It's been quite a year. Amazing. There were so many fantastic moments. A few very hard moments. I've gotten to explore more of North Carolina and the East Coast. I've made some friends. And I've had so many special happy moments that just thinking about them make me tear up a little. These are some random shots throughout the year. Most work related and some very personal.
Here it is. 2013.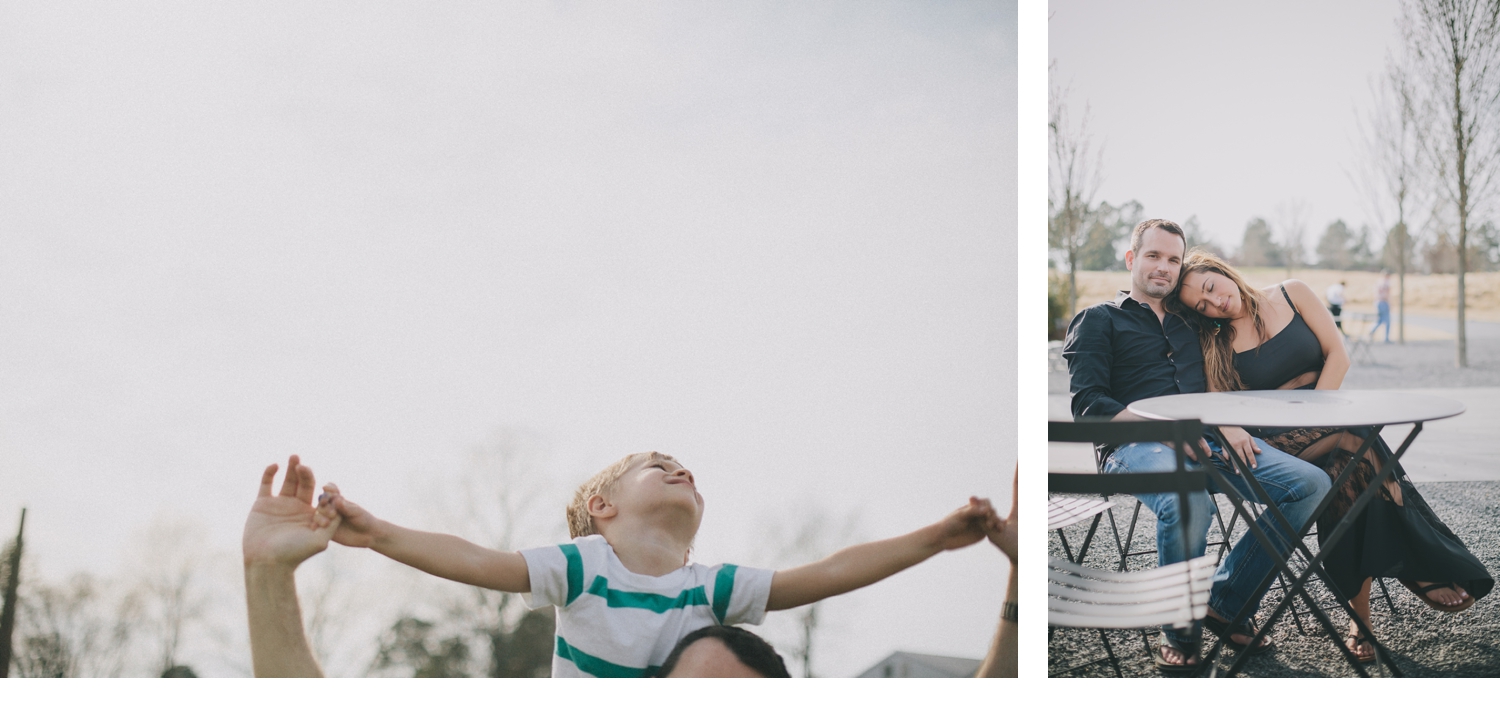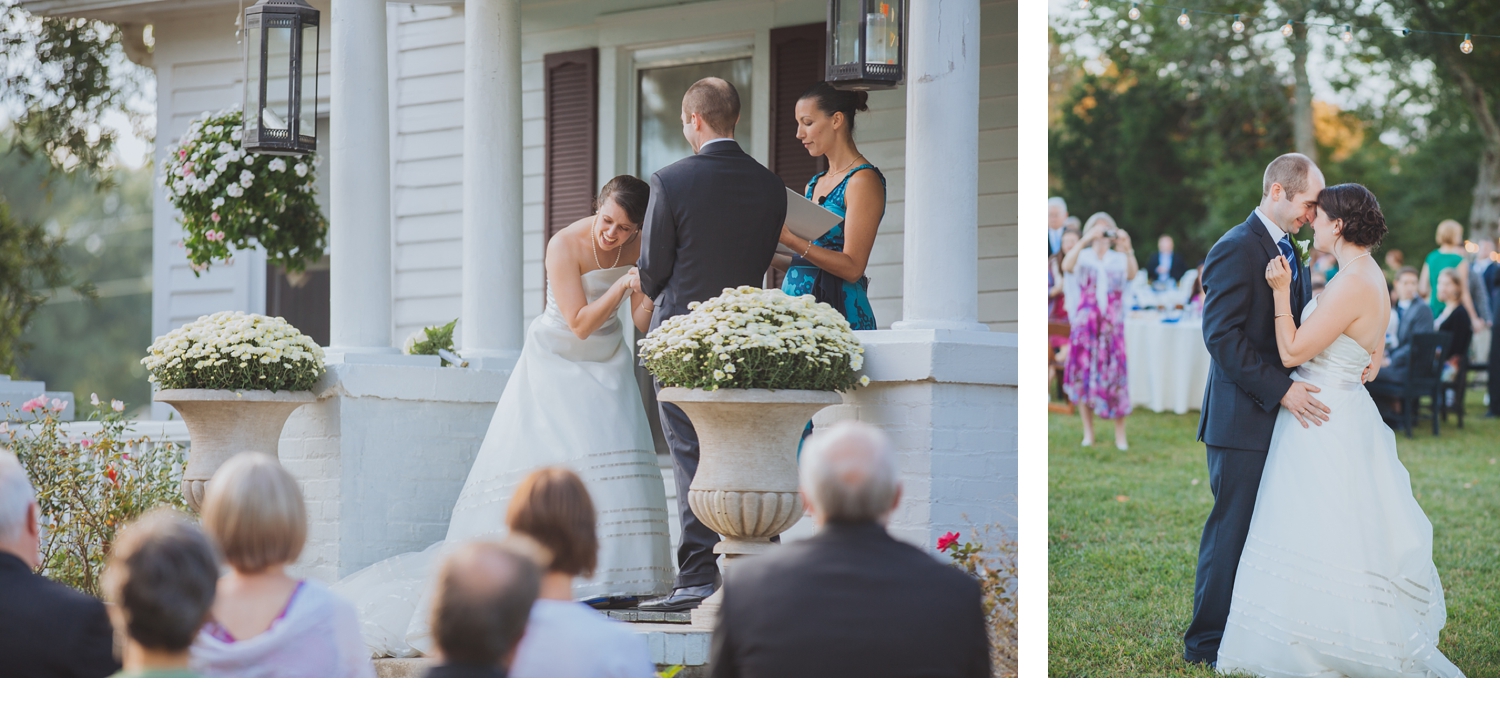 It was so great to be there at the beginning of lives together. To see baby's come into the world. I learned so many things. New tricks. What I really like and what I don't. For one, I decided that I really love hora's. I love the faces fathers make when they get the first glimpse of their baby. I love seeing how people interact with each other.
This brings us to October. Then something awful happened. When I was a kid, we always lived very close to family. If not with extended family. When I was really small we lived my an gong (grandfather) and ah ma (grandmother), my auntie mama, uncles up in San Francisco. Then we moved back down to San Diego and we always lived within a few miles of my Auntie Peggy and Uncle Min and my two cousins, Erika and Marika. We were super close. We were always there. Uncle Min's cooking was my comfort food. Erika used to take me out with her friends to movies and always spent alot of time with me even though she was 8 years older. Then in October we lost my cousin Erika. She was one of the kindest people ever. I zipped on down to San Diego. It was wonderful because I got to see family that I haven't seen in years. I got to meet new family members that had been born. I got to get closer with my cousins than I ever had.
Erika had a traditional Chinese and Burmese funeral and her ashes were scattered in the Pacific. The Burmese monks came down from Los Angeles and the ceremony was at home. When Erika's sons put the urn in the water the pelicans flew over. These are the saddest photos I've ever taken.
(note: The gold paper boats are to give her wealth in her next life. They were burned after the ceremony.)

And then back home. I was glad to be back but I have to admit I was off for a little bit. Emotional. Everything seemed so much more important. My family especially. My babys. My time. Even the photographs I took. Everything. It was so great to get back to normalcy. It was especially to come back and photograph a baby come into this world.
Things I'm going to do this year differently. I'm going to make all my clients feel special. I'm going to try to be a bad ass at customer service. I'm going to set hours. I'm going to do more things for me. I'm getting some new hobbies (like right now, I'm trying to learn to speak mandarin. And I'm gonna get good with my bow and arrows)
It was an incredible year. I am so ever grateful that I got to photograph all these families. It is so incredibly flattering to be invited to be such an great part in so many peoples lives.
Thank you thank you thank you thank you Everyone For making it amazing.