I met Joseph and Jim about a year and a half ago, at Jim's brother's wedding. Jim was in the wedding party and Joseph was getting ready with them as well. They were cracking me up and I was thinking and that they were the cutest couple ever. Like seriously, cute. By the end of the evening, they were showing me all the photos on their phone and it made me like them even more. They were charming and funny. I was super thrilled when I got home and there was a friend request on fb from Joseph. I really wanted to be their friend. It was great to keep up on everything going on in their lives and I was so happy for them when I saw the news that they were going to tie the knot. Fast forward to a couple months ago when Joseph asked me to photograph their wedding!!! I was more than thrilled and honored! And I kinda jumped up and down.
Jim and Joseph broke their wedding up into a weekend, so for the friends and family who could not celebrate with them in DC, by having a reception beforehand in Winston-Salem. Both were incredible parties! I love love love that they got ready together. The sweet, tender moments that they shared together made me feel so much more ecstatic to be a part of their day. Then, the ceremony!!! It was sheer joy and love. I got to be witness to perfection.
Below, you will see the weekend out of order. First is the wedding day at The Swann House, then the luncheon at Zaytinya, then the reception at The Milton Rhodes Center for the Arts in Winston-Salem.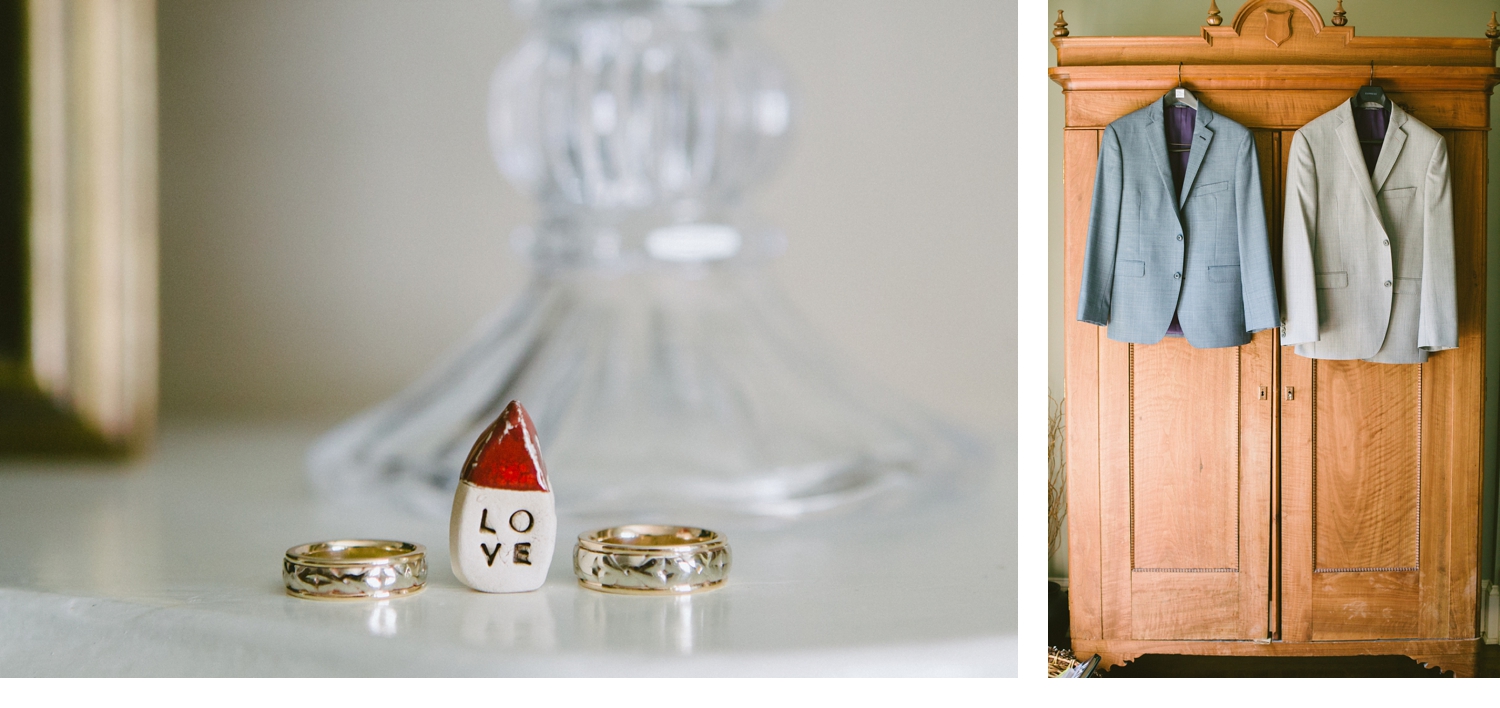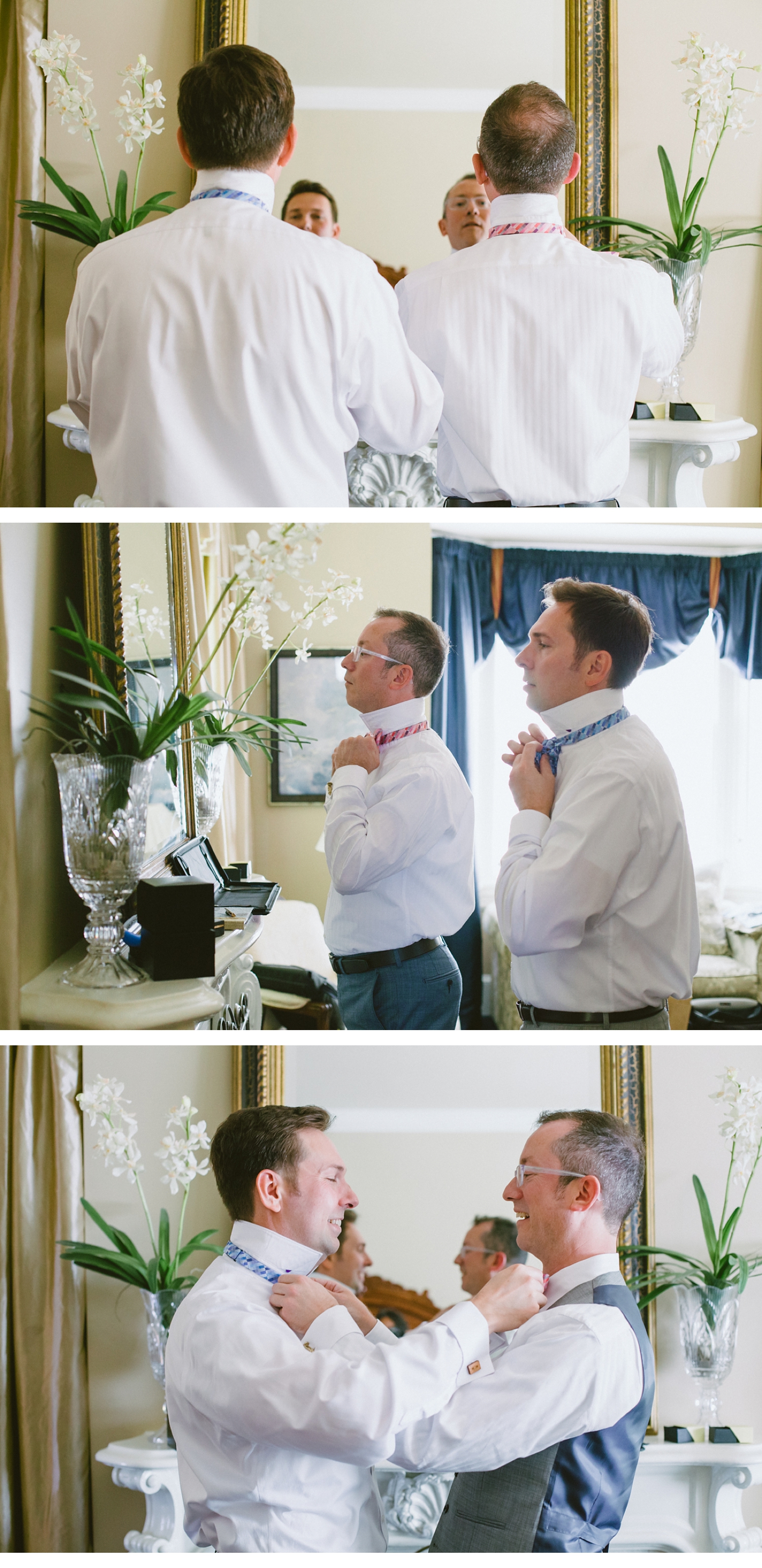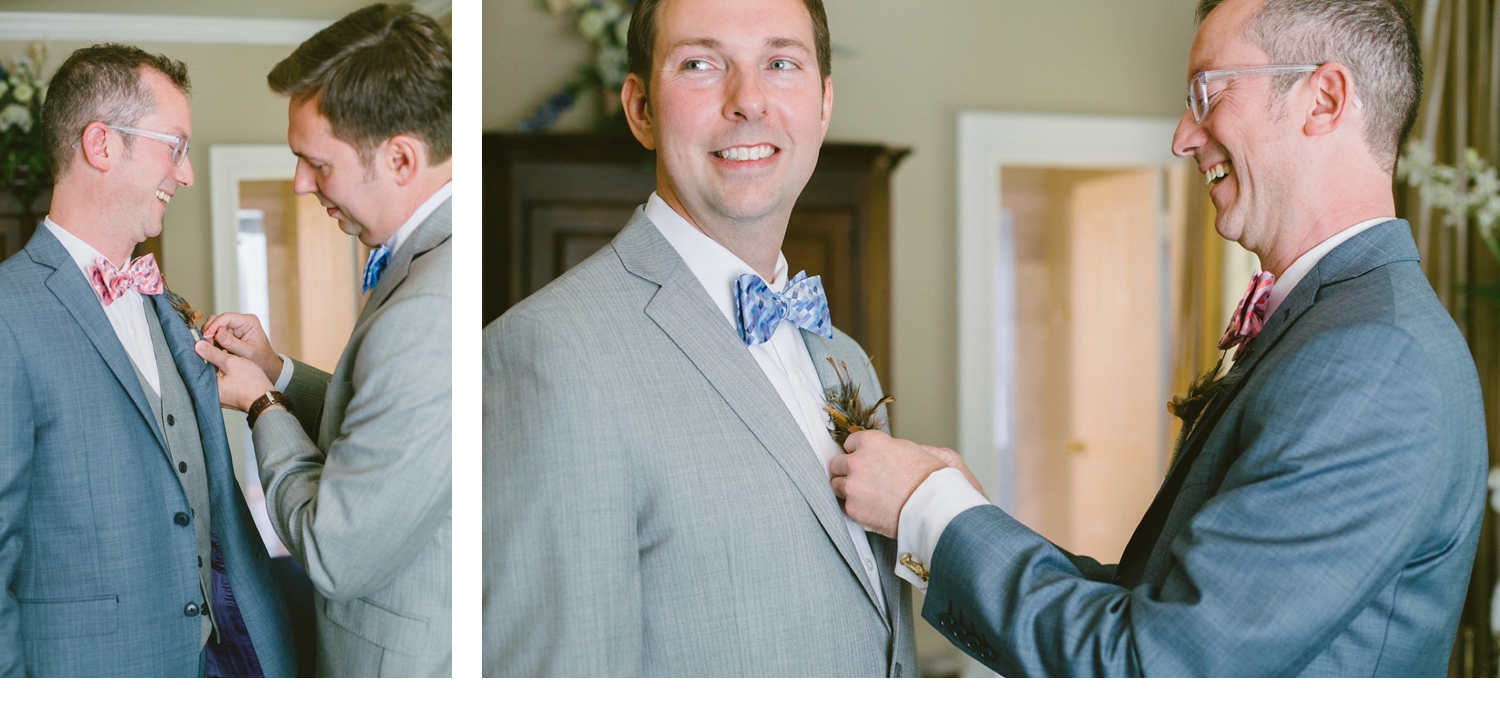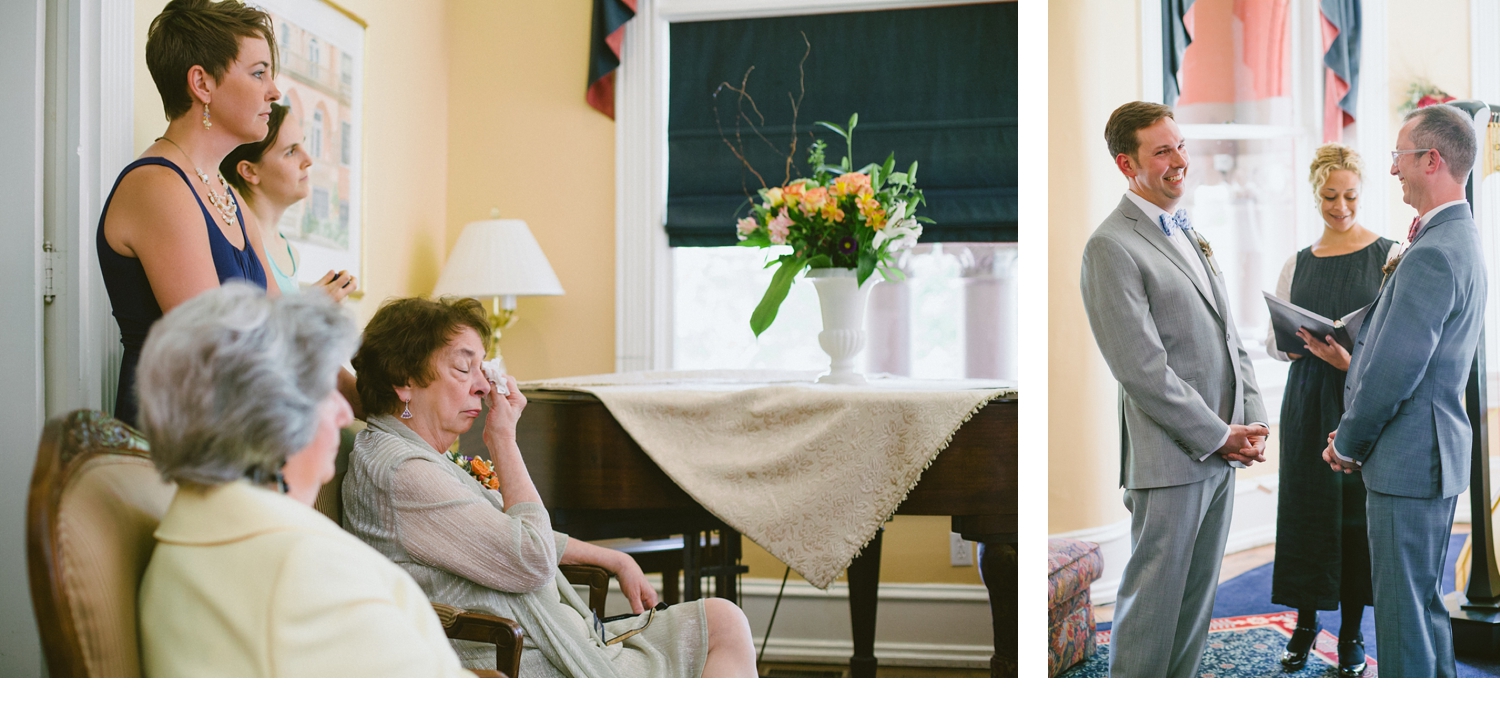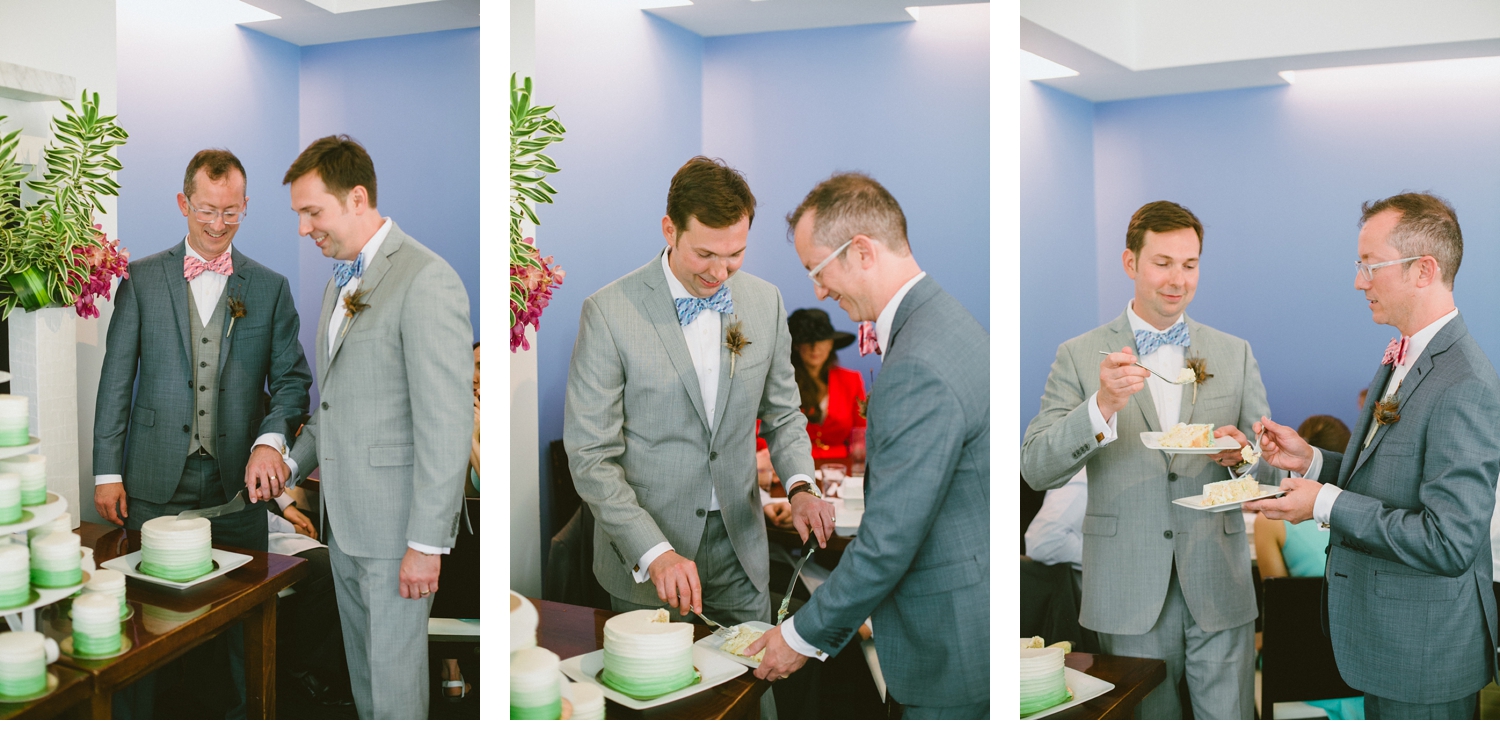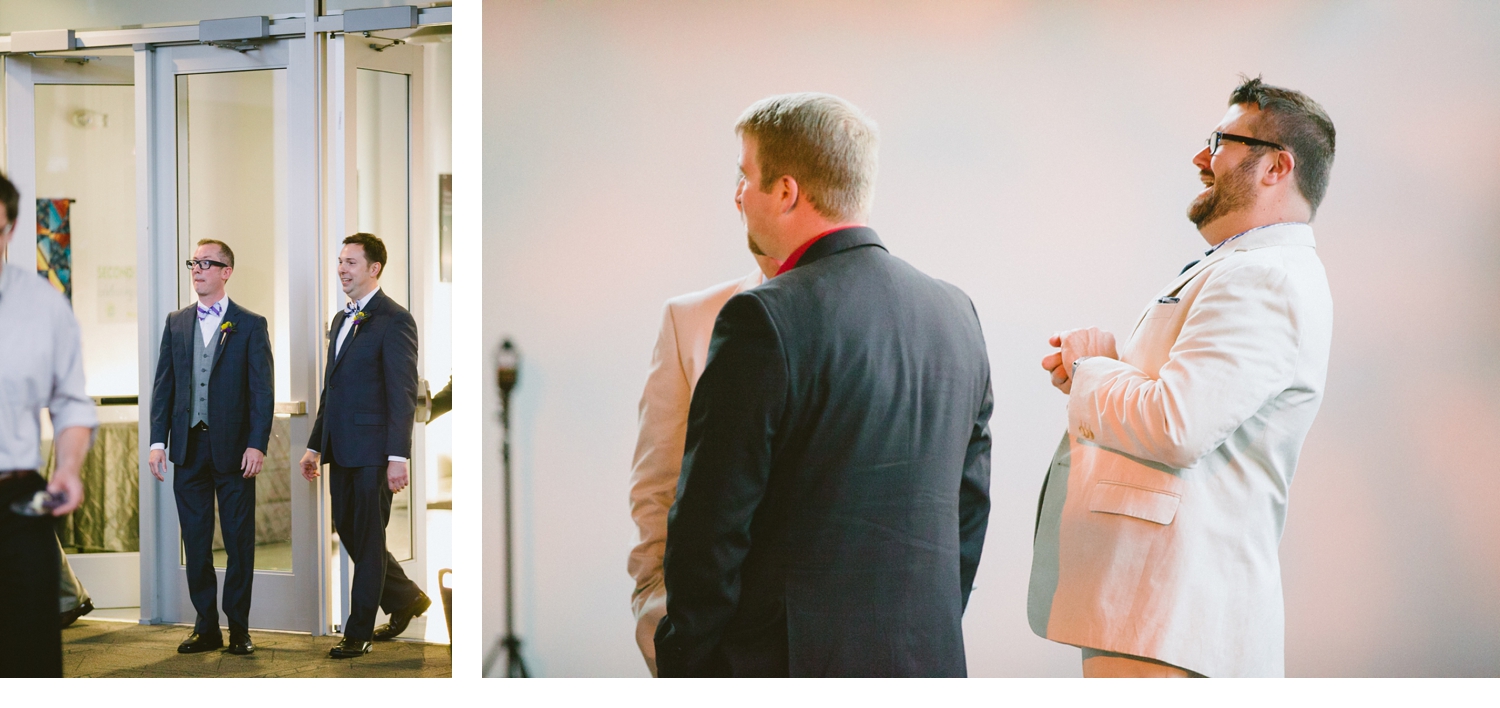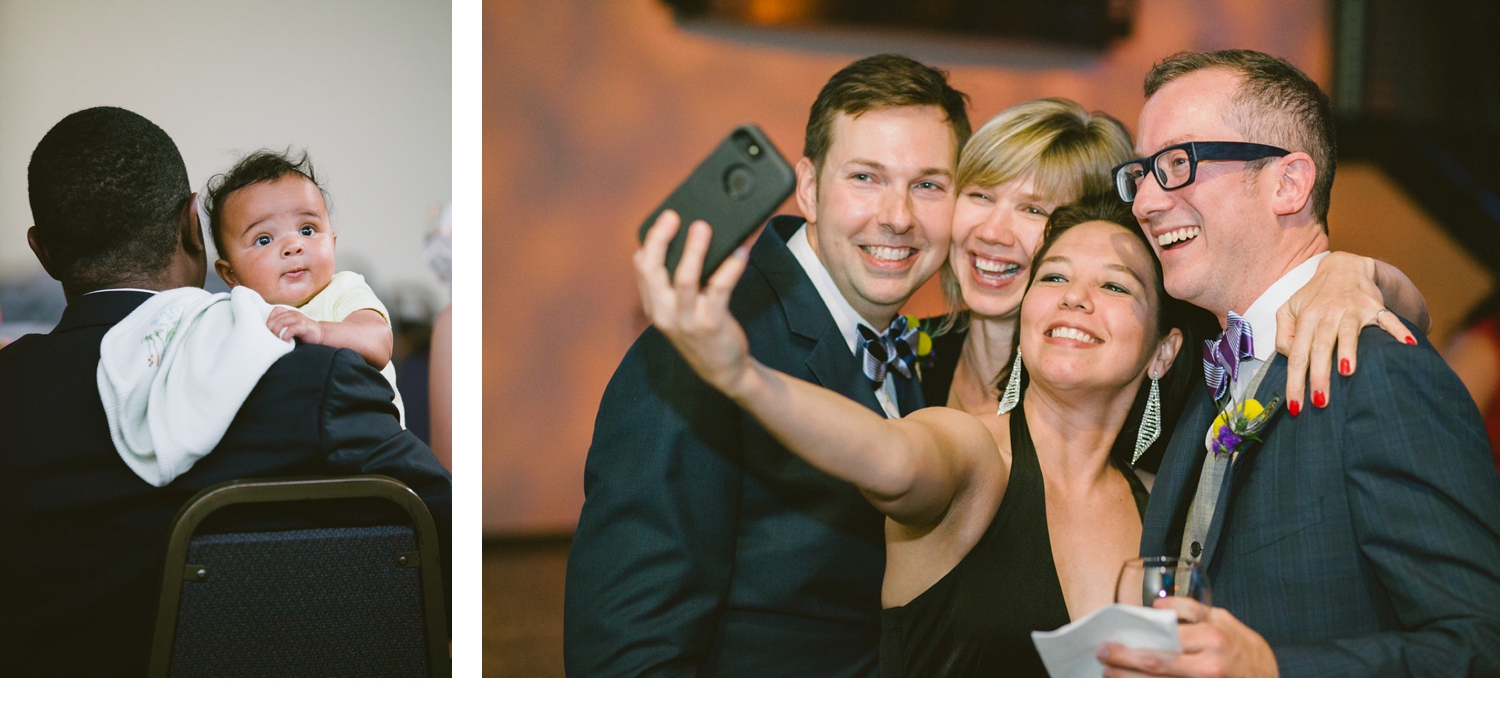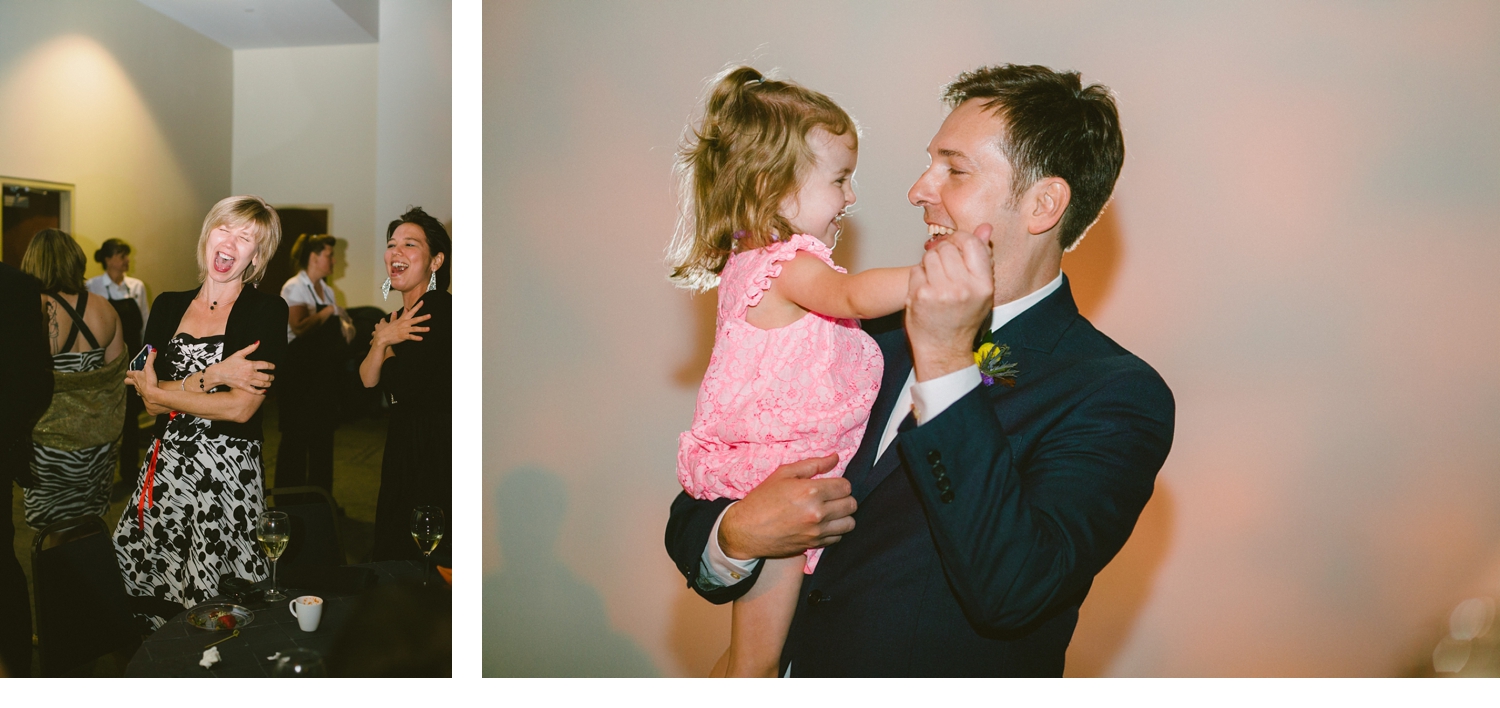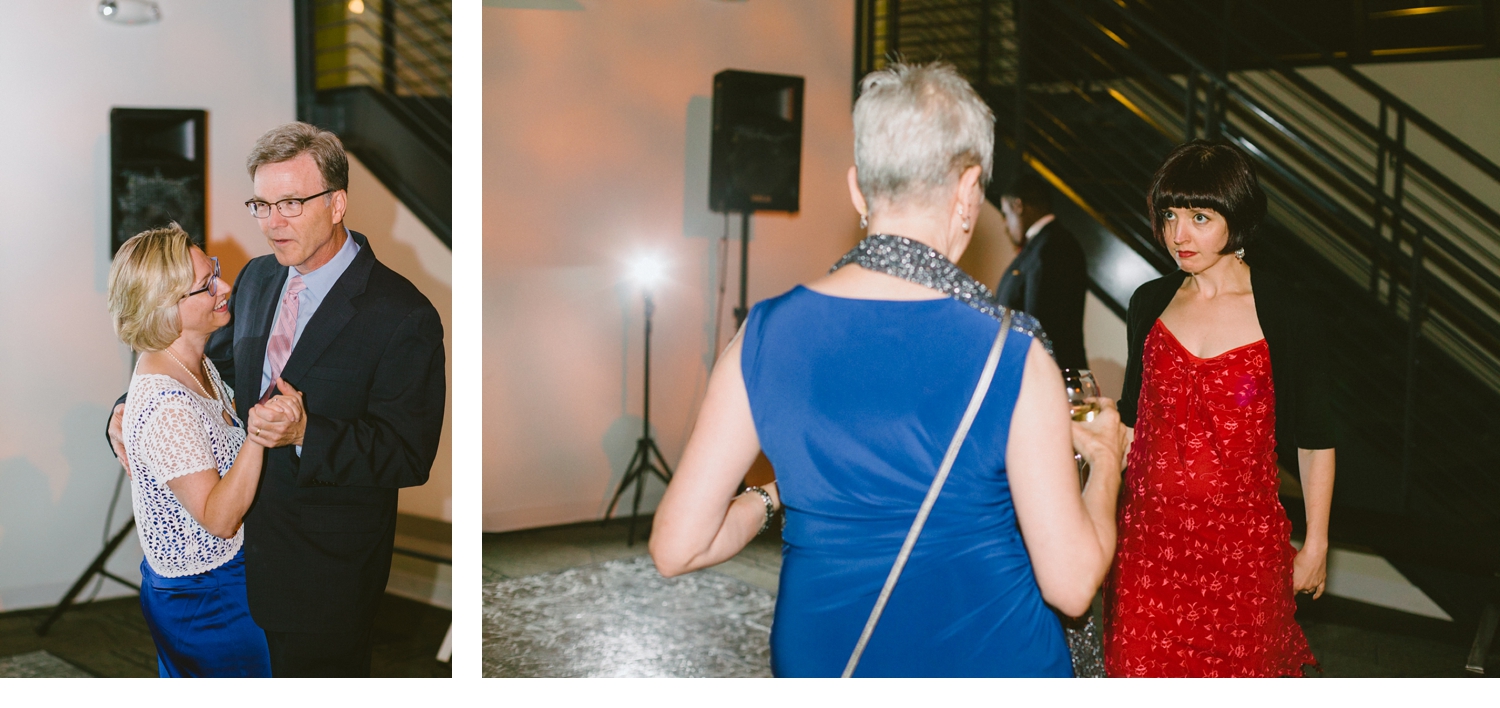 Everytime I look through these images, I cannot help but smile. Love you guys.
You can see all of the images and order prints here.
Venues:
Reception: Milton Rhodes Center // Ceremony: The Swann House // Luncheon: Zaytinya // Catering at Reception: Holly Tate