I met Marisa through a couple of my clients turned friends, Alicia and Lysandra. I guess they said some nice things because Marisa shot me an email, we chatted and she invited me to her wedding up in Dearborn, Michigan. I was super duper excited because she sounded like the nicest person over the phone and super laid back.
I flew up from Raleigh to Detroit and coincidentally, Lysandra and her family were on my flight. Neat-o! It was great to have someone to chat with during layovers and fun to make goofy faces at her little one, Calvin, from across the aisle.
When I walked into the hotel, The Henry, Autograph Collection and met Marisa for the first time. It was like we were already friends. There was so much excitement and laughter in the room, it was fantastic. Then I saw her dress. WOW! Amazing. Then I met Michael. He is so sweet and I could totally see how they are such a great couple. He is so welcoming and such a happy guy.
They had the sweetest first look. Sweetest. Michael's face when he sees her. Totally melts my heart. The rest of the day was incredible, with awesome family and friends, a band that totally rocked and kept everyone dancing, a little girl with an amazing voice who sings during the ceremony and the reception, and just so much love and laughter.
Congratulations you two! I am so happy for you both! And thank you for having me!!!
xoxo,
b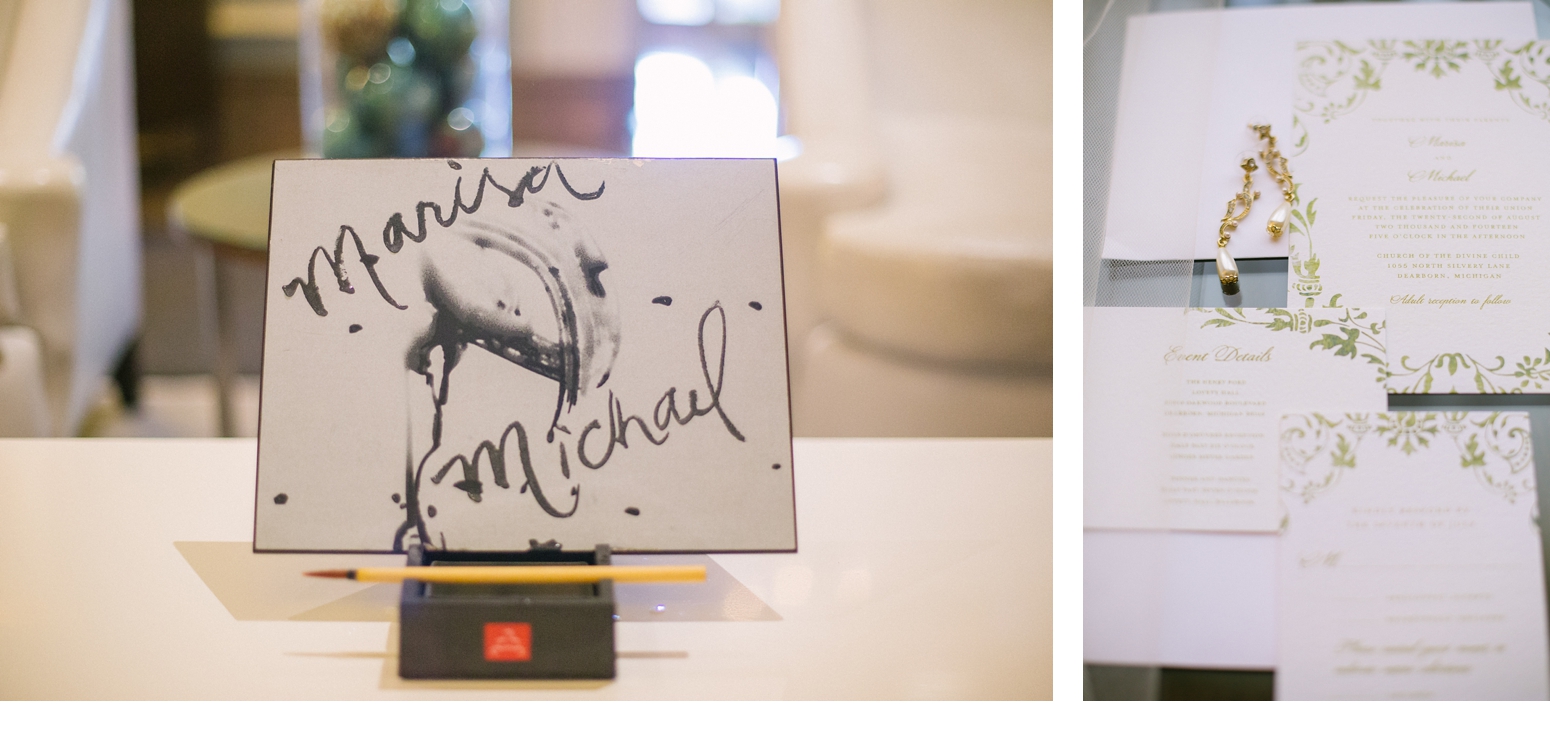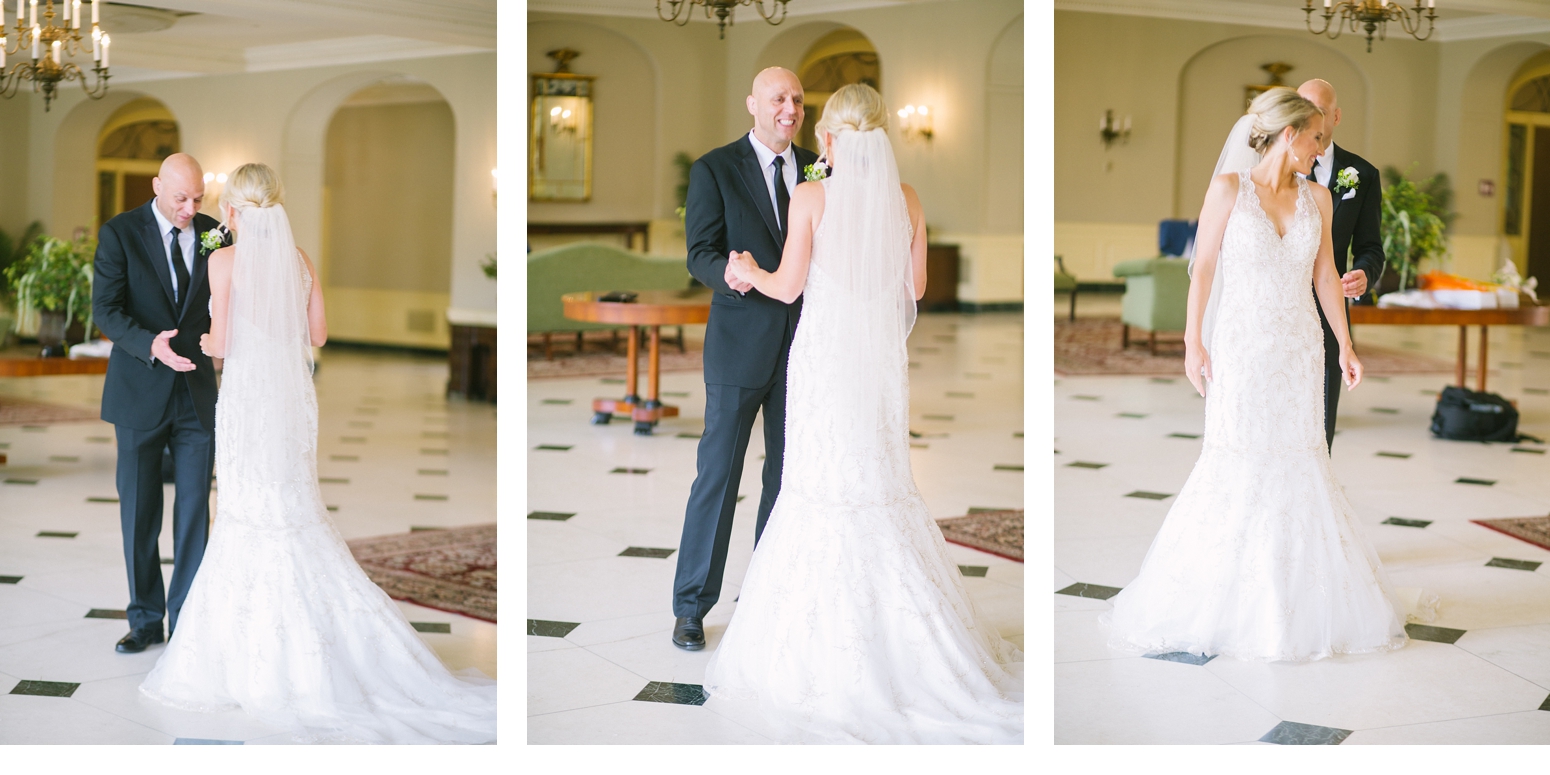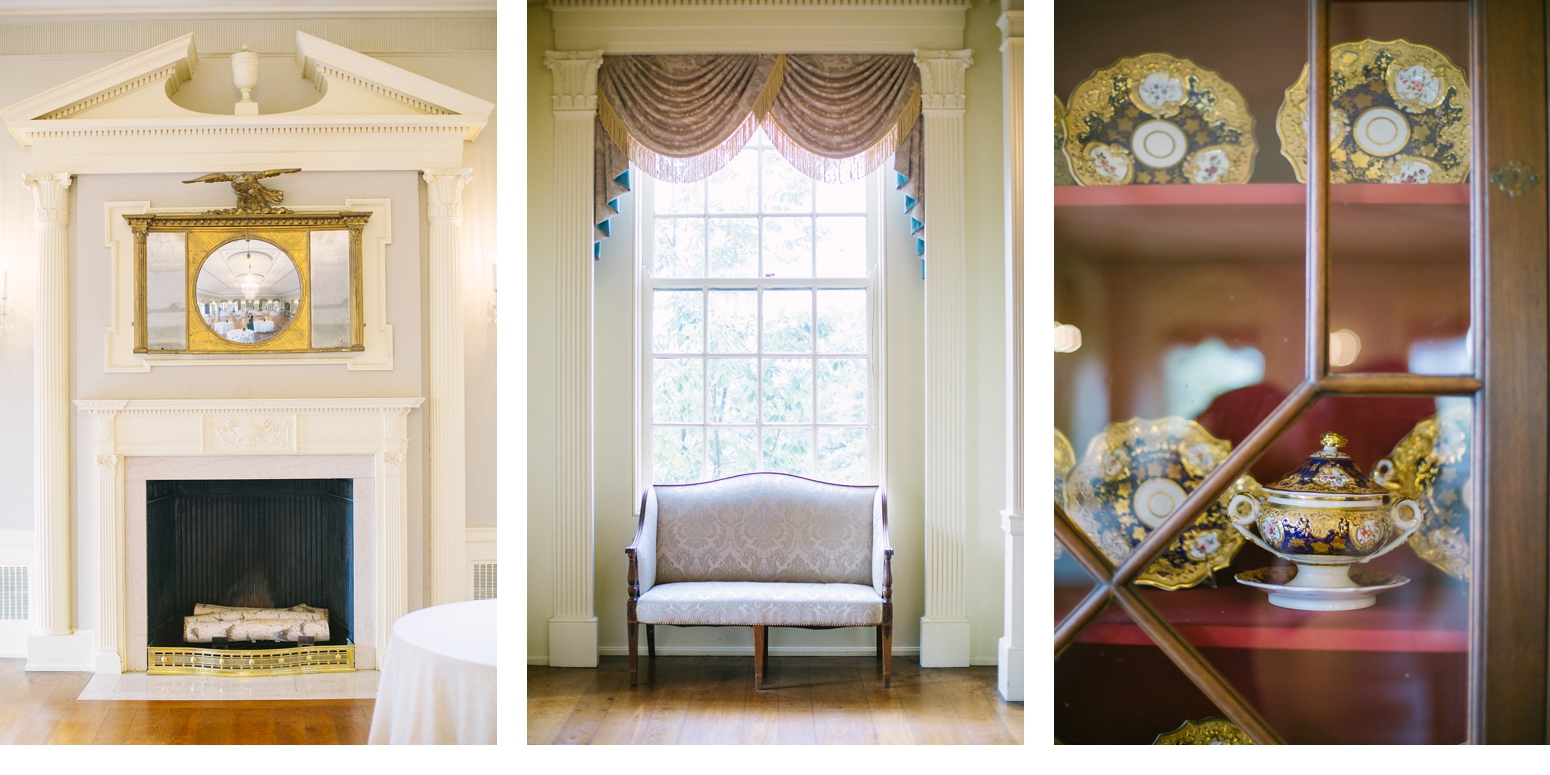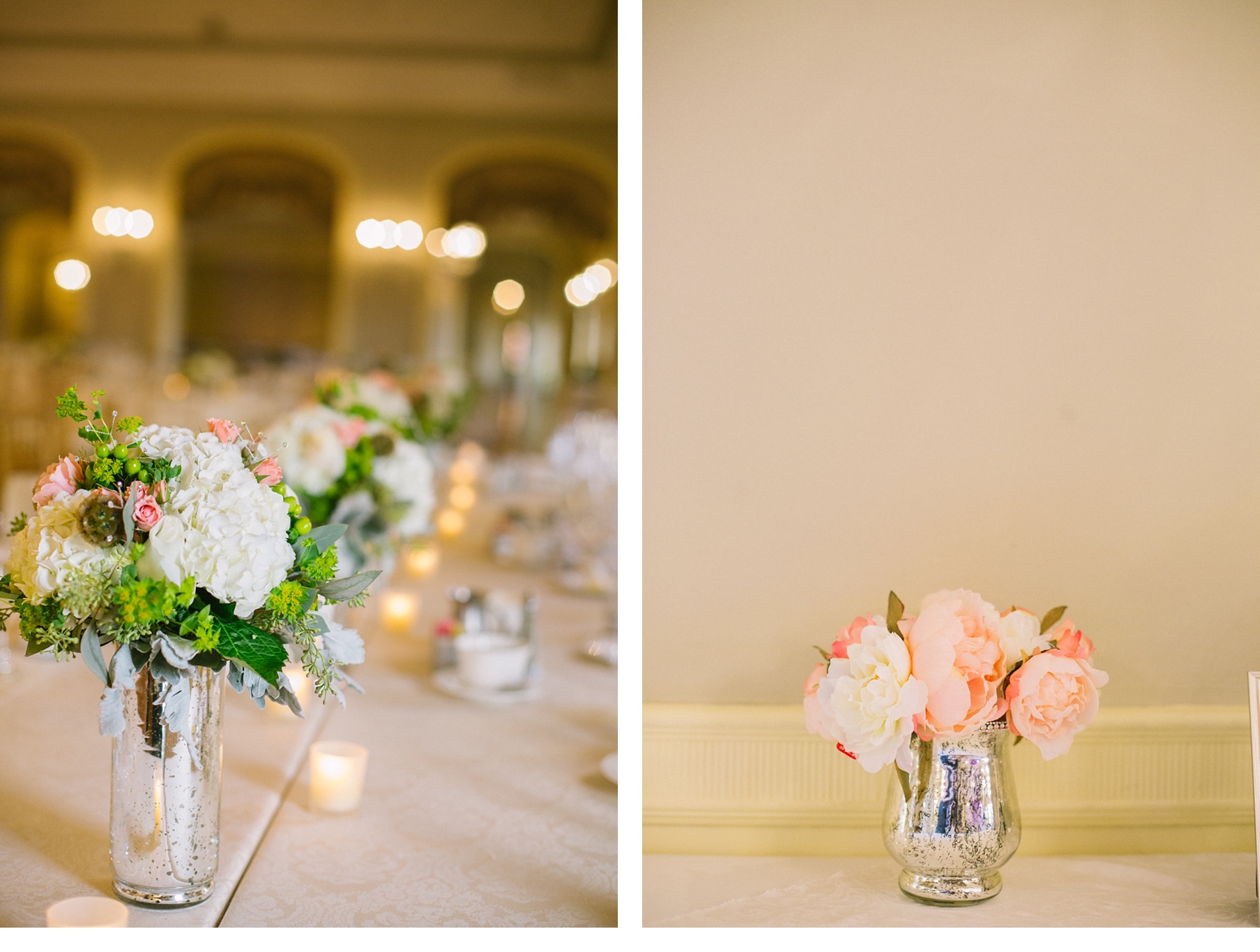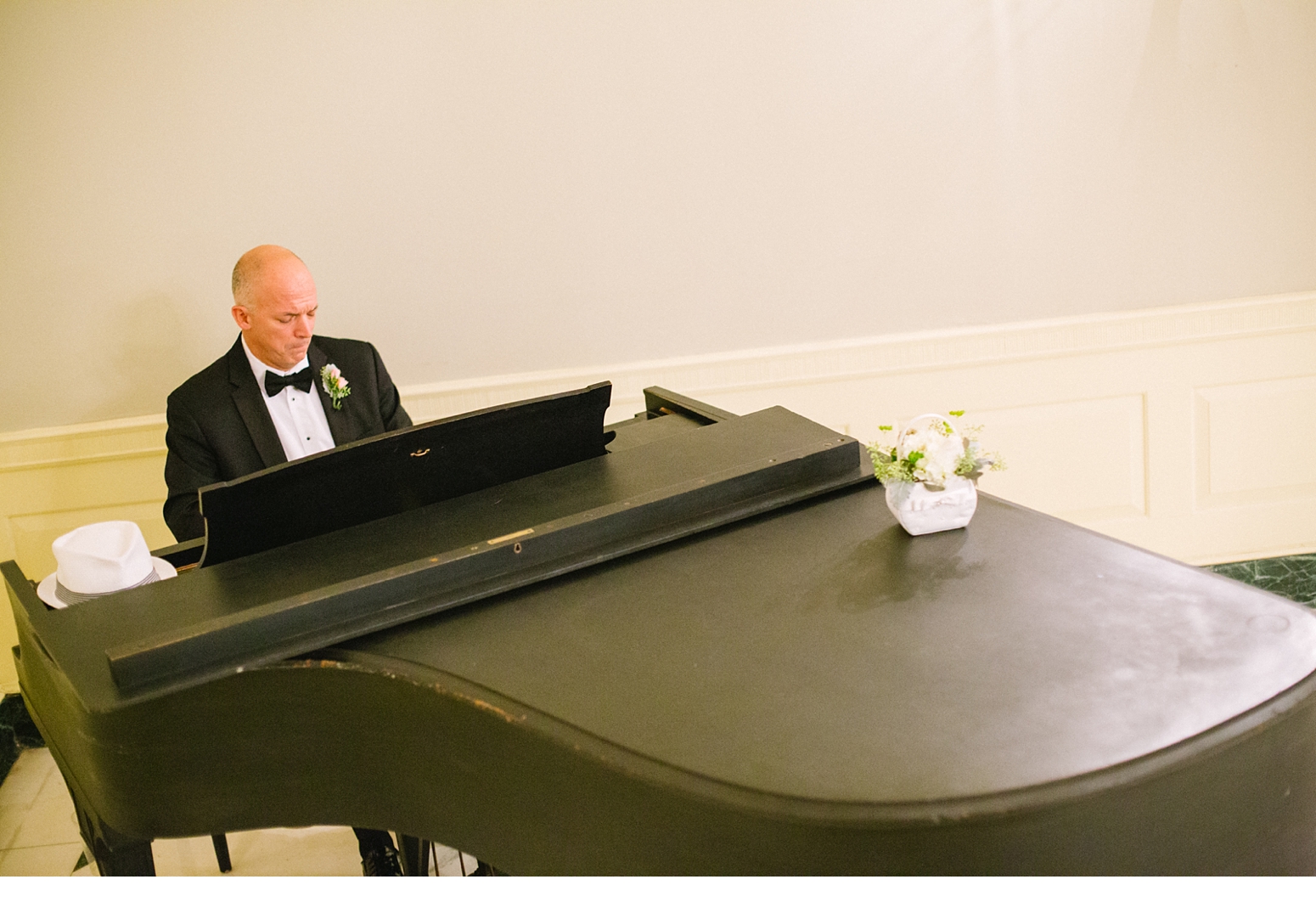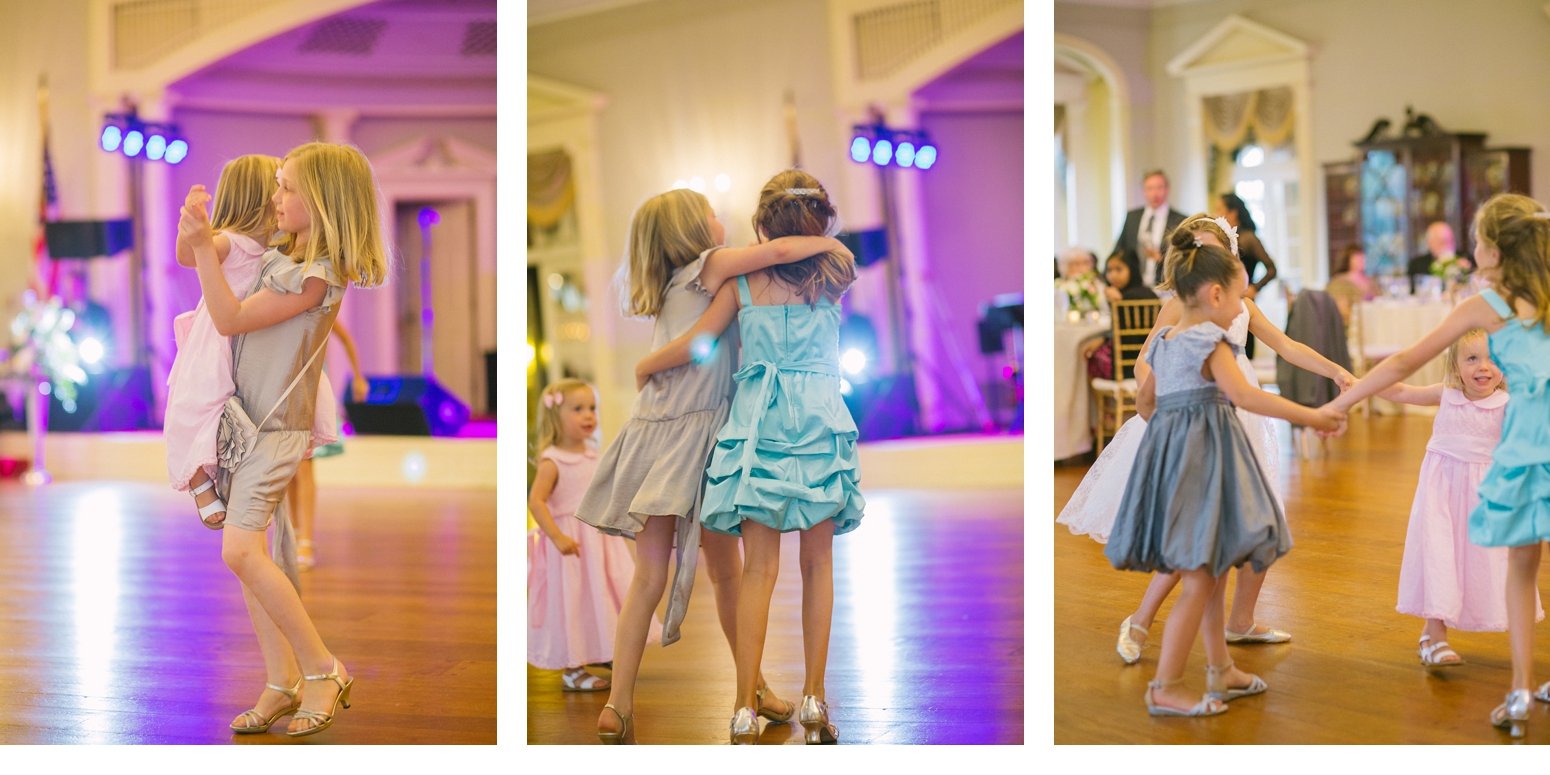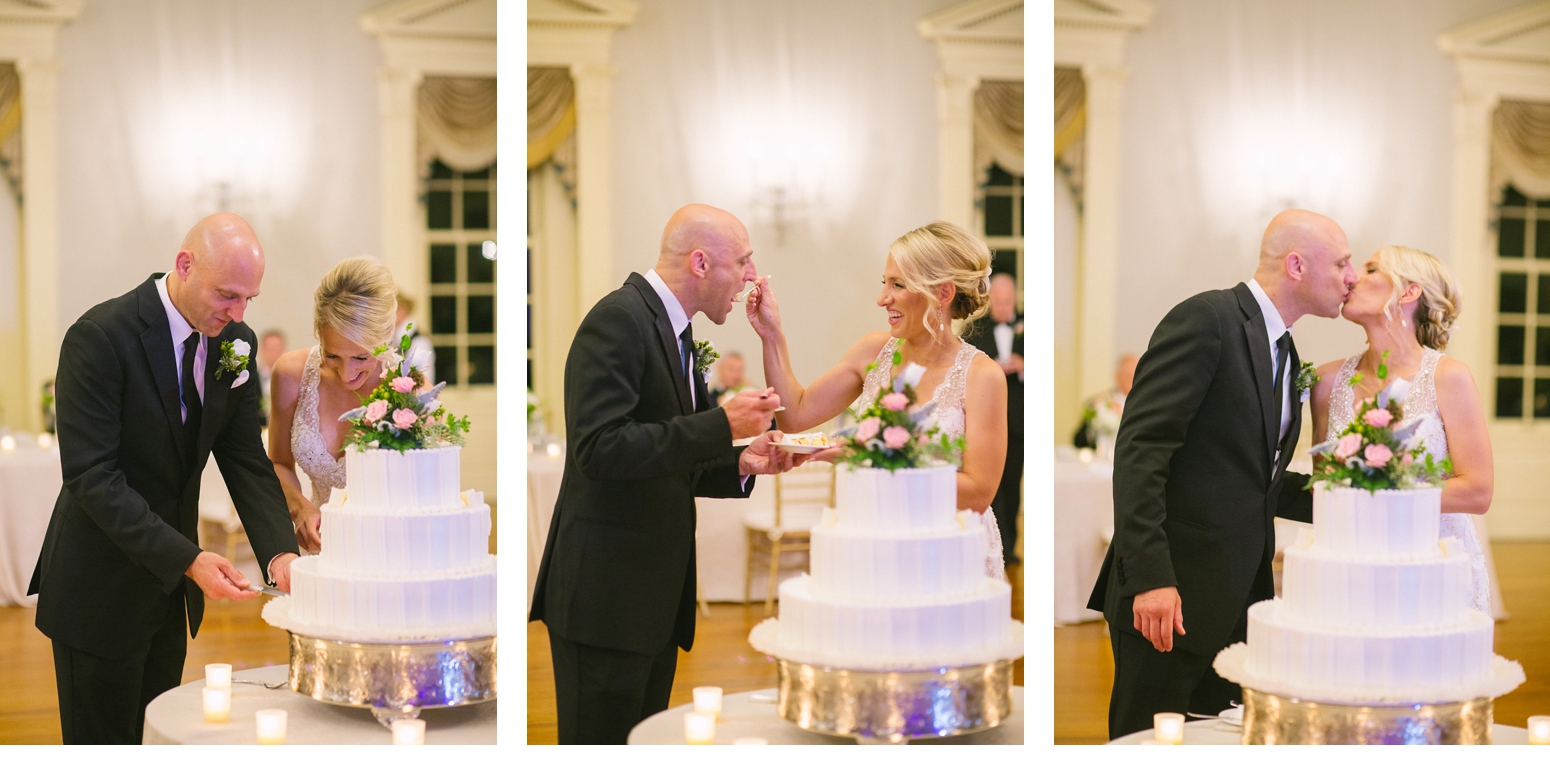 You can see all of the images and order prints here.
Venues Getting Ready: The Henry, Autograph Collection // Church: Divine Child Church // Reception: Lovett Hall at The Henry Ford // Officiant: Father Ray Wodos // Hair: Mallory Wichman // Make-up: Geen Hanna // Florist: English Garden // Cake: Donna Doyle // Catering: Henry Ford Lovett Hall // Music: The Jerry Ross Band