Amanda was one of the very first people I met here in North Carolina. She is the wedding planner and owner of A Swanky Affair. I had emailed her before I even moved here because I loved her website. We met for coffee at Parker & Otis and I liked her right away. We have worked together several times now and became such good friends along the way. She has made every single wedding day fantastic and has become my favorite planner in the Triangle. Anyways, so fast forward three and a half years and I go out to lunch with Amanda again and she had this sparkly ring on her finger. Beautiful. I almost offered to shoot it, but I didn't. Amanda knows every photographer in the Triangle and there is so much talent here. So much talent. Then one night, I'm getting ready for bed and there's a text on my phone from Amanda. She was asking me to shoot her wedding!!! This is where you need to imagine me jumping up and down. Not only that but she hadn't picked her wedding date yet, so I wasn't her fifth choice. I way giddy and I said YES!, of course. Then the panic set in, because I was going to be shooting her wedding. Their wedding also gave me a chance to really get to know Max and I am so glad. He is such a great guy and it makes me so very happy for the both of them.
Their wedding day was absolutely amazing!!! The day was so emotional. I cried my eyes out watching my friends tie the knot. Such joy. I even got choked up a little seeing her get into her dress. It was totally funny watching her be a bride and try not to be a wedding planner. You can see the detail oriented planner in her, trying to burst out.
When the ceremony started, Amanda and Max walked upstairs followed by Robin (my favorite officiant), the musicians, family and friends to find an intimate ceremony place with their homemade chuppah and ketubah waiting to be signed. After all the vows were said, kisses had been kissed, we went downstairs to eat some really fantastic food, some seriously amazing cake (there were five and yes, I tried all of them. I like cake.), a hysterical cake cutting, and such a heartwarming first dance. After the party was over, we all walked to Alley 26 for some post wedding celebrations. All in all, it was a fantastic day.
Also, it was the style I had always hoped for (My sweet hubby even says that I dress like a Spanish peasant from the early 1900's). The colors are fantastic, that deep red, and Mateo completed the feel perfectly.
Enough writing. Here are the photographs.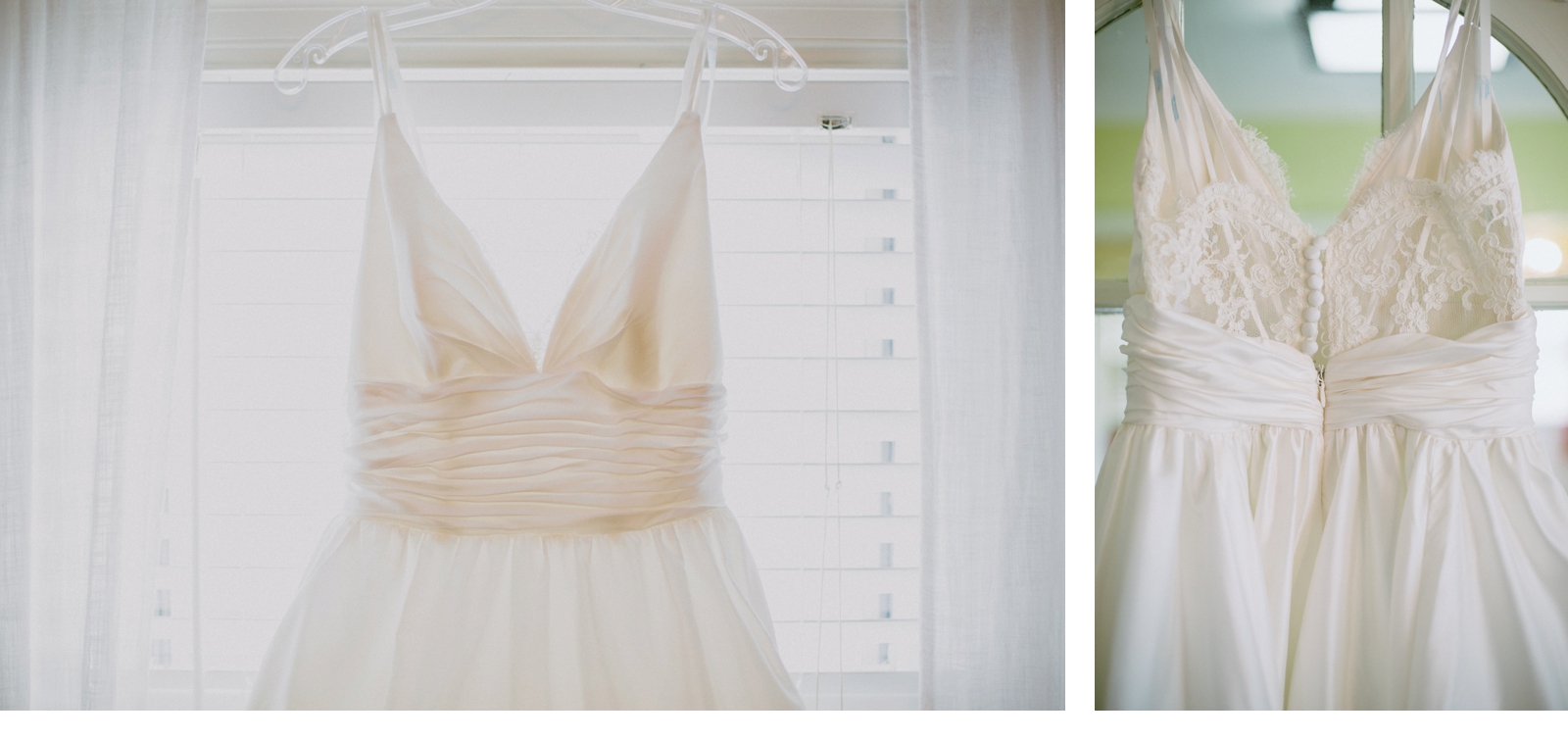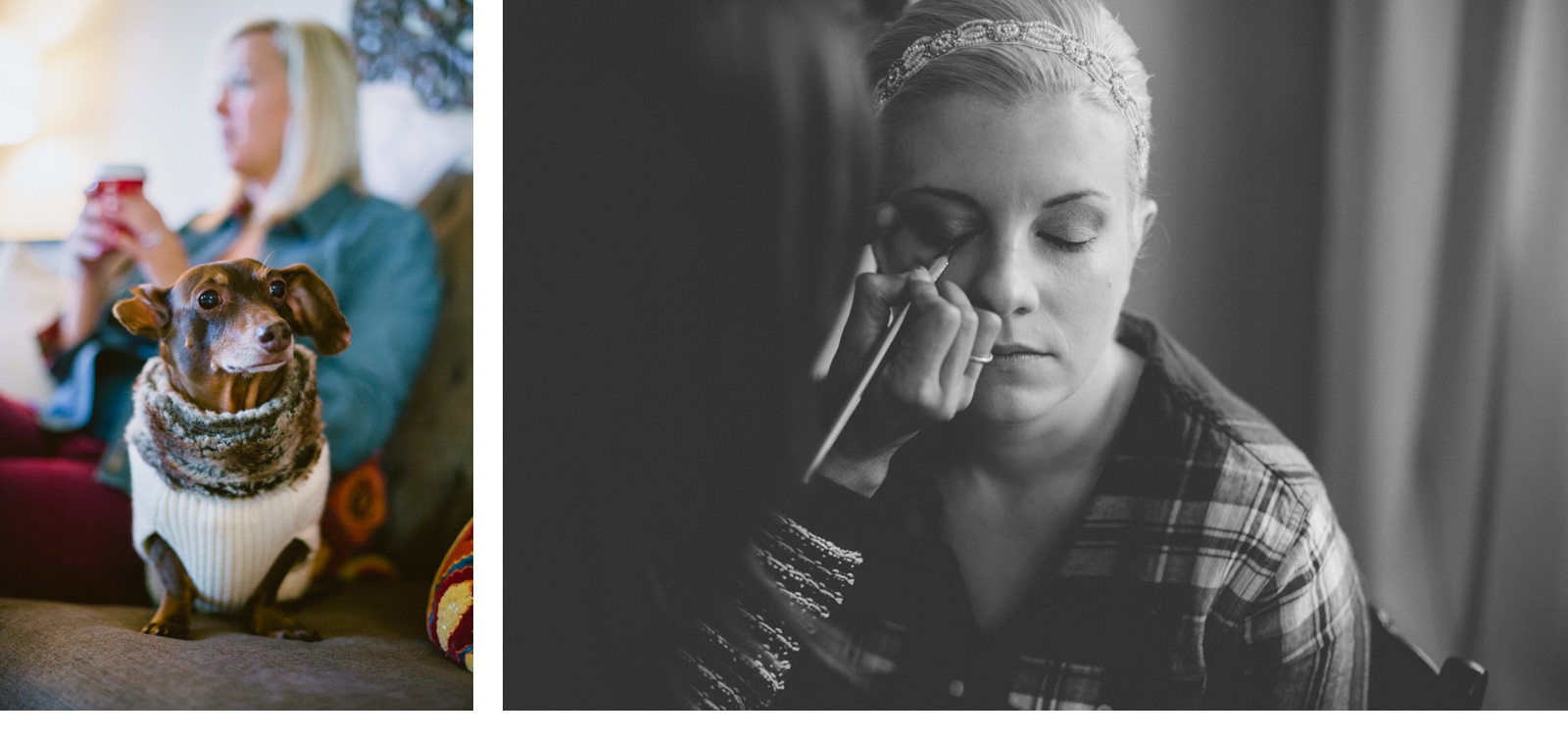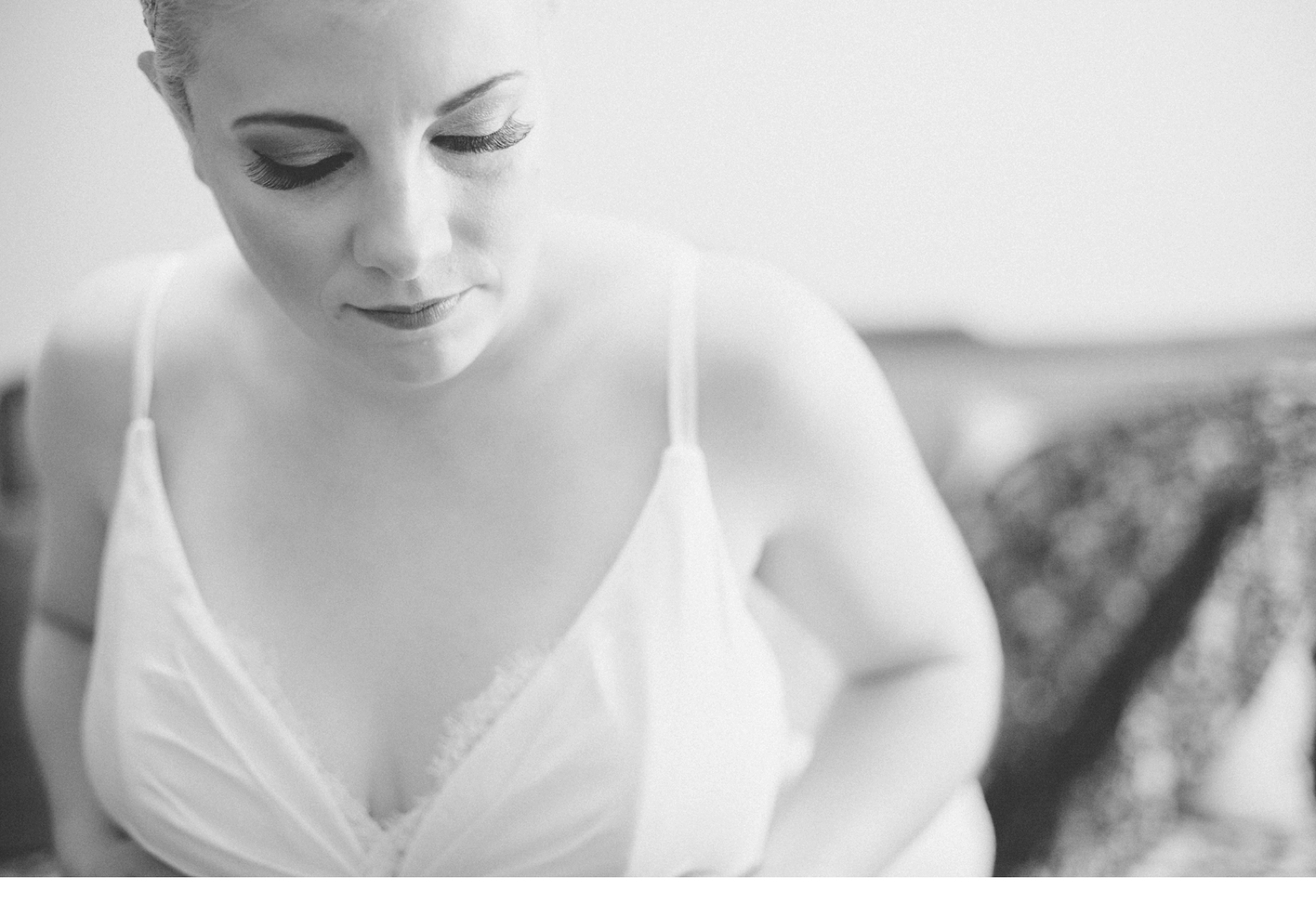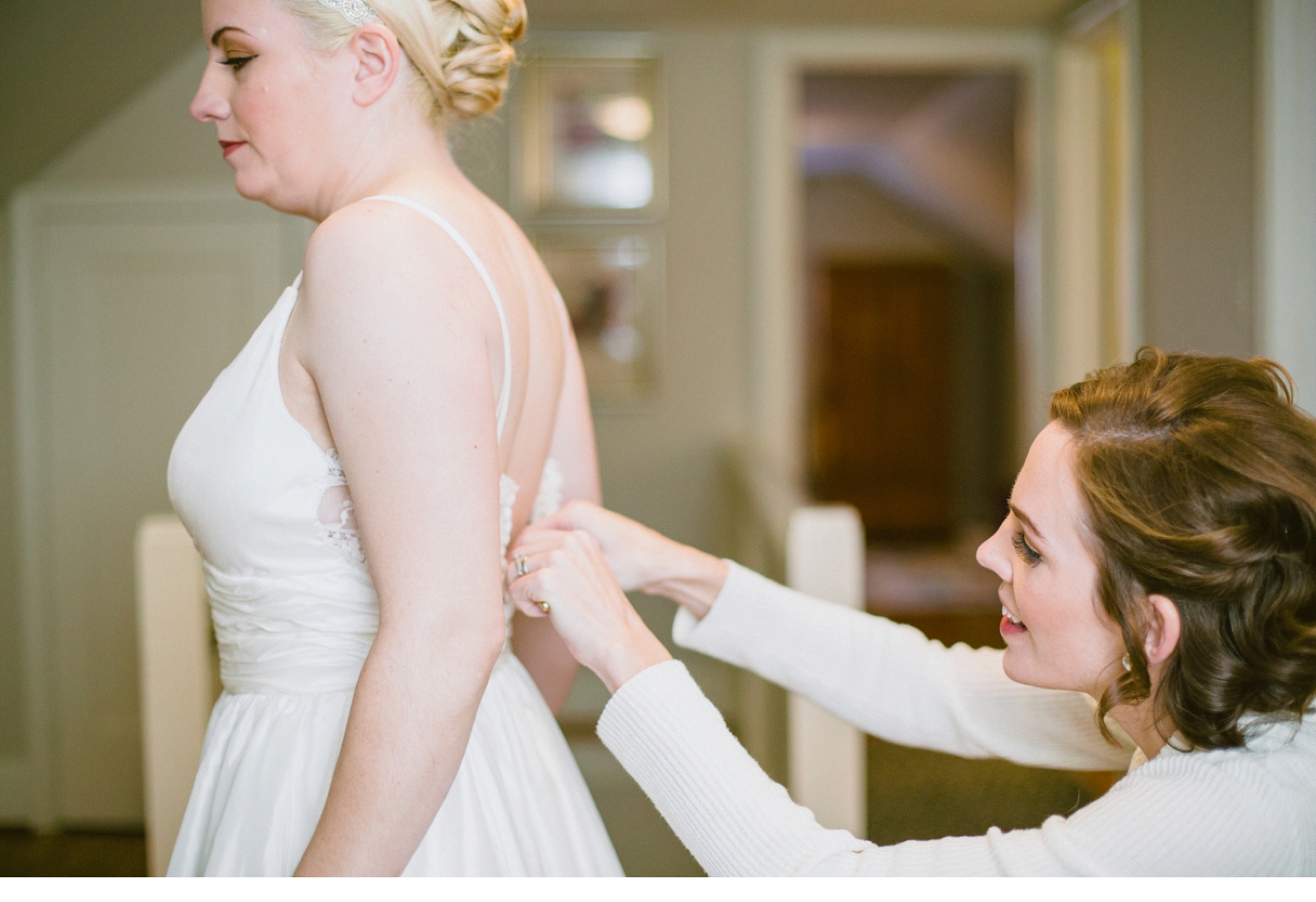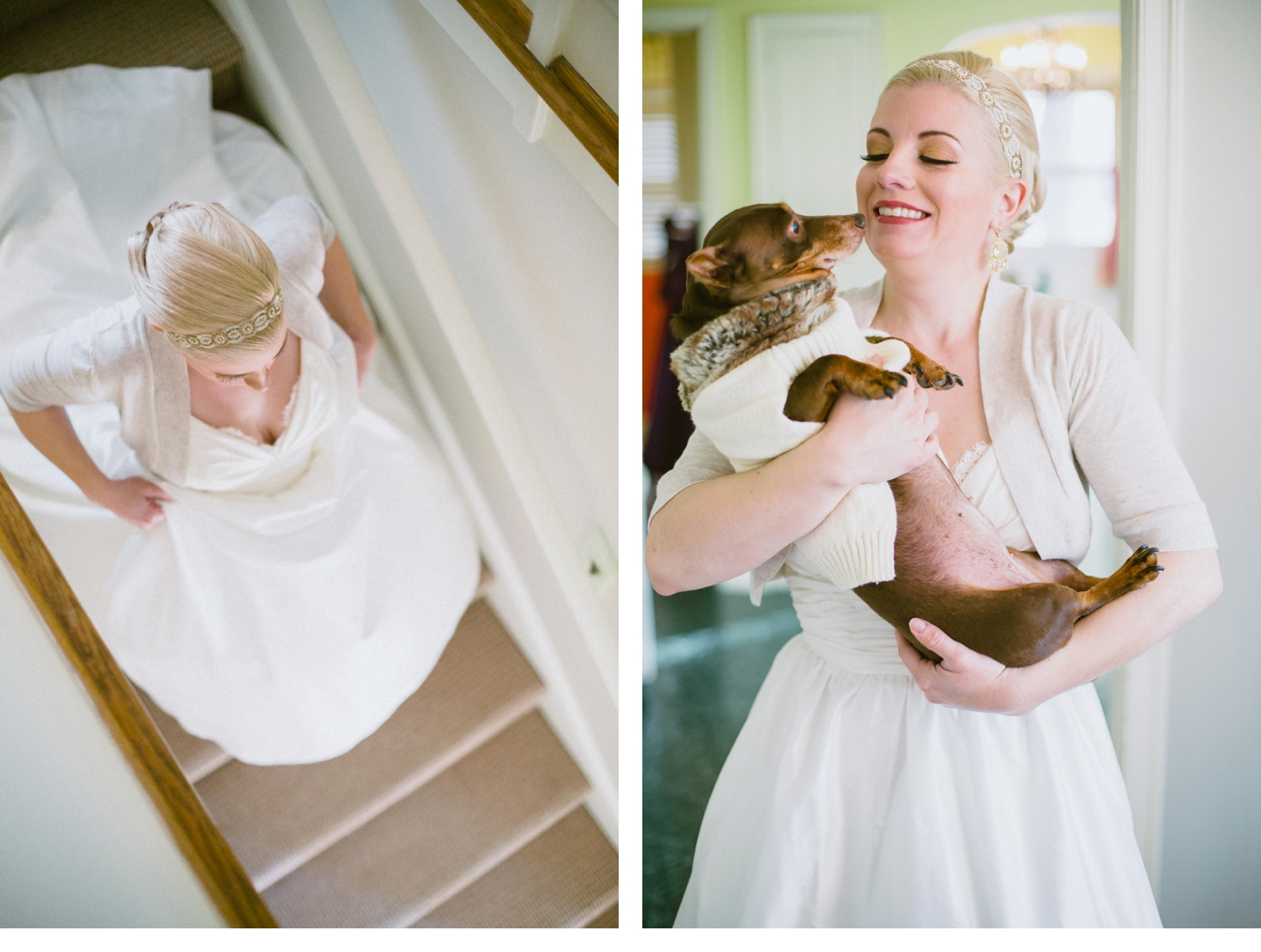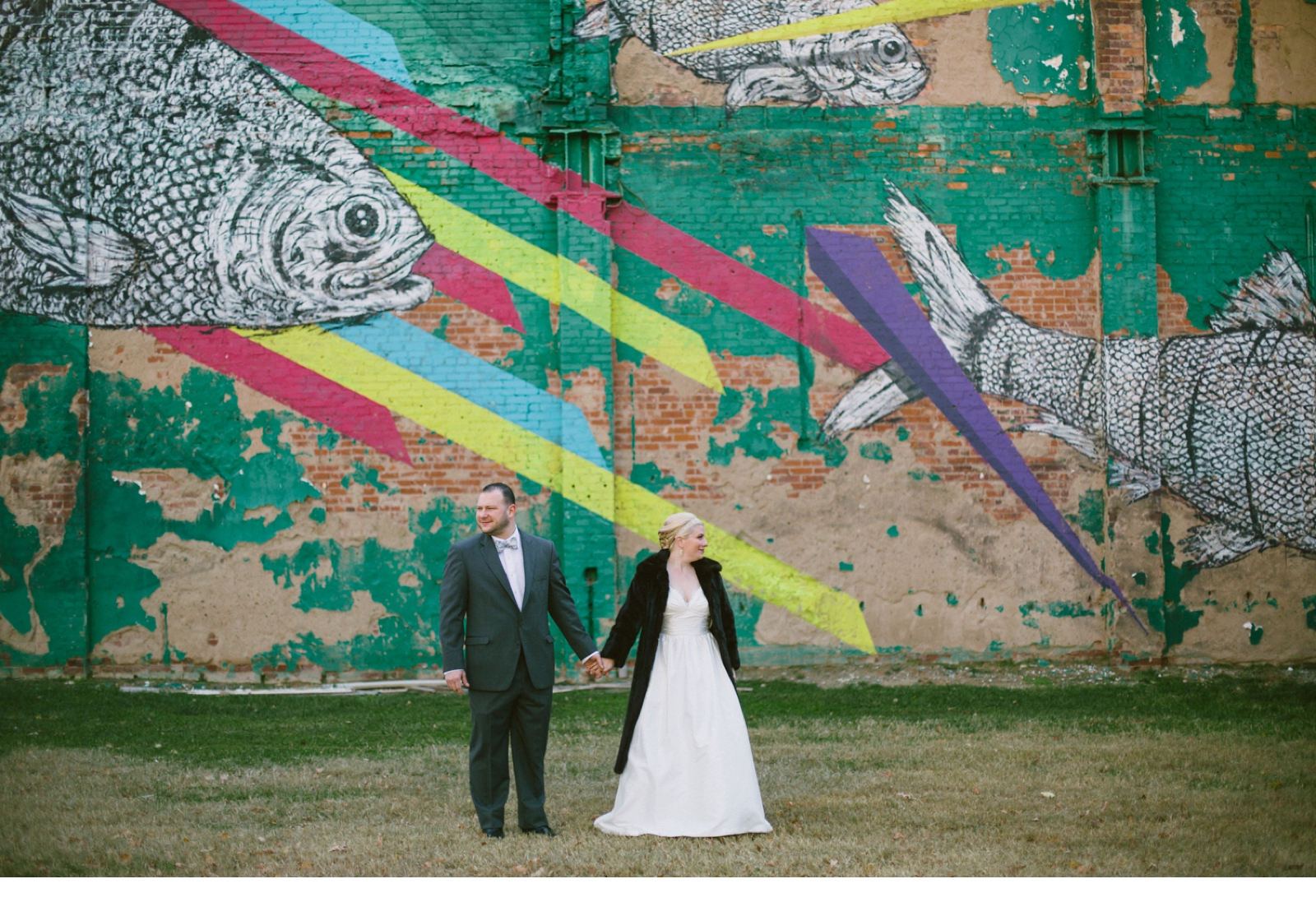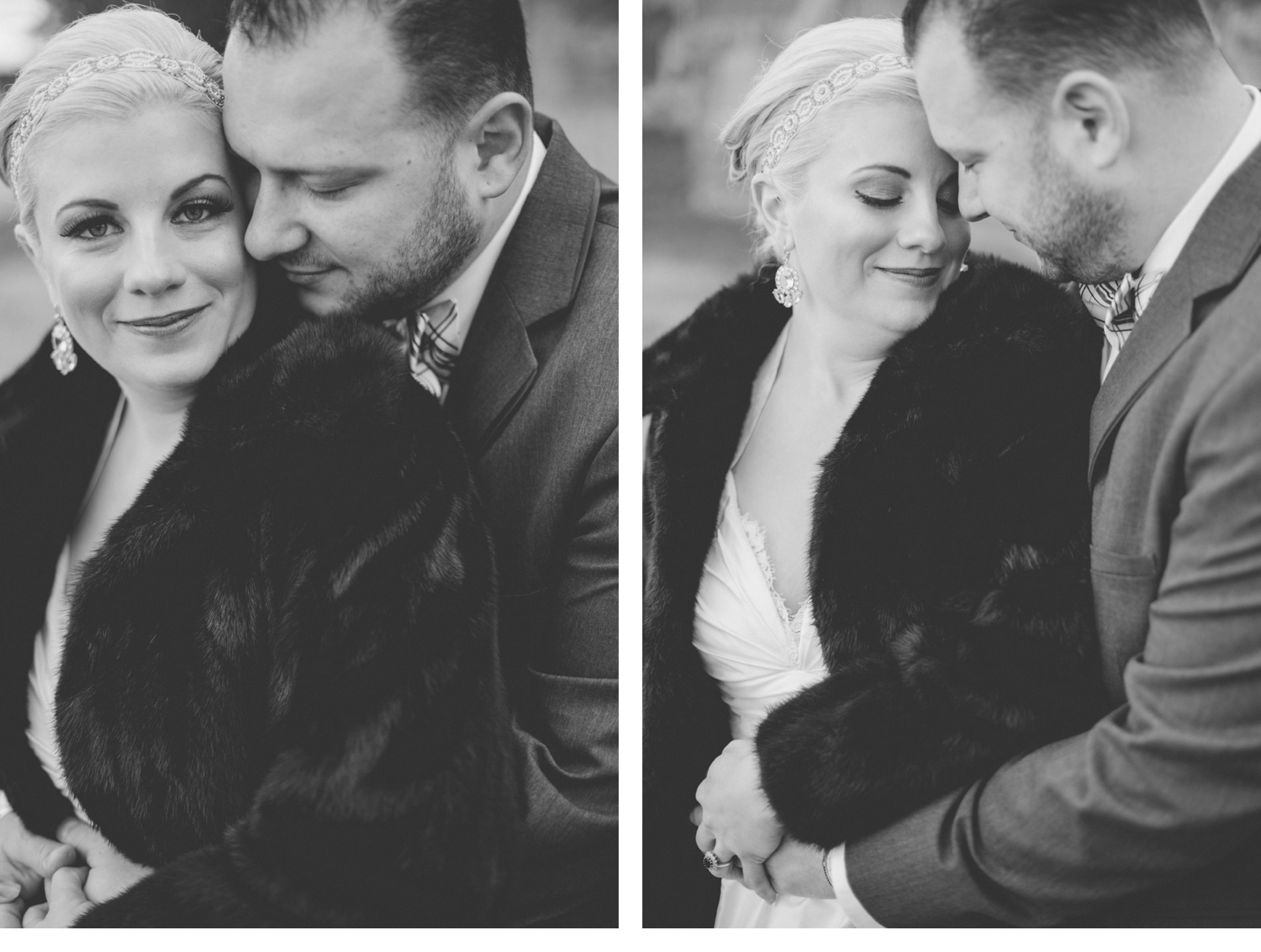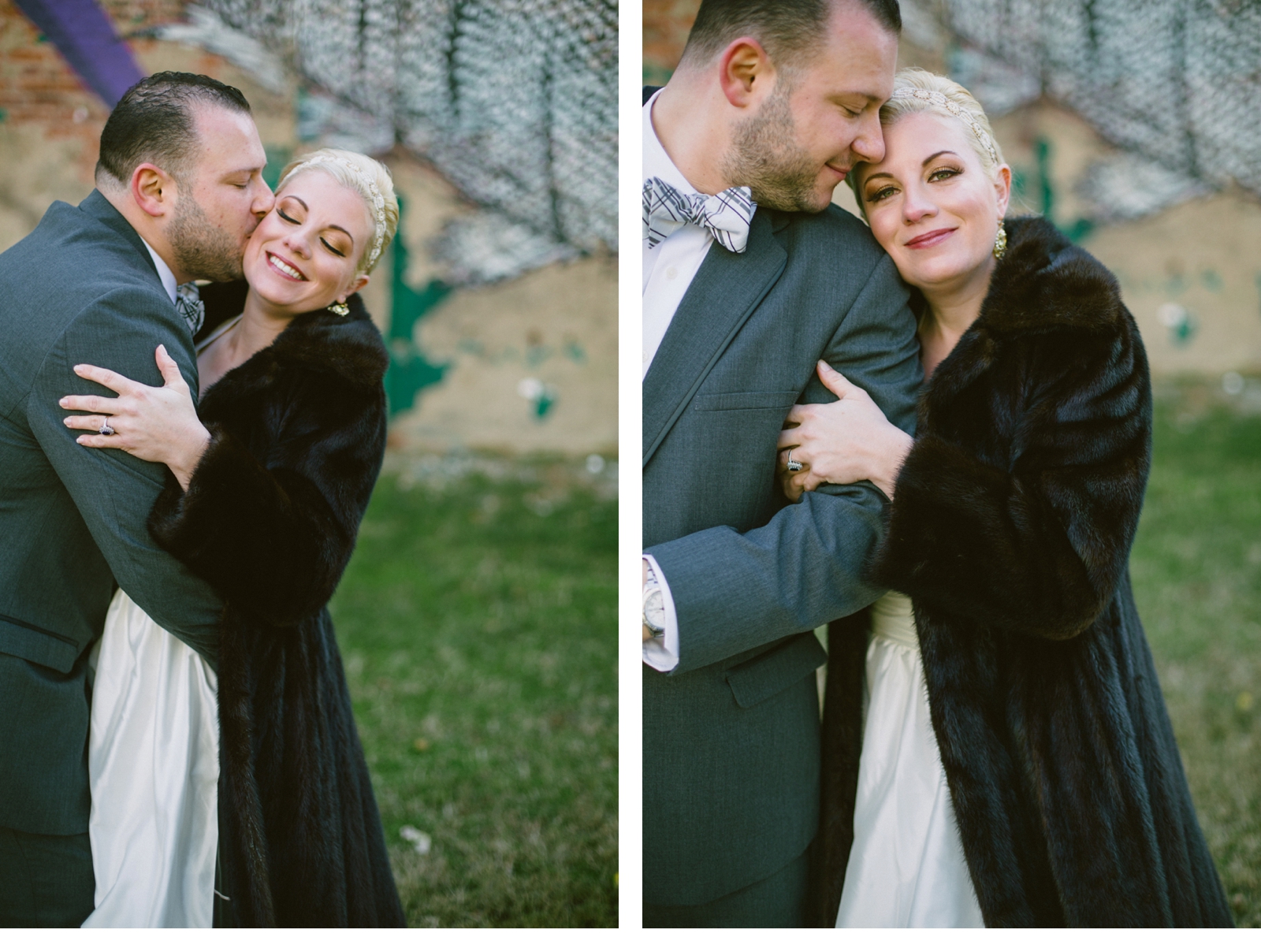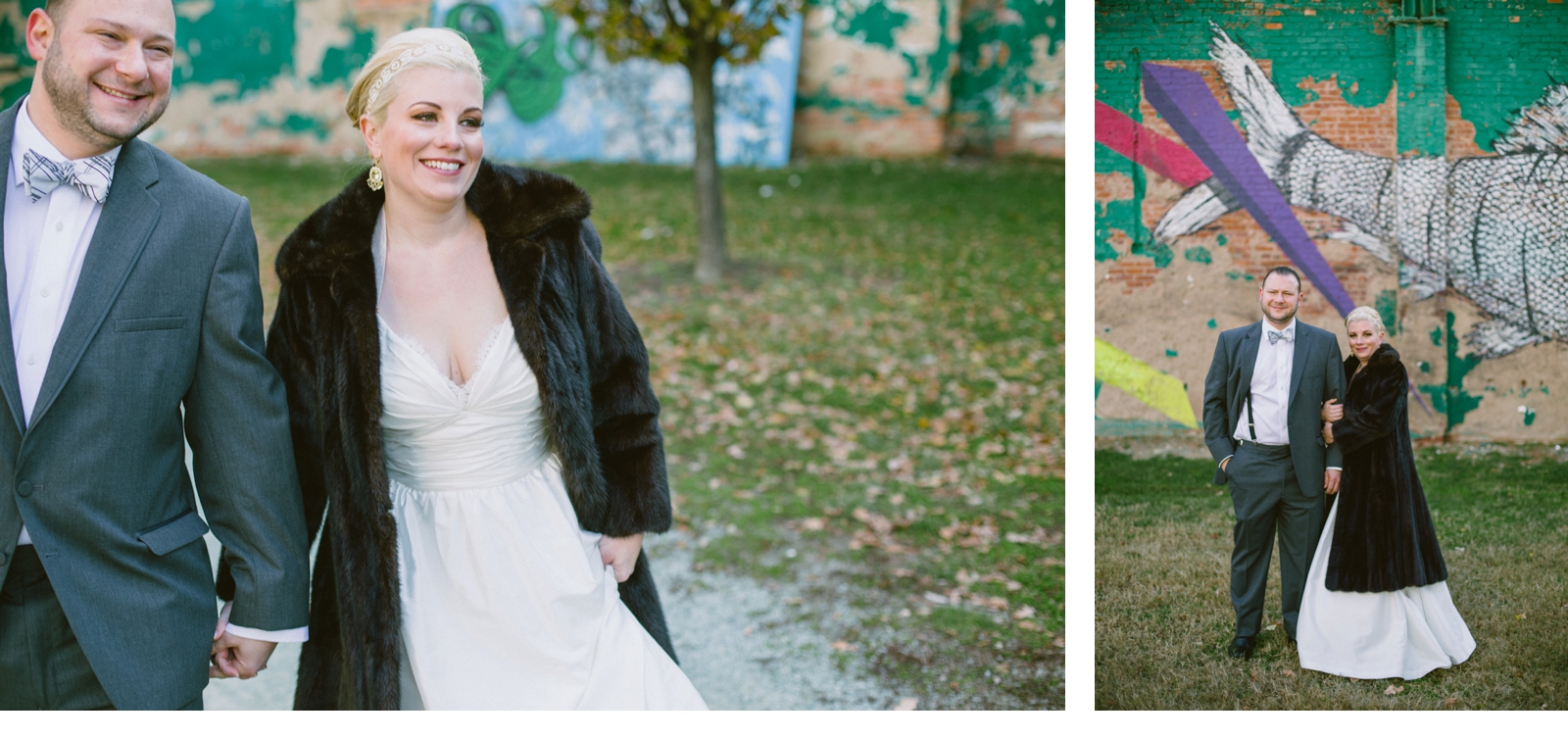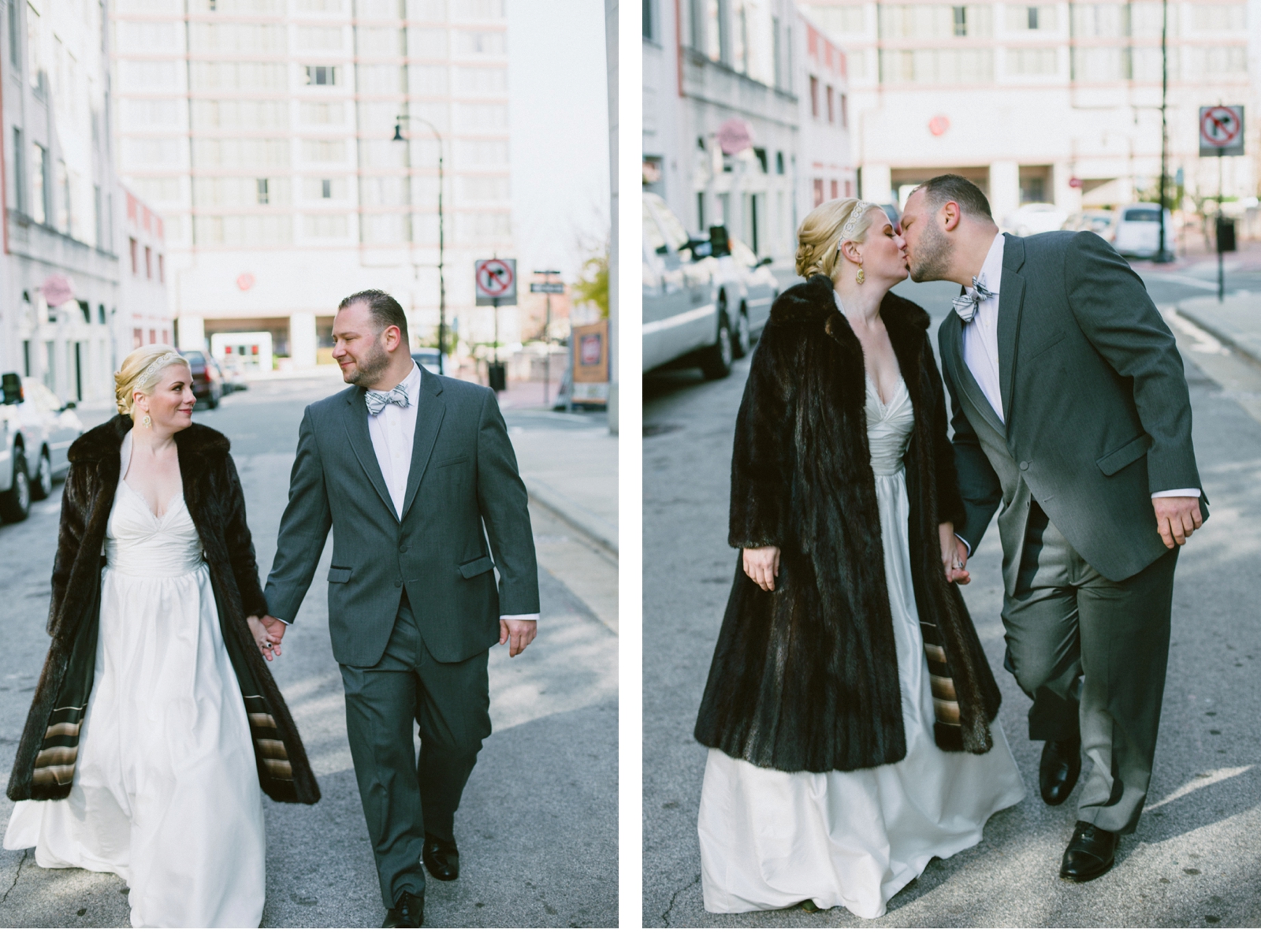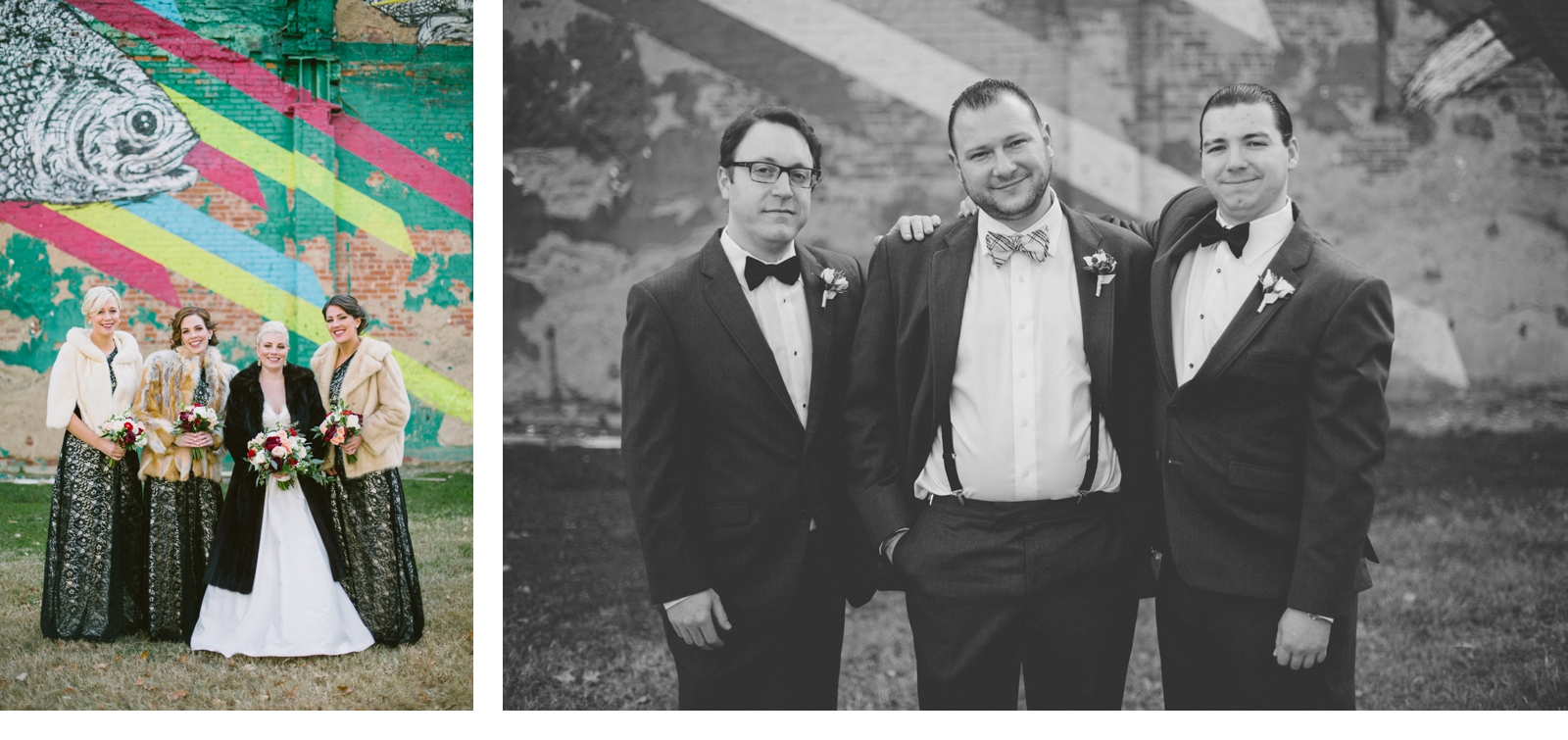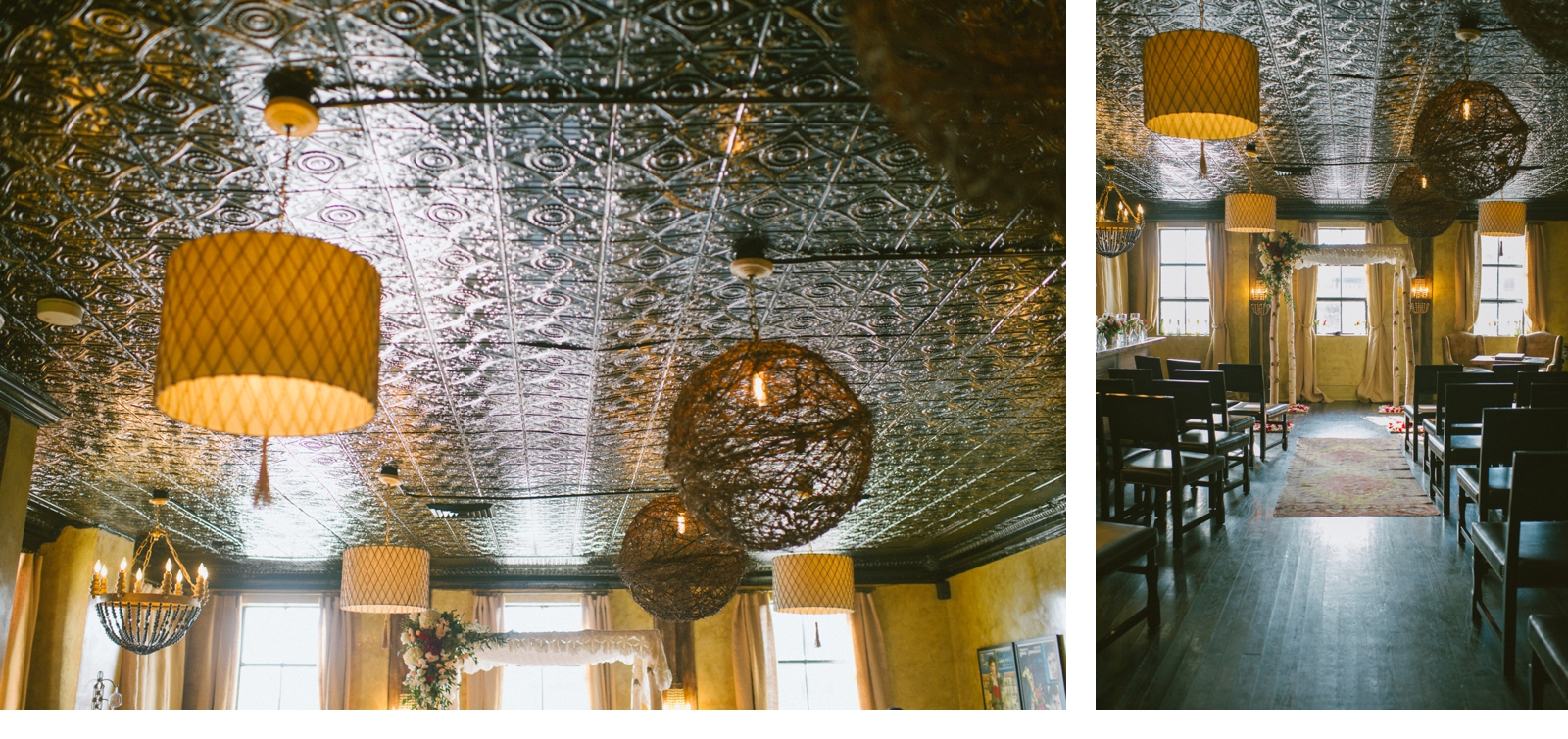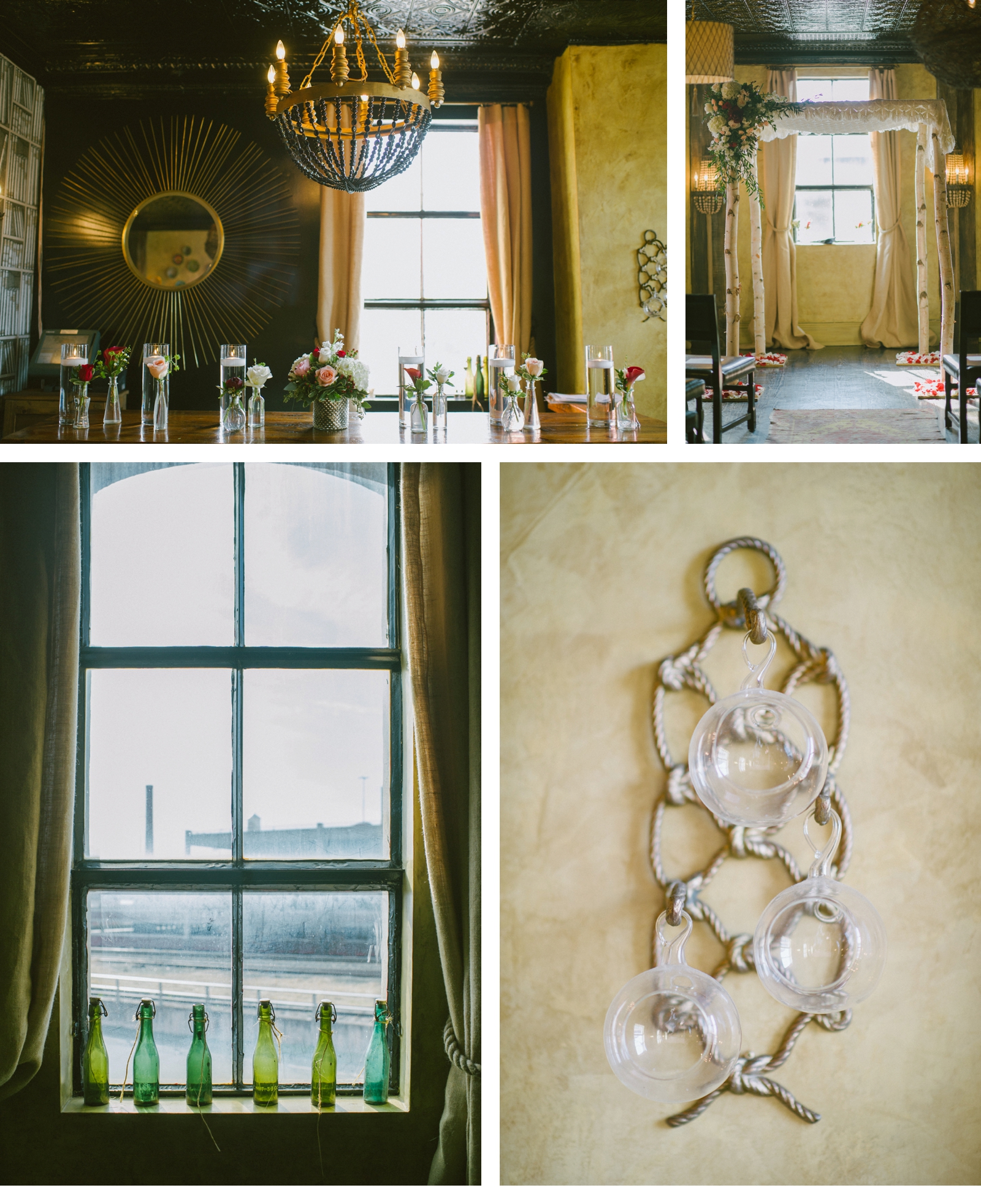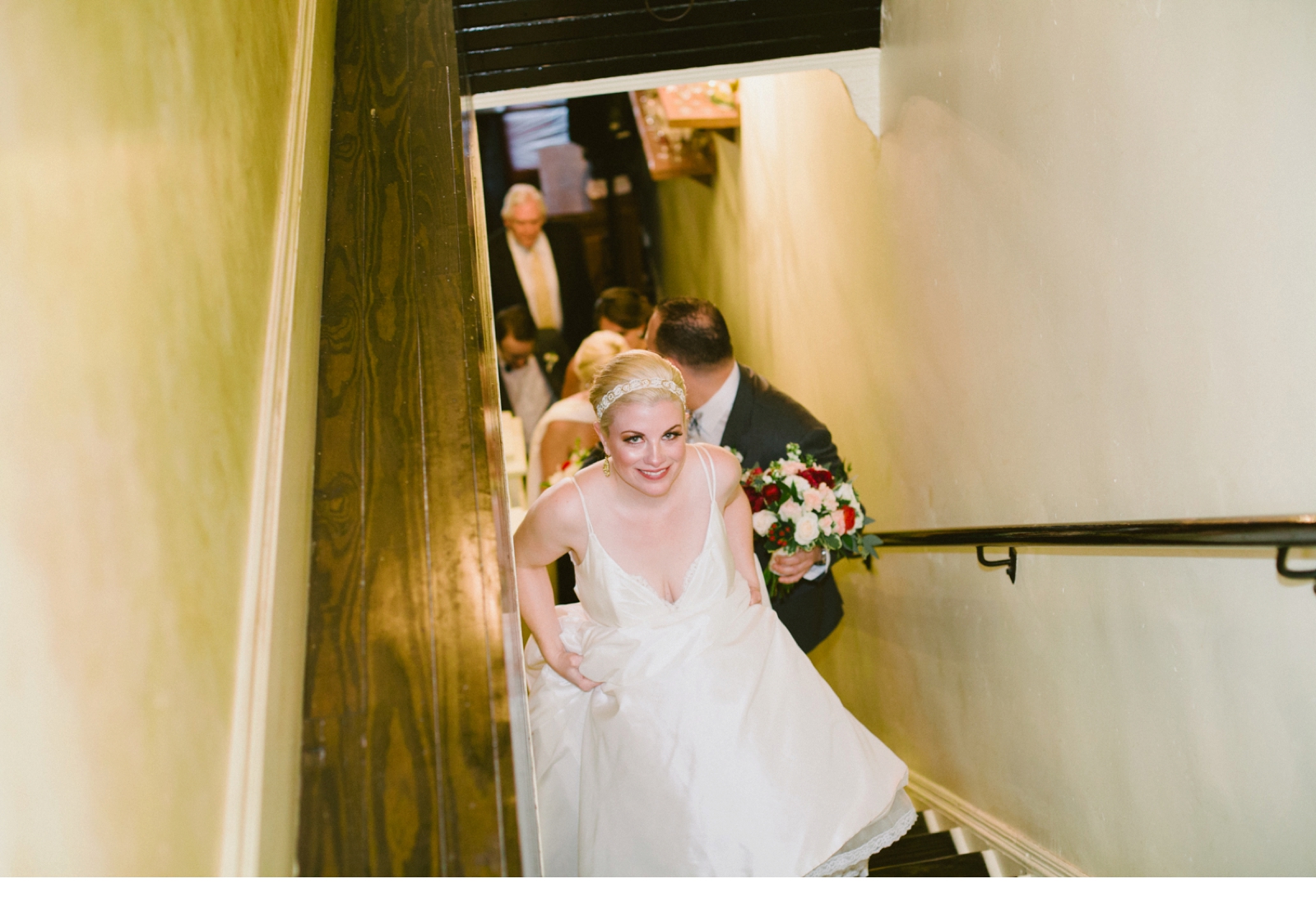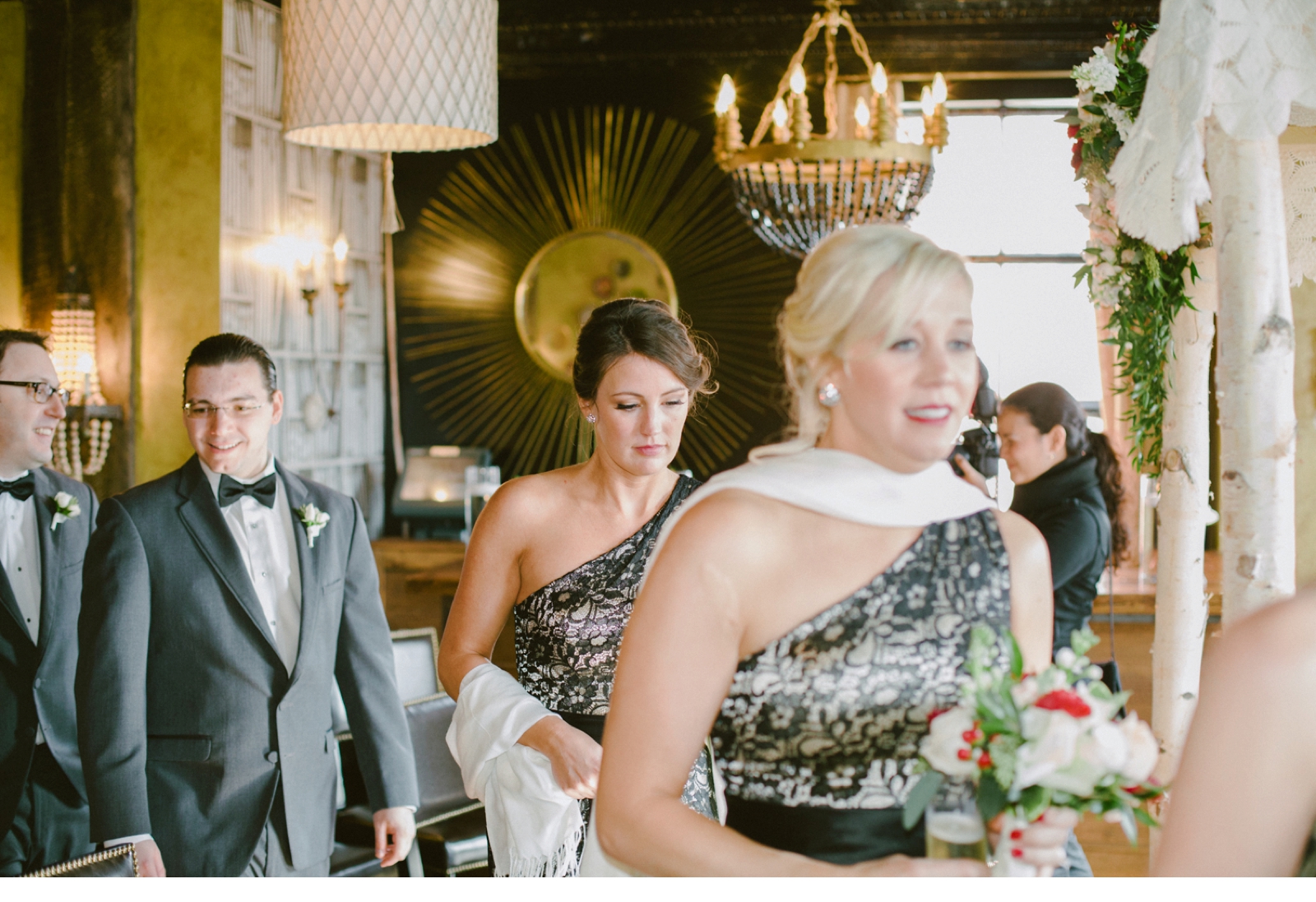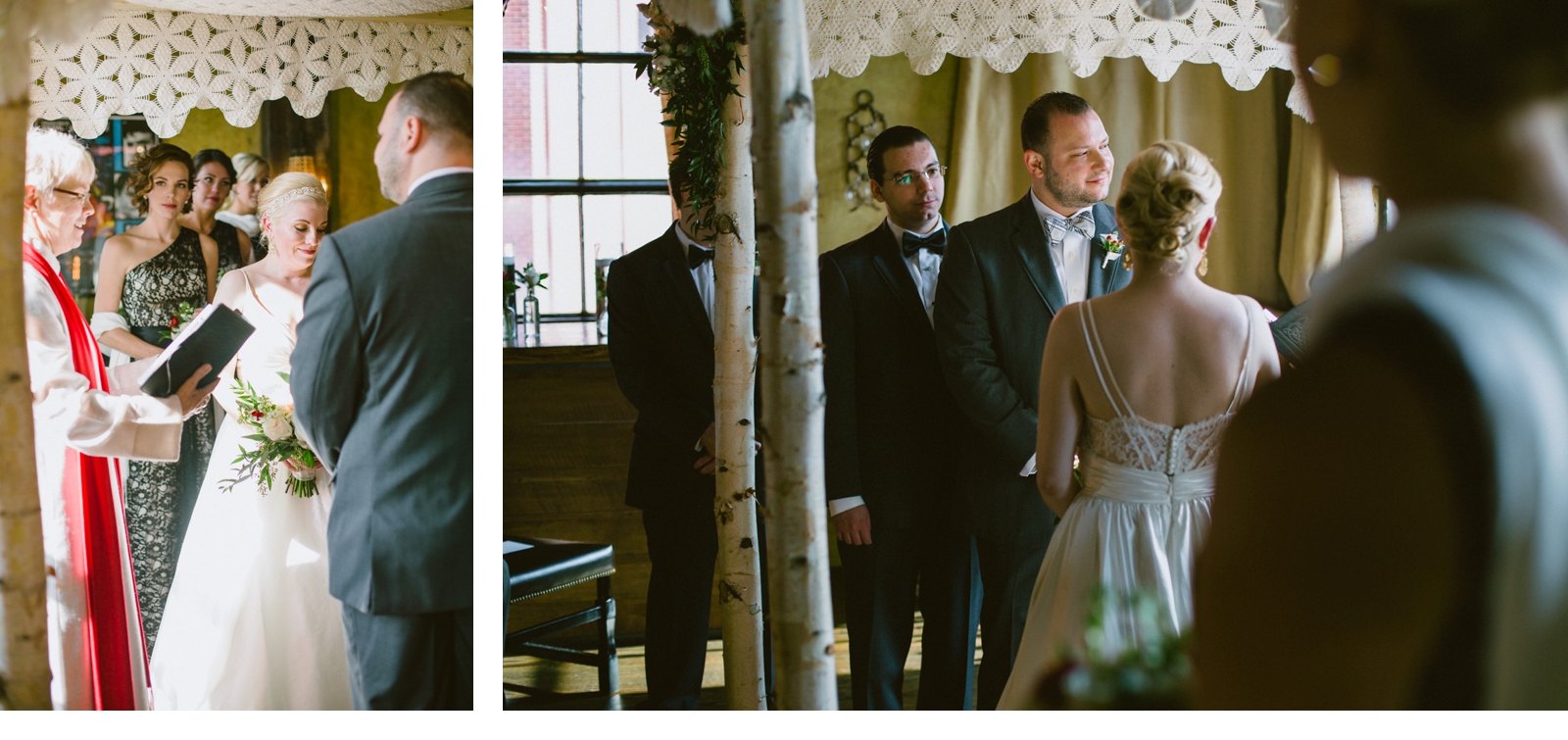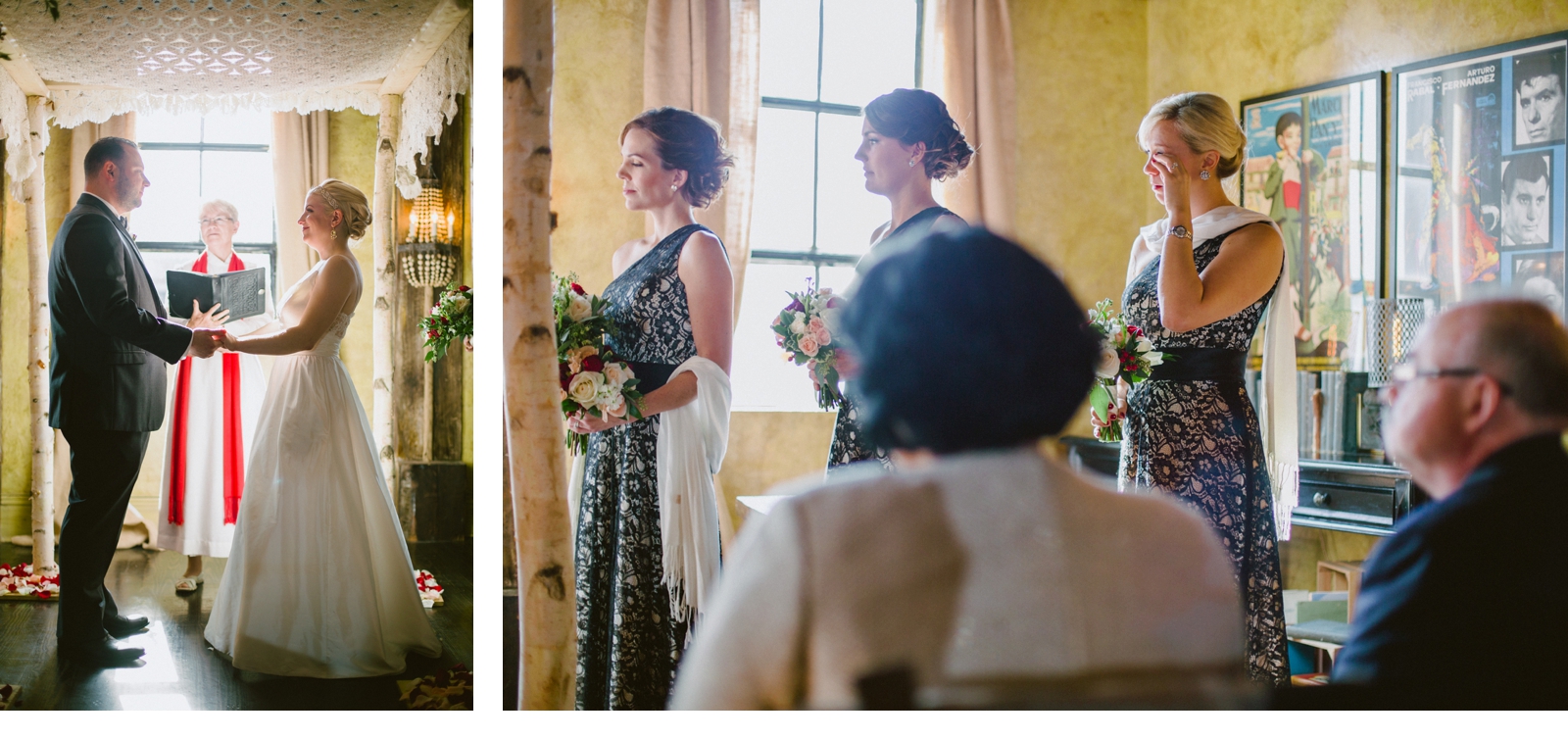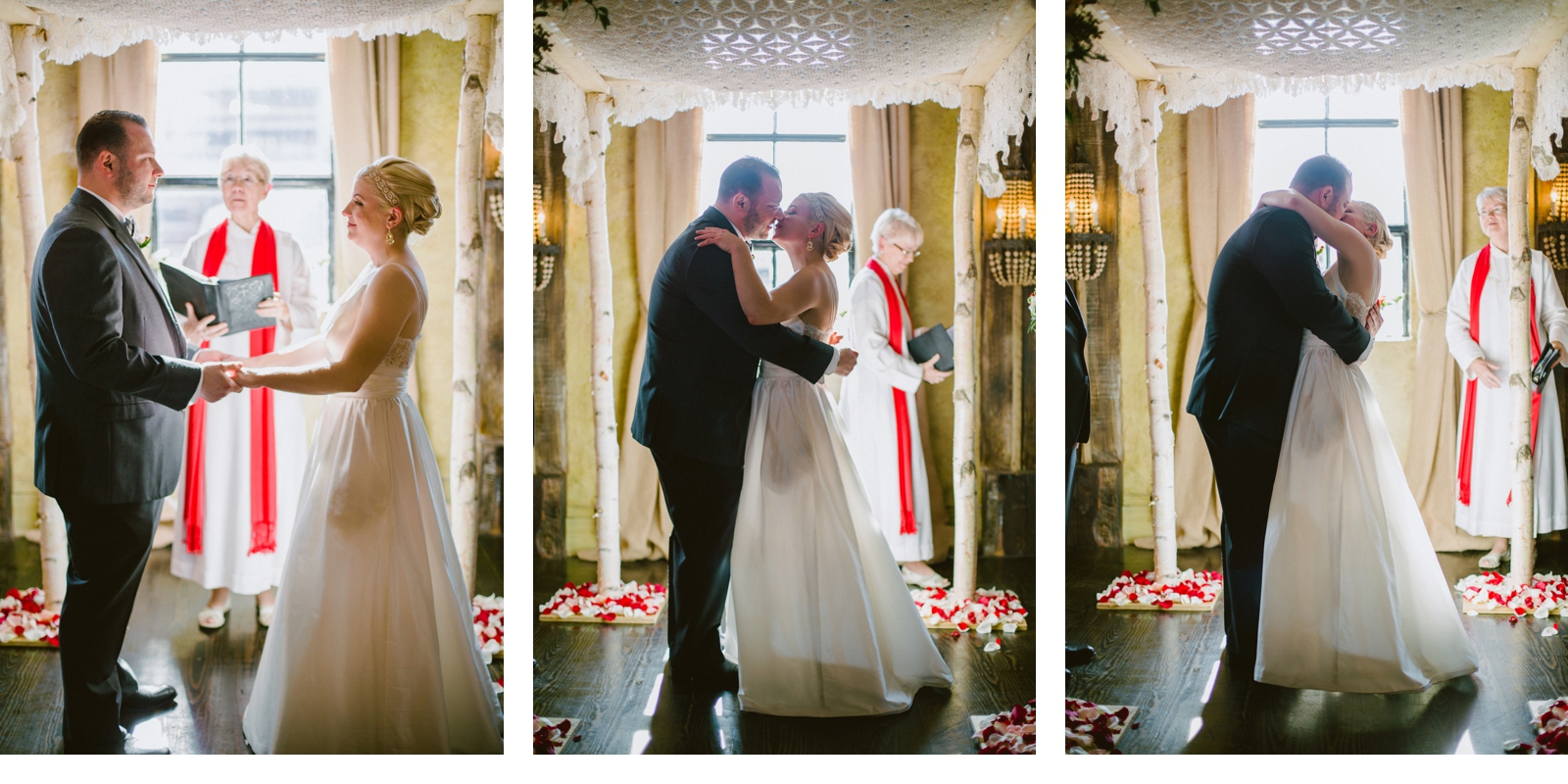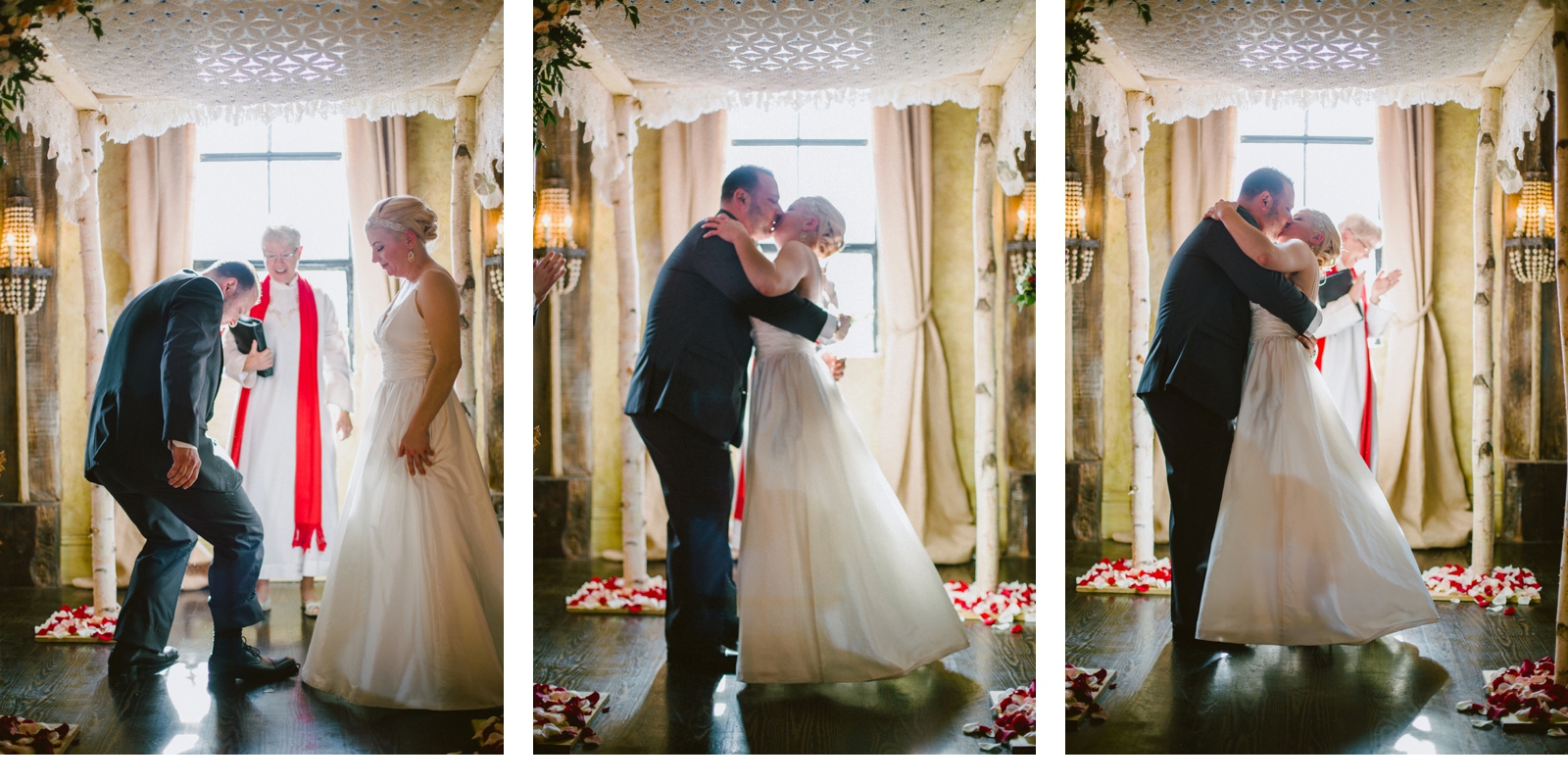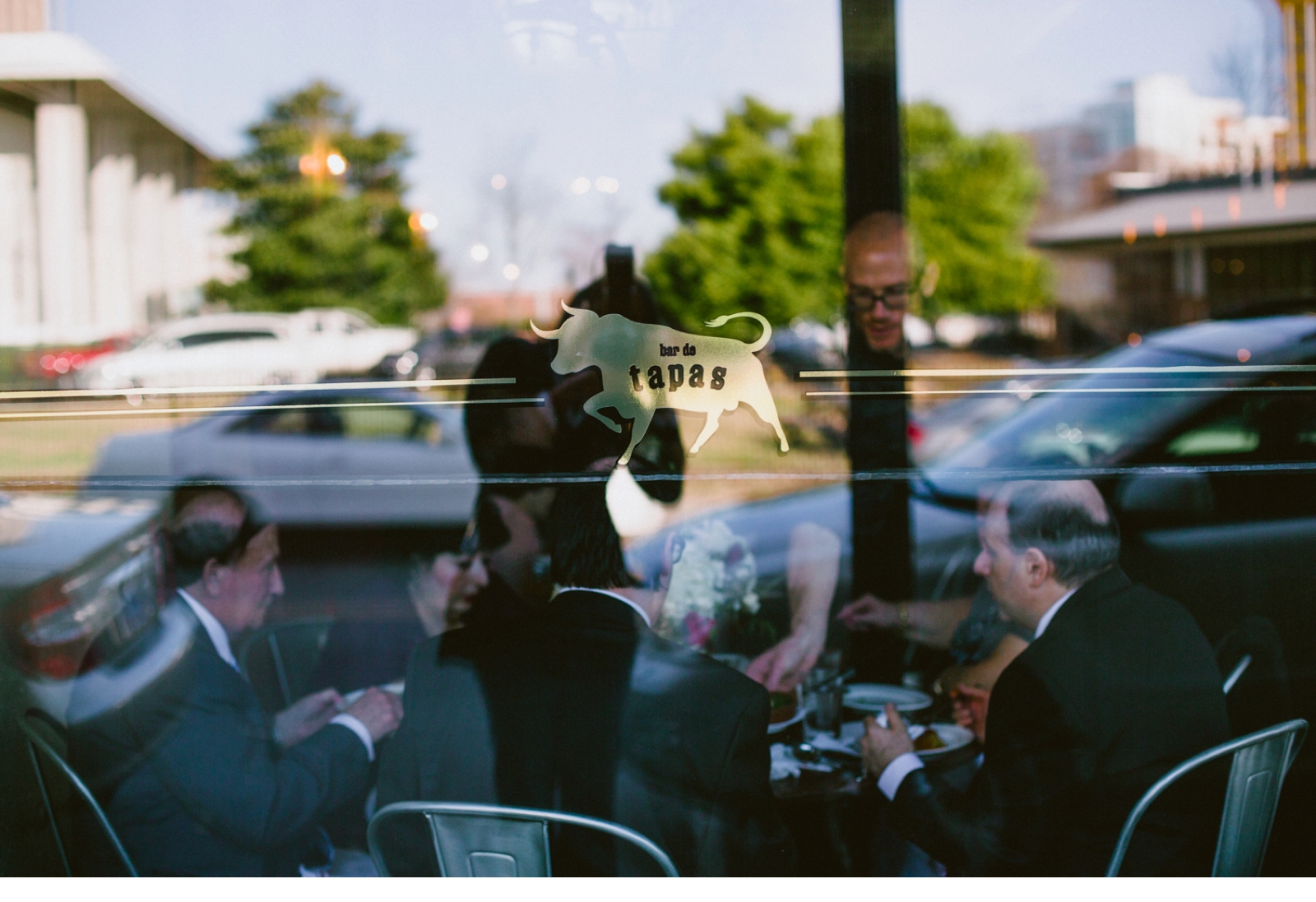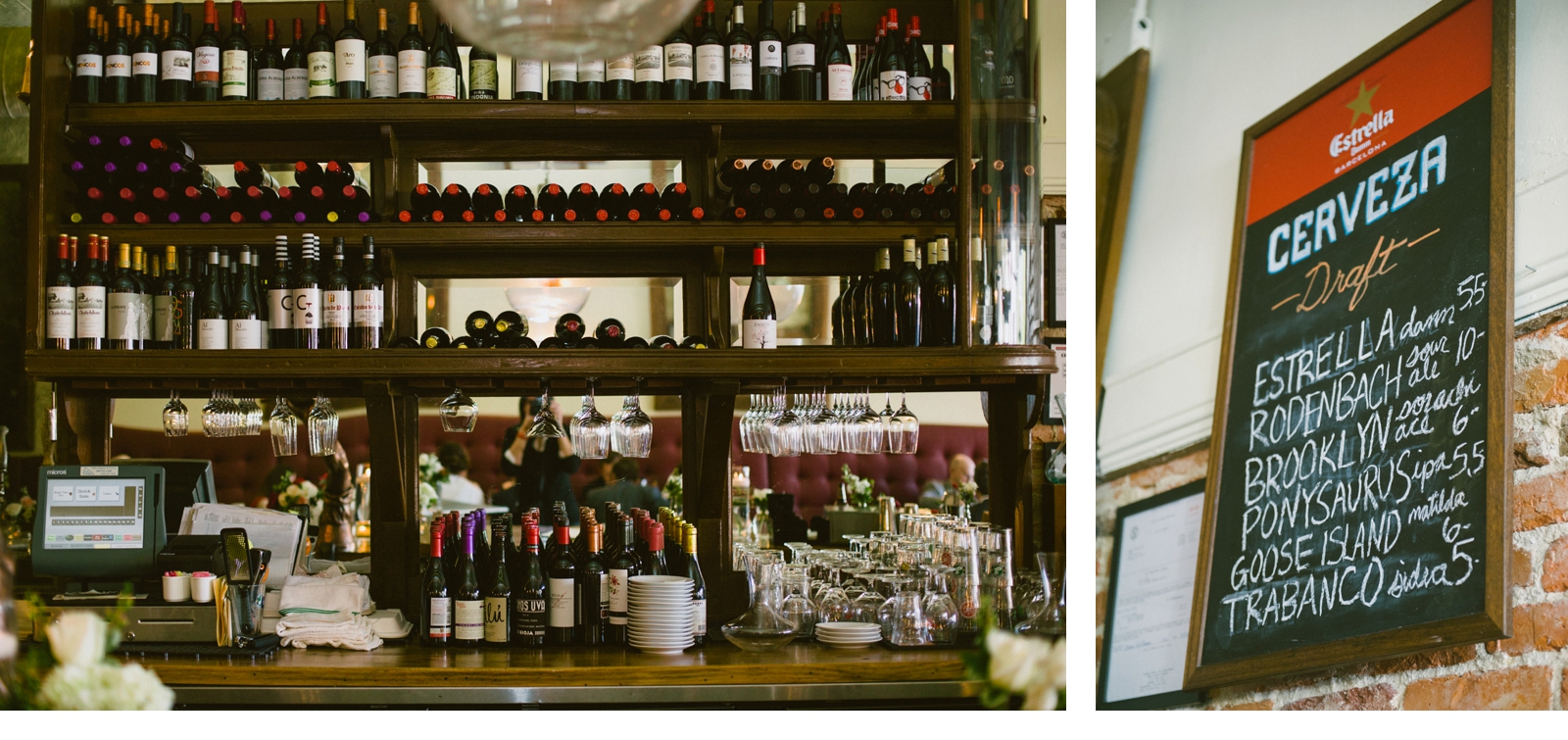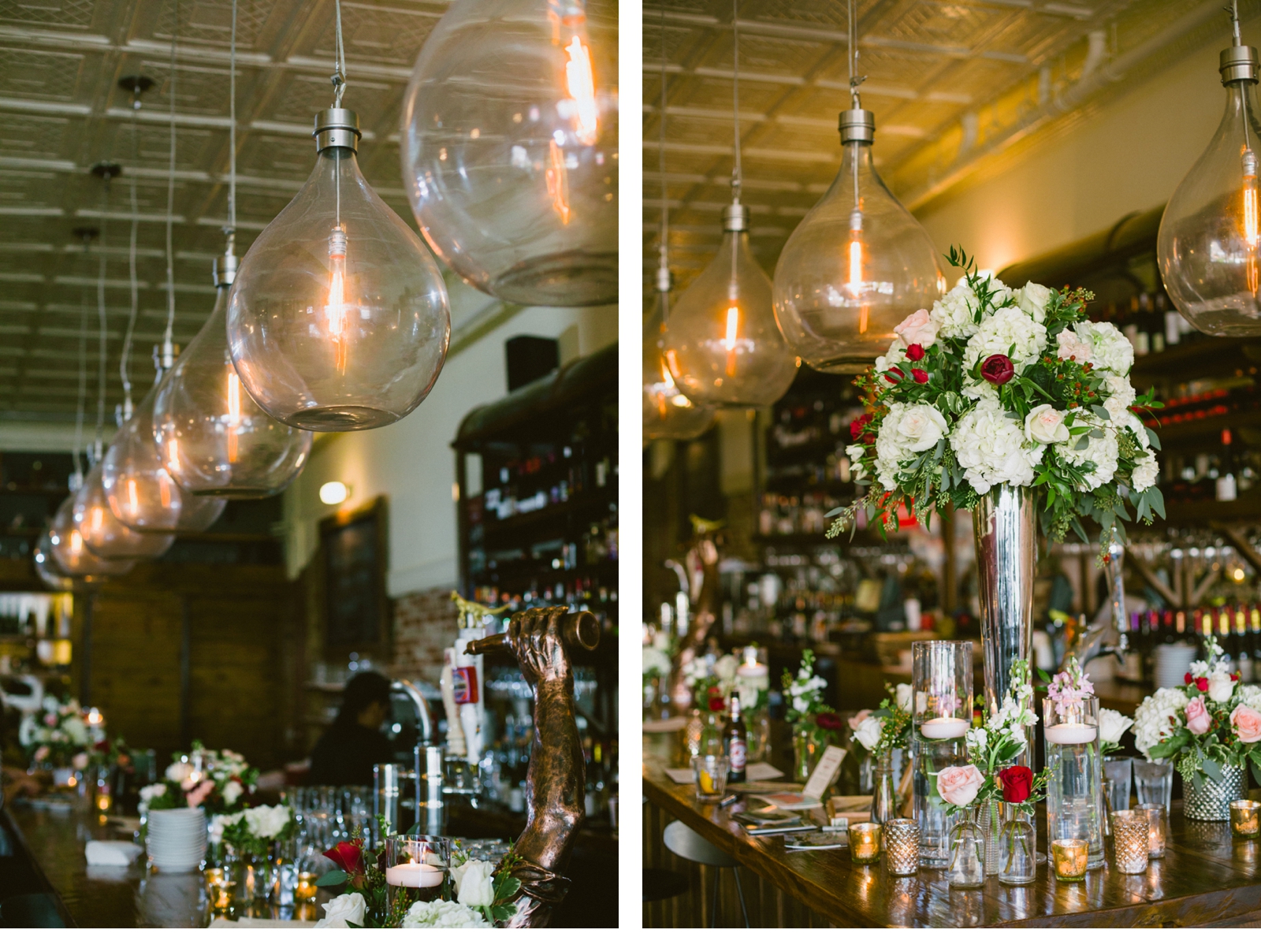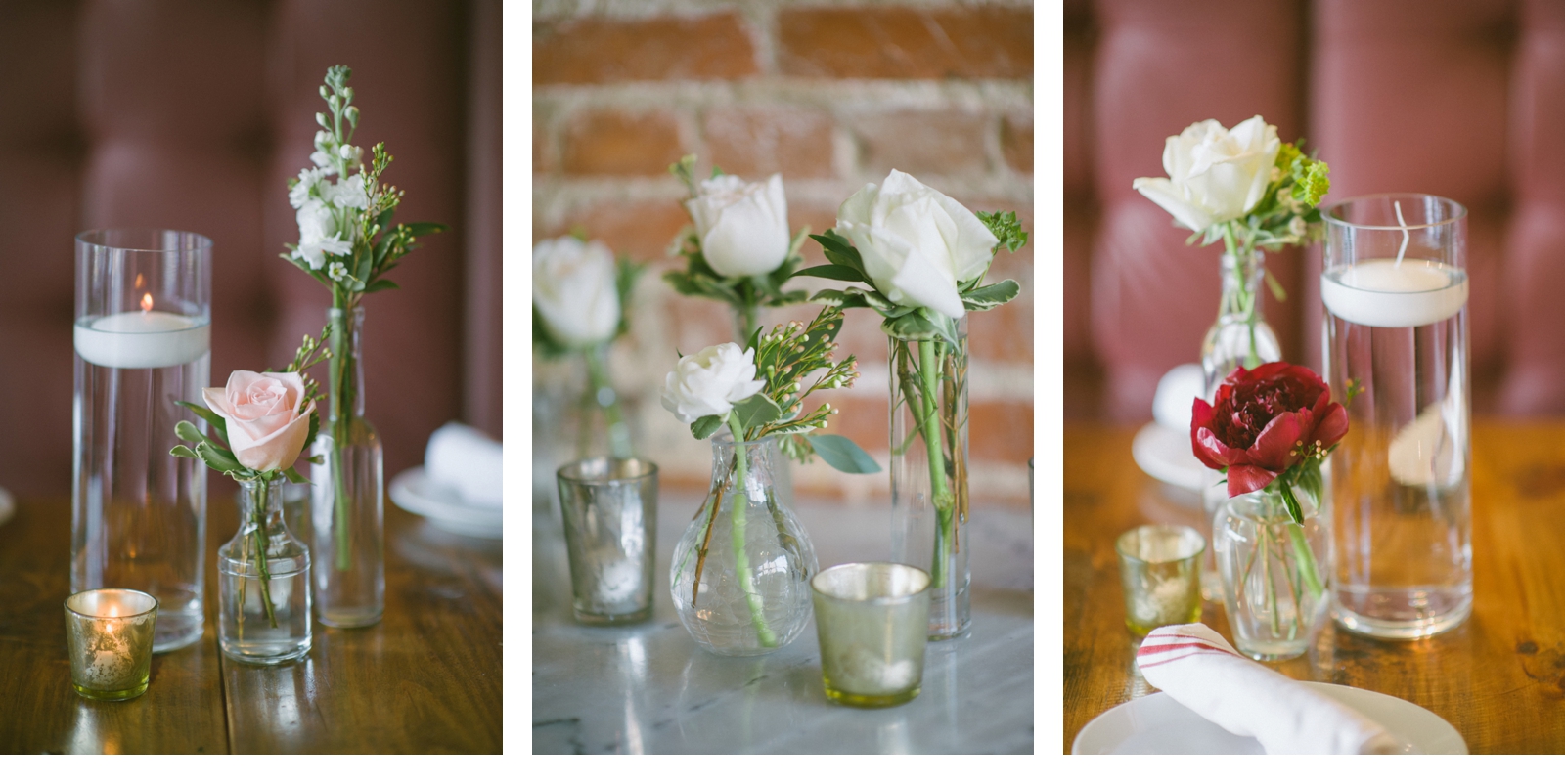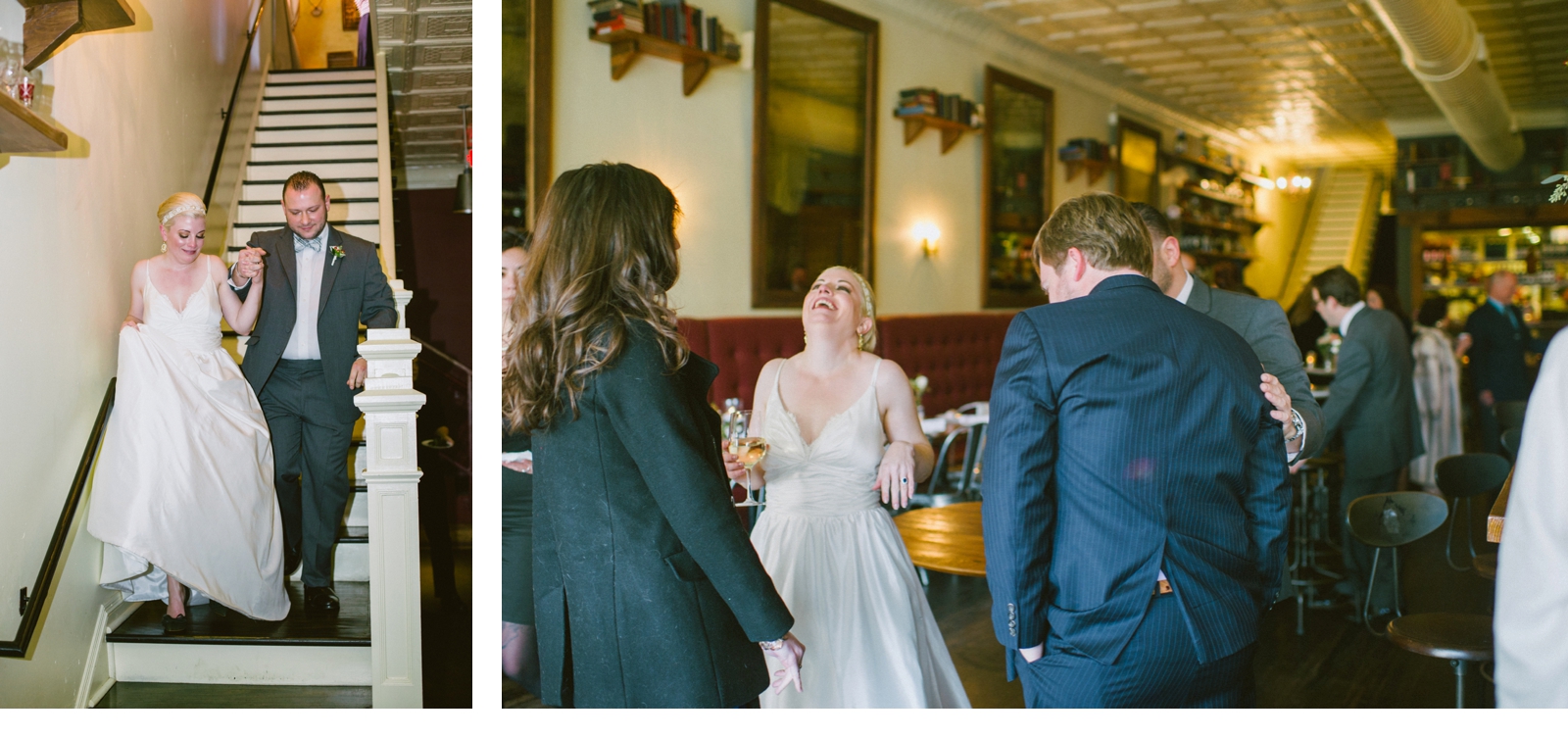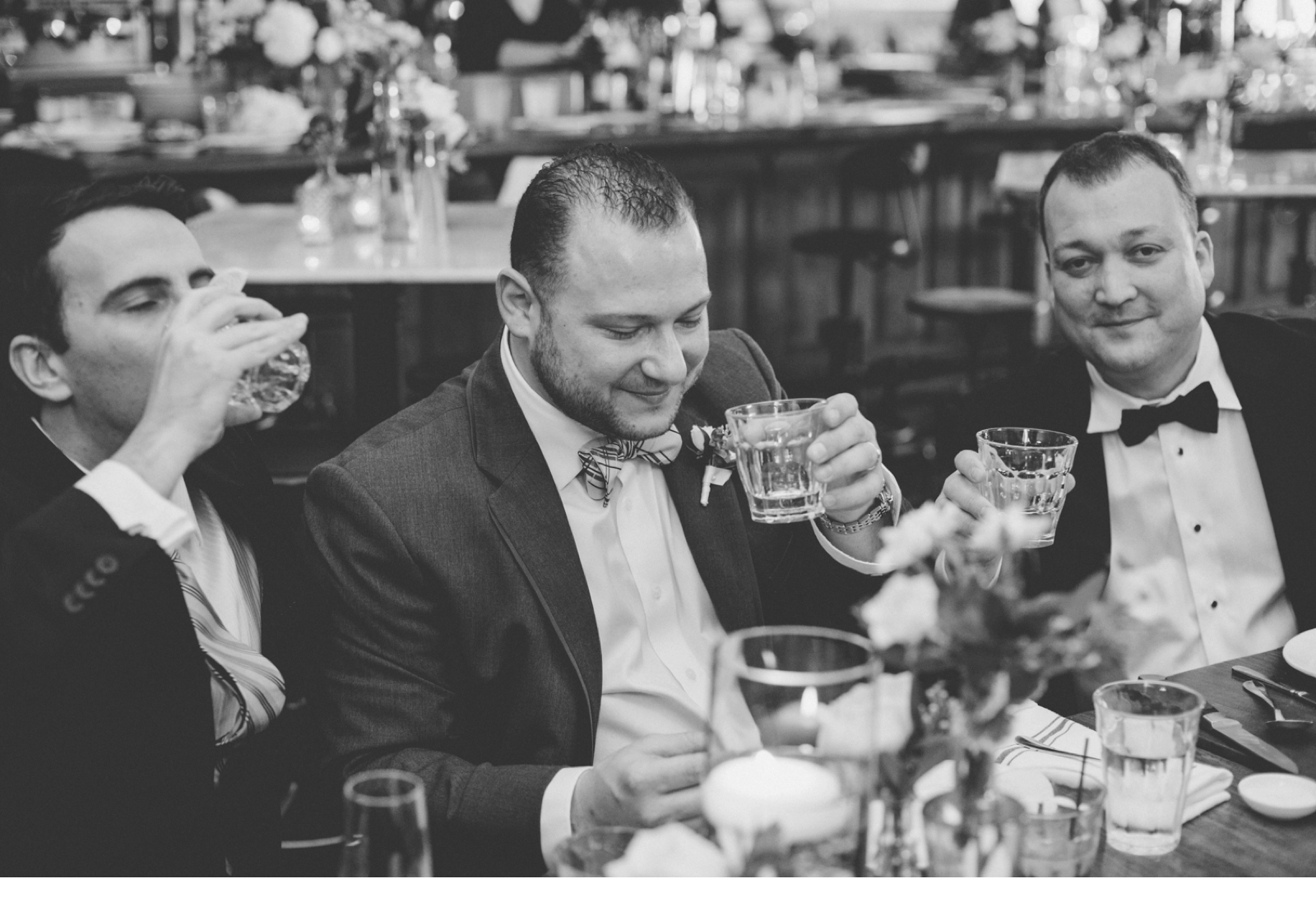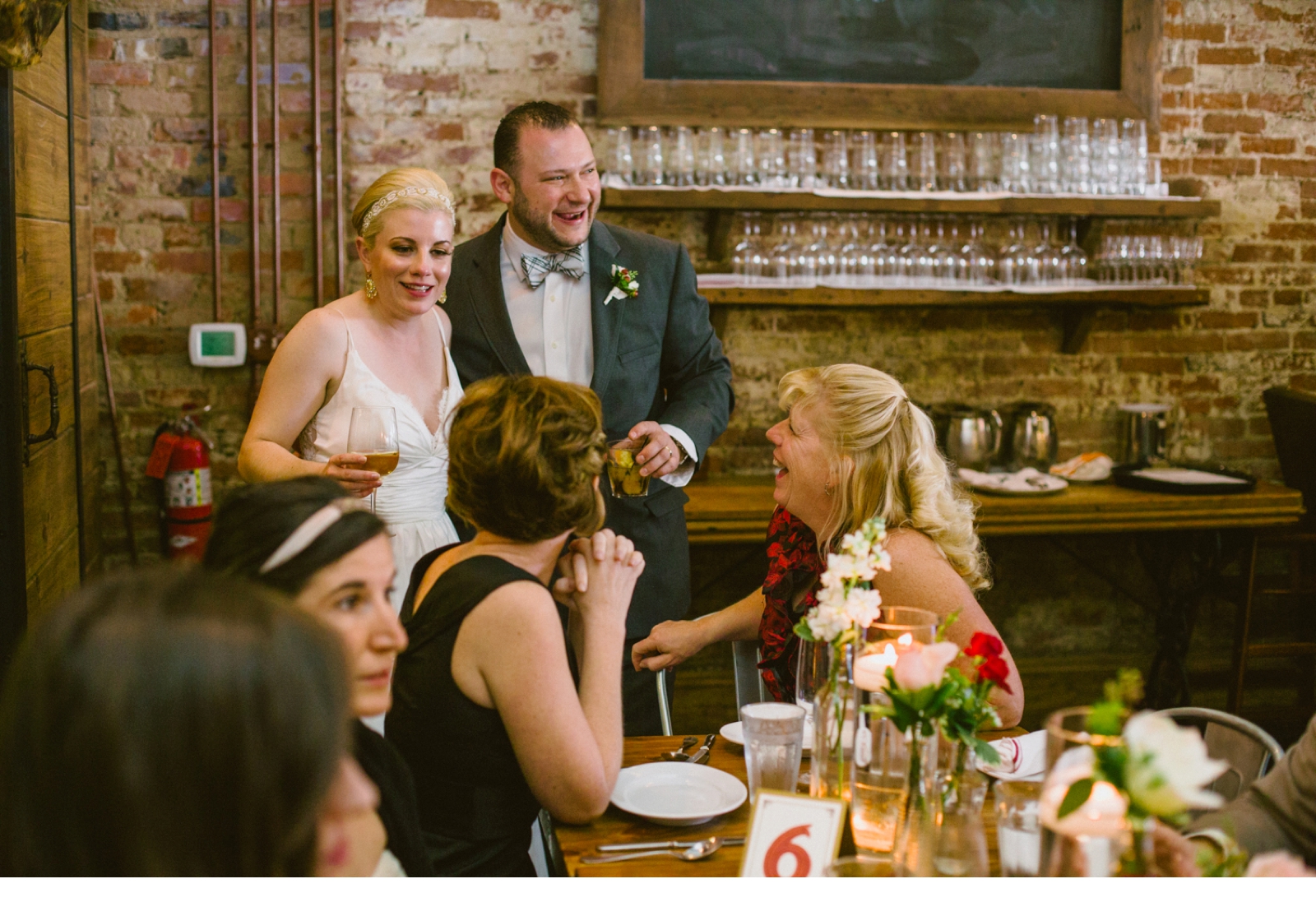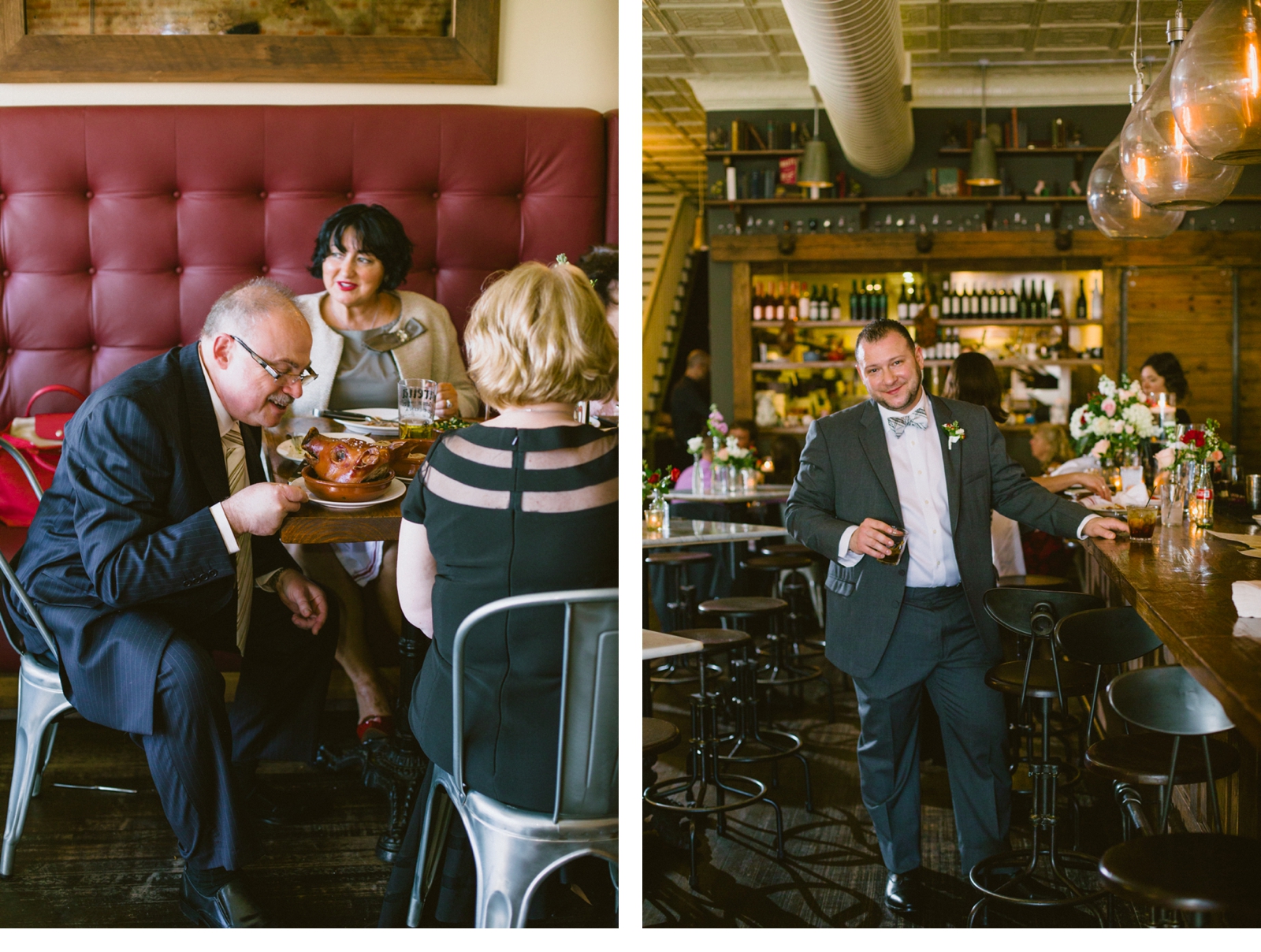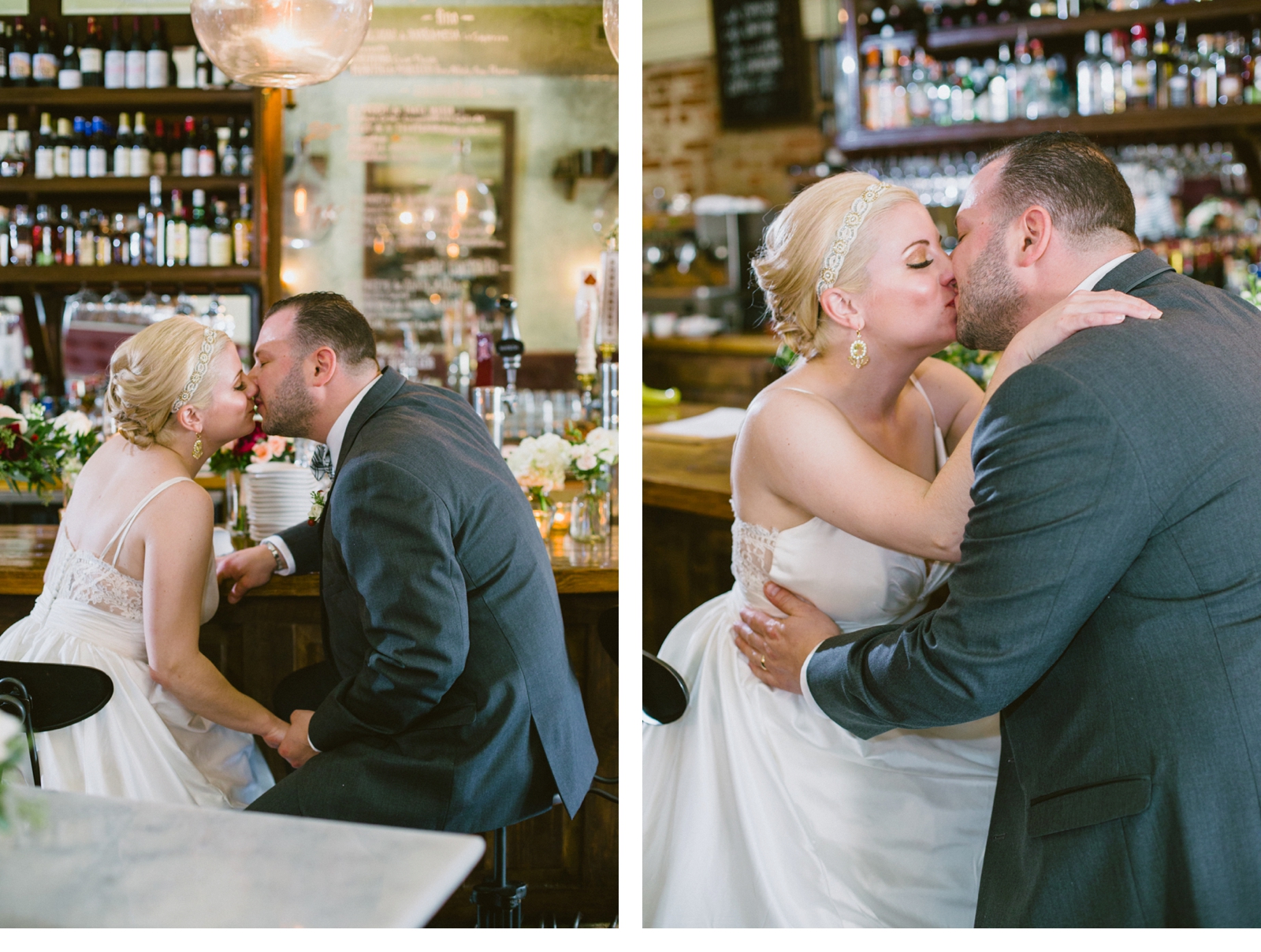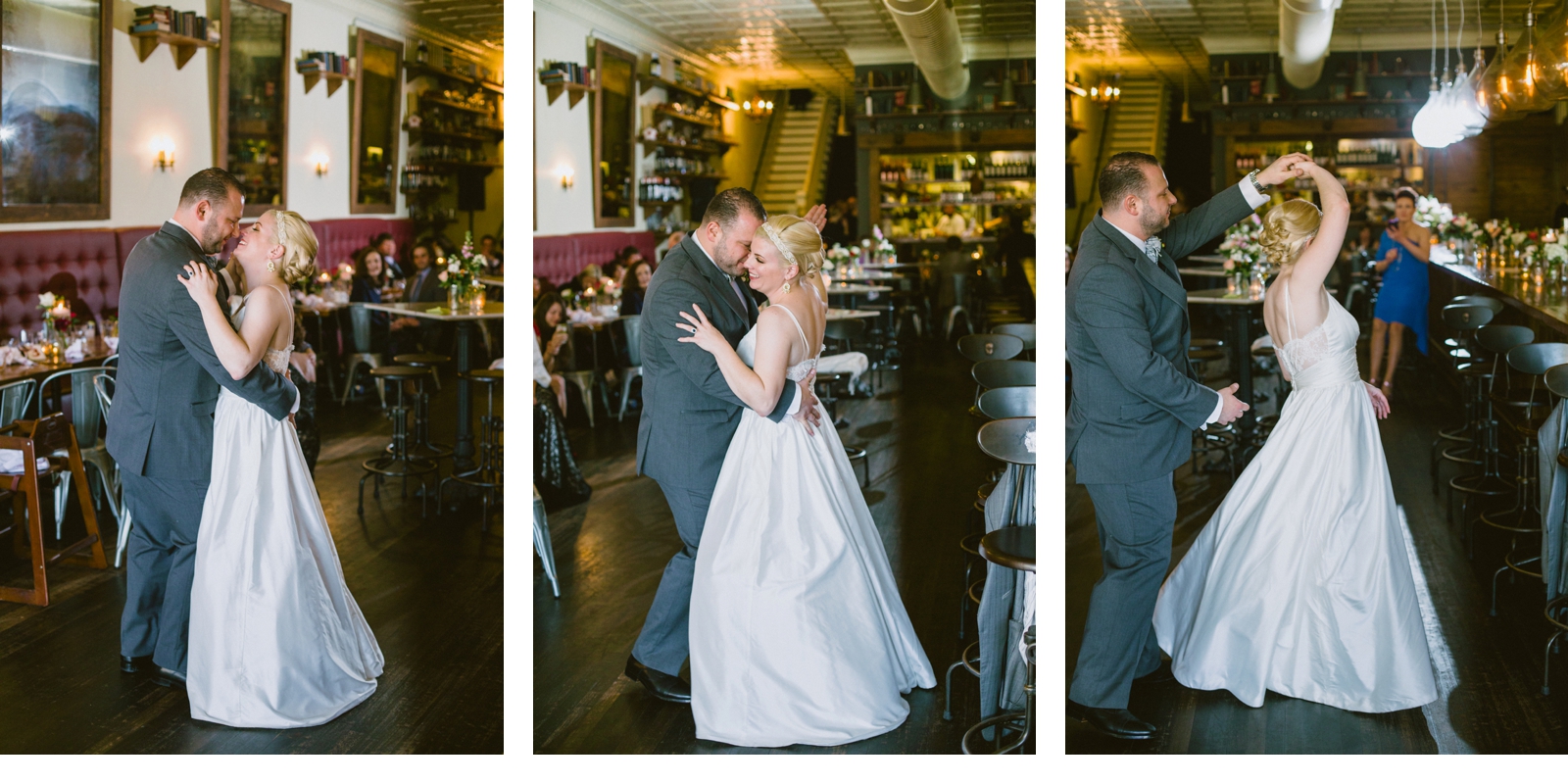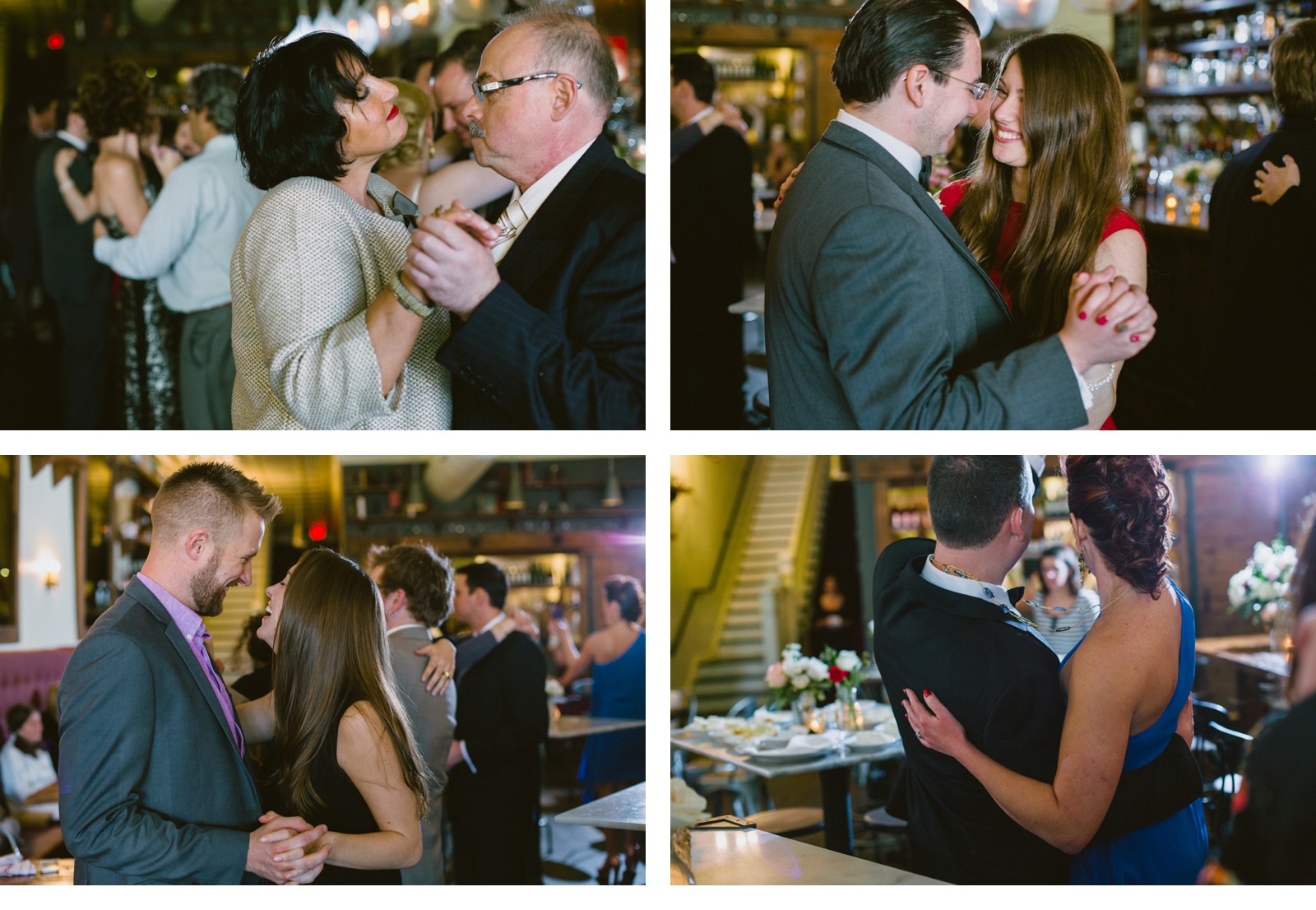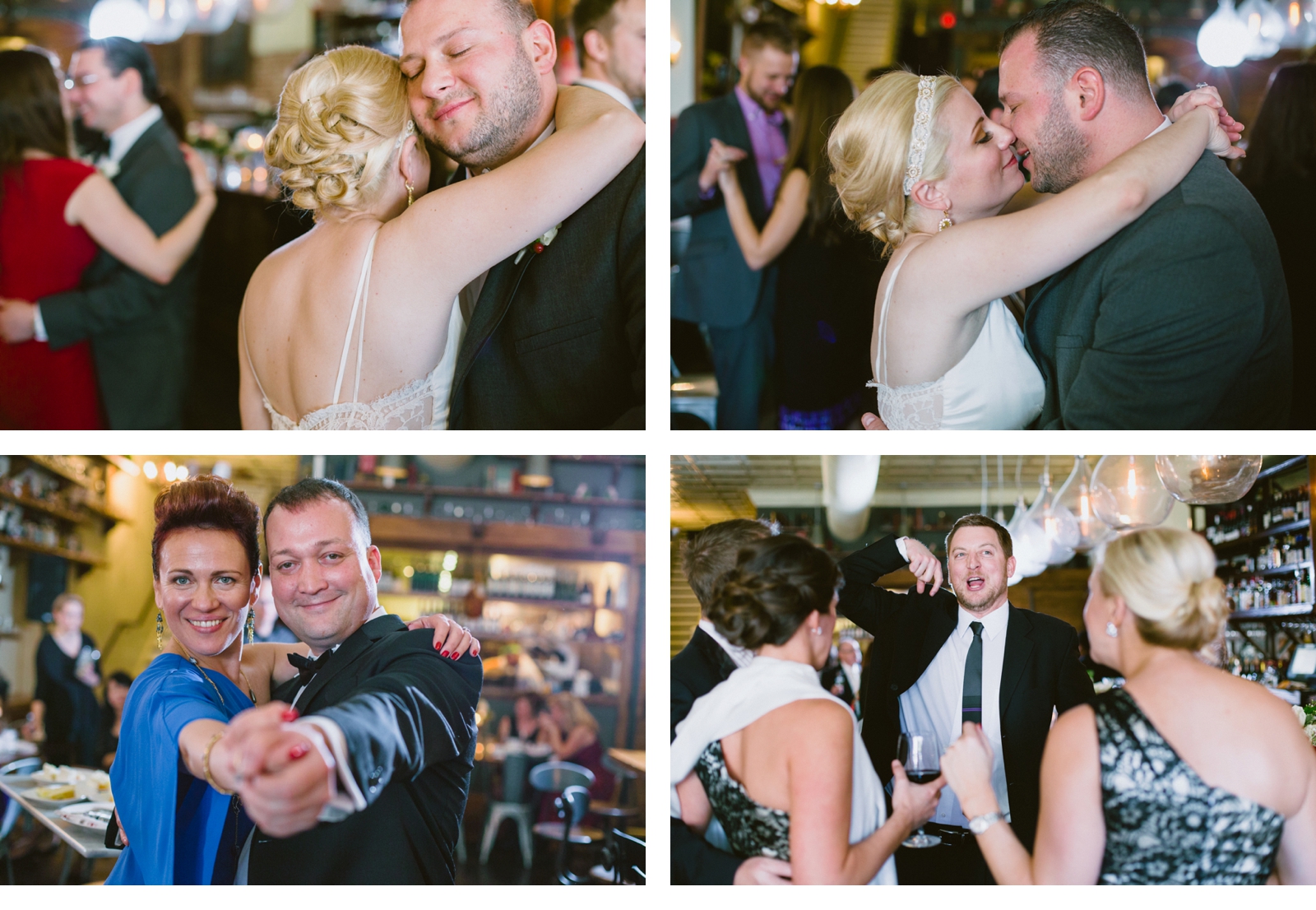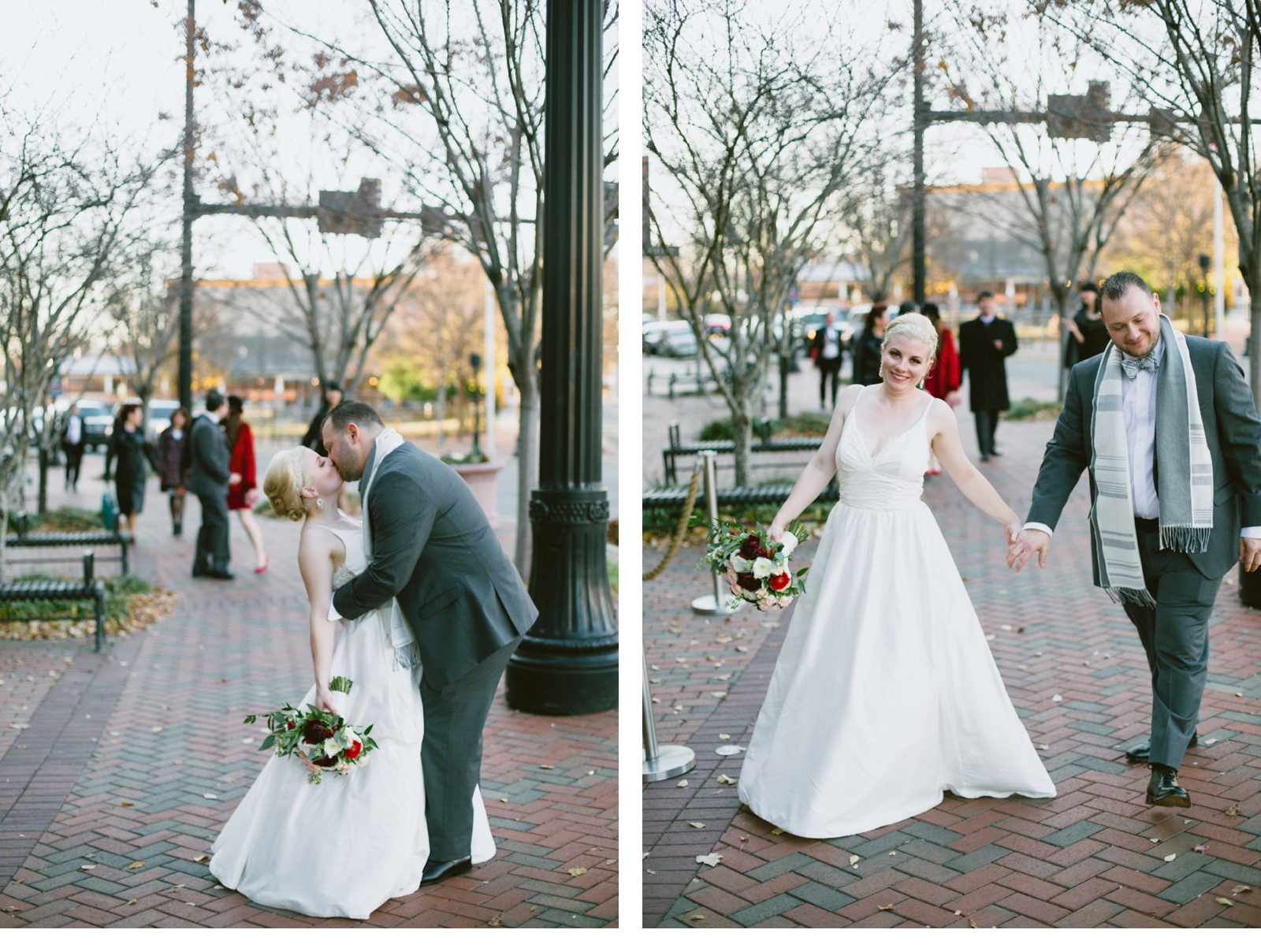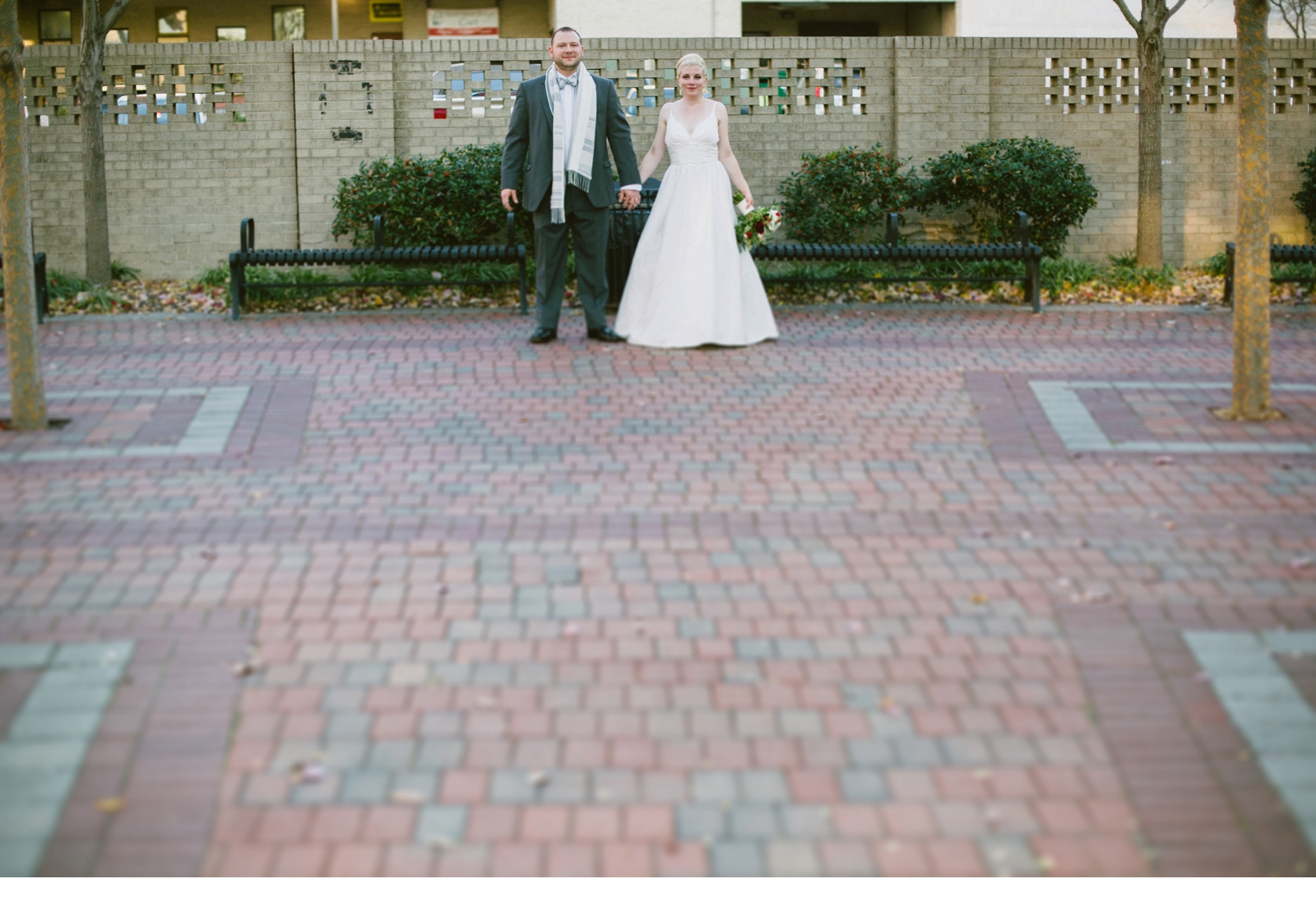 You can see the rest of the images and order prints here.
Thank you to all the amazing vendors, who made this wedding incredible. Special thank you to Caroline Lima, of Caroline Lima Photography, for second shooting.
Planner: Lora Brooker, Soigne Events // Officiant: Robin Renteria // Venue: Mateo // Wedding Gown: Tre Bella // Flowers: Tre Bella, Rachel Price // Cake: Yellow Bird Baking // DJ: McSound Productions // Hair: Meredith Powell // Make-up: Seema Aziz, Blushed Artistry // Men's Formal Wear: Bernard's // Live Music: Andrew Gorodesky // Stationery: Indigo Envelope