I've been with this family since the birth of this little boy (whom I totally adore and kinda feel like he's one of mine). It makes me incredibly happy that I've gotten to document their lives and our growing friendship over the years. They are just such good people and I love witnessing all their love and joy. Here is our almost, completely unposed, day in the life session.
p.s. the peeing shot is my favorite. You'll see why with a couple scrolls of the mouse.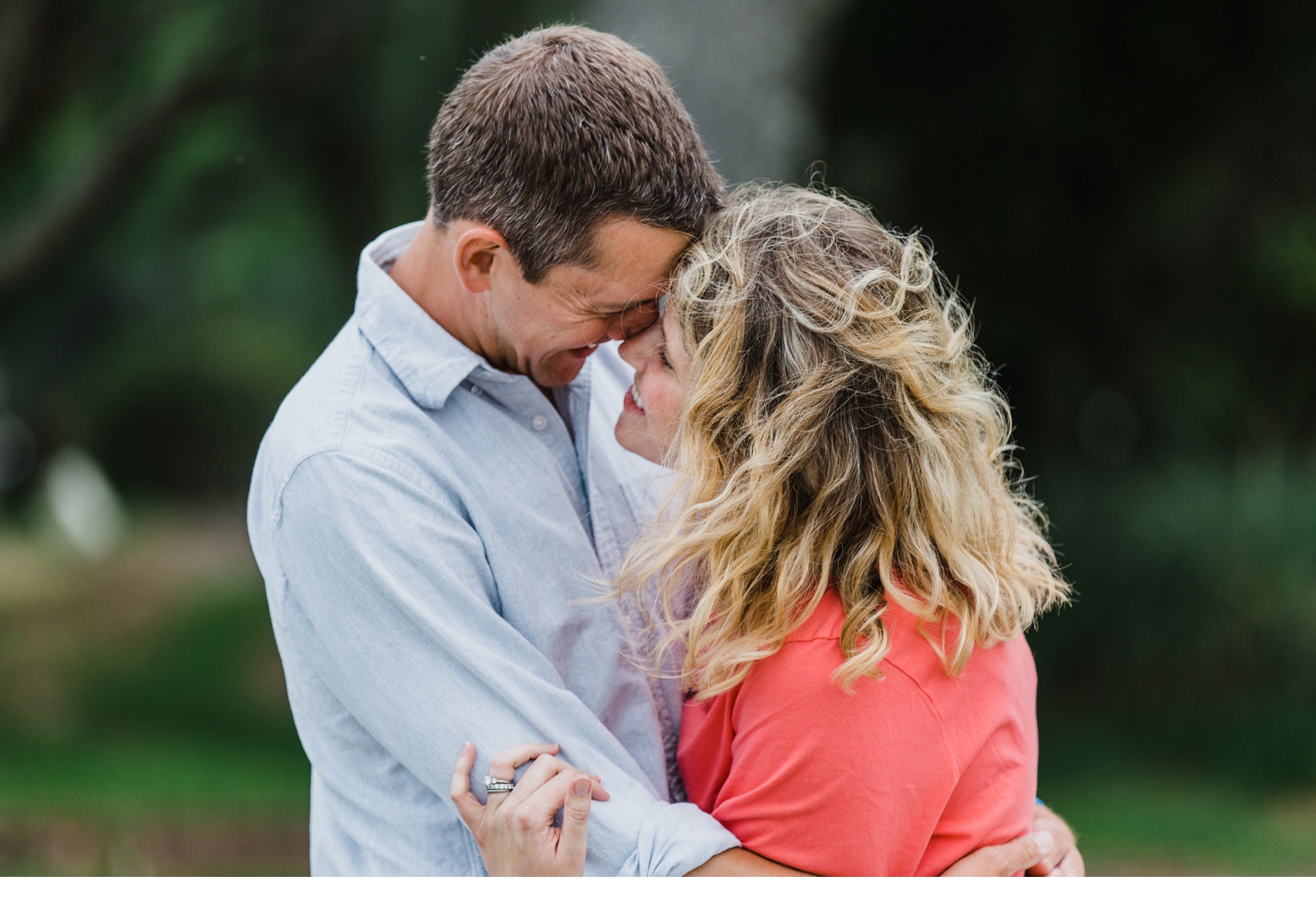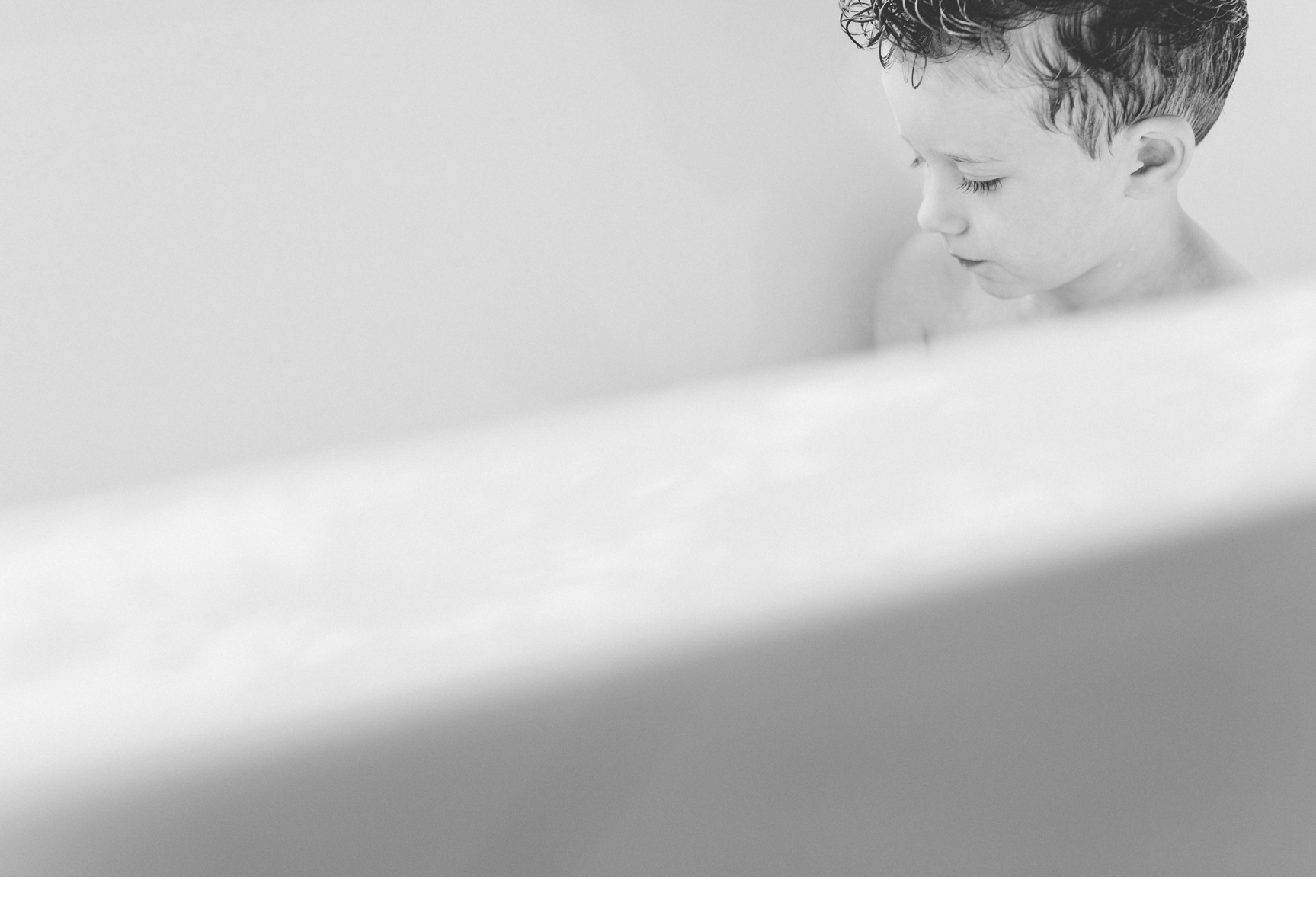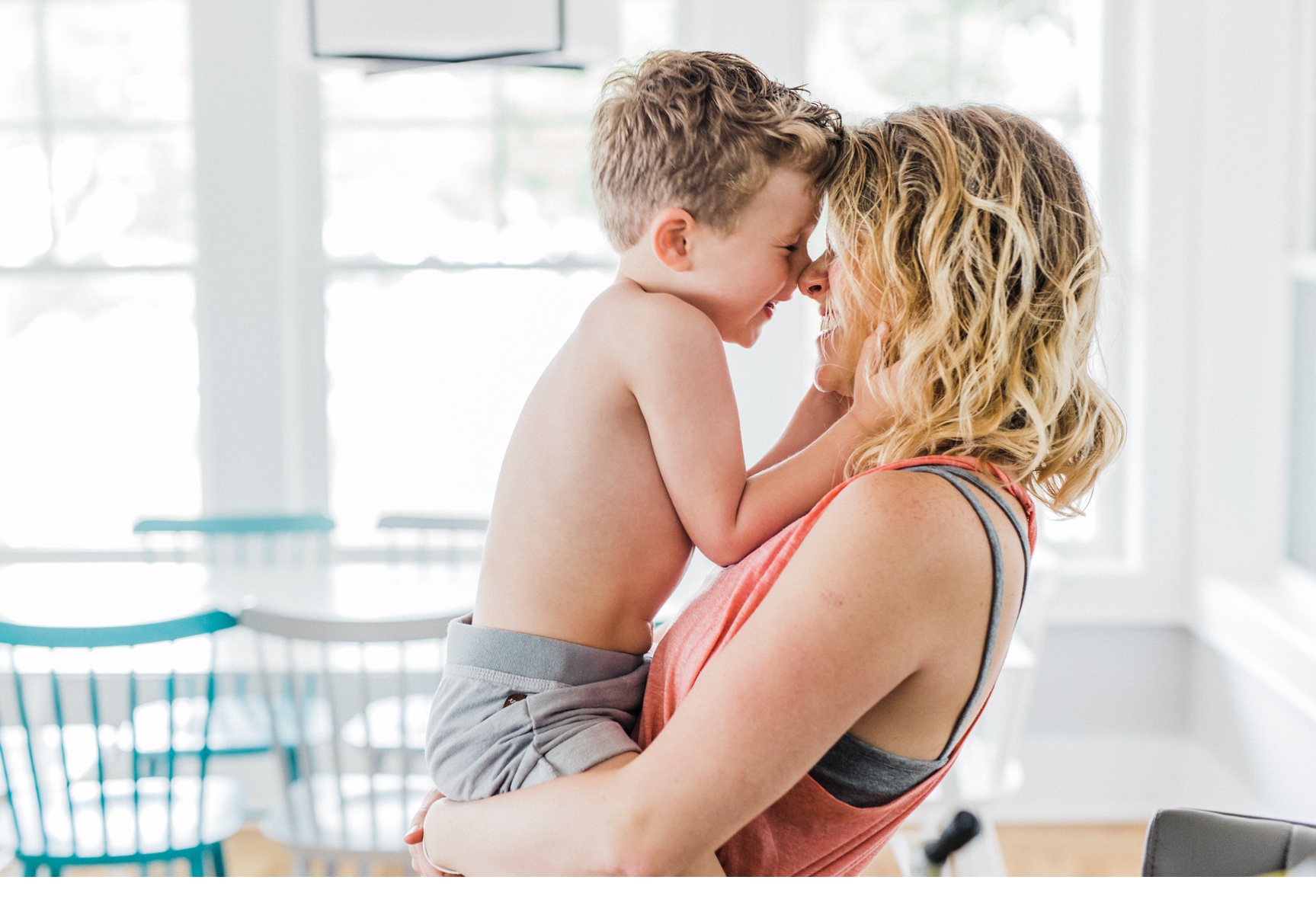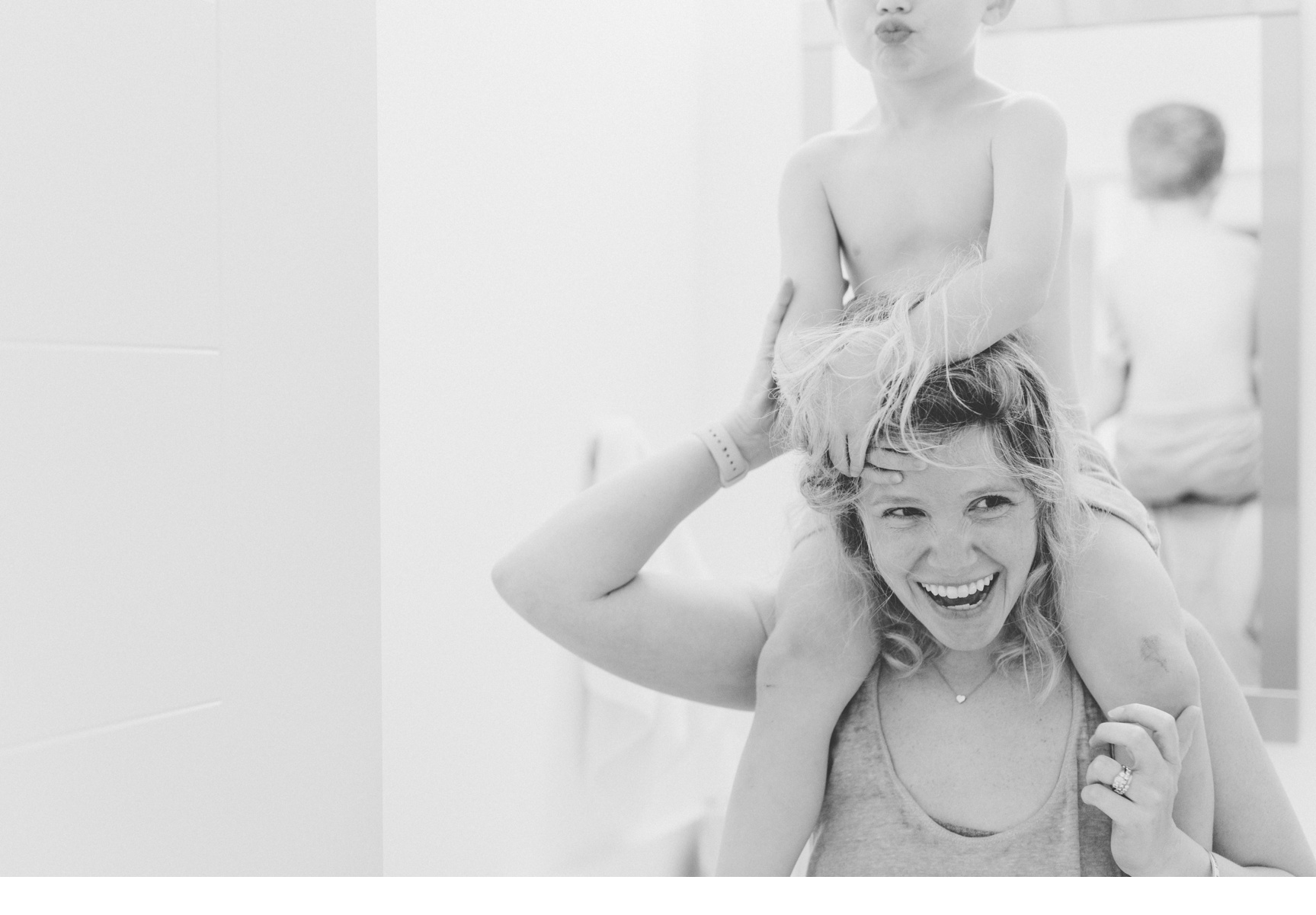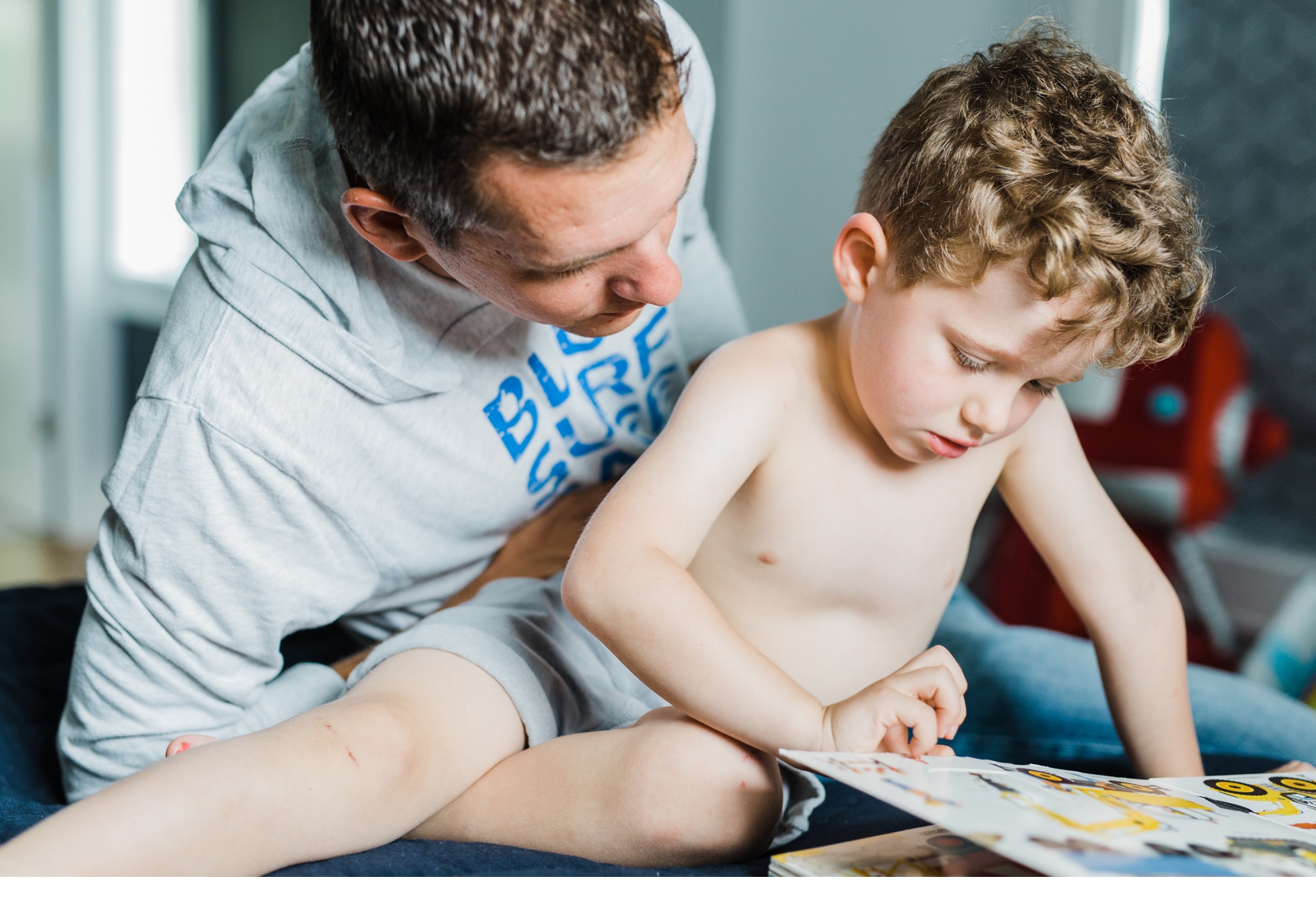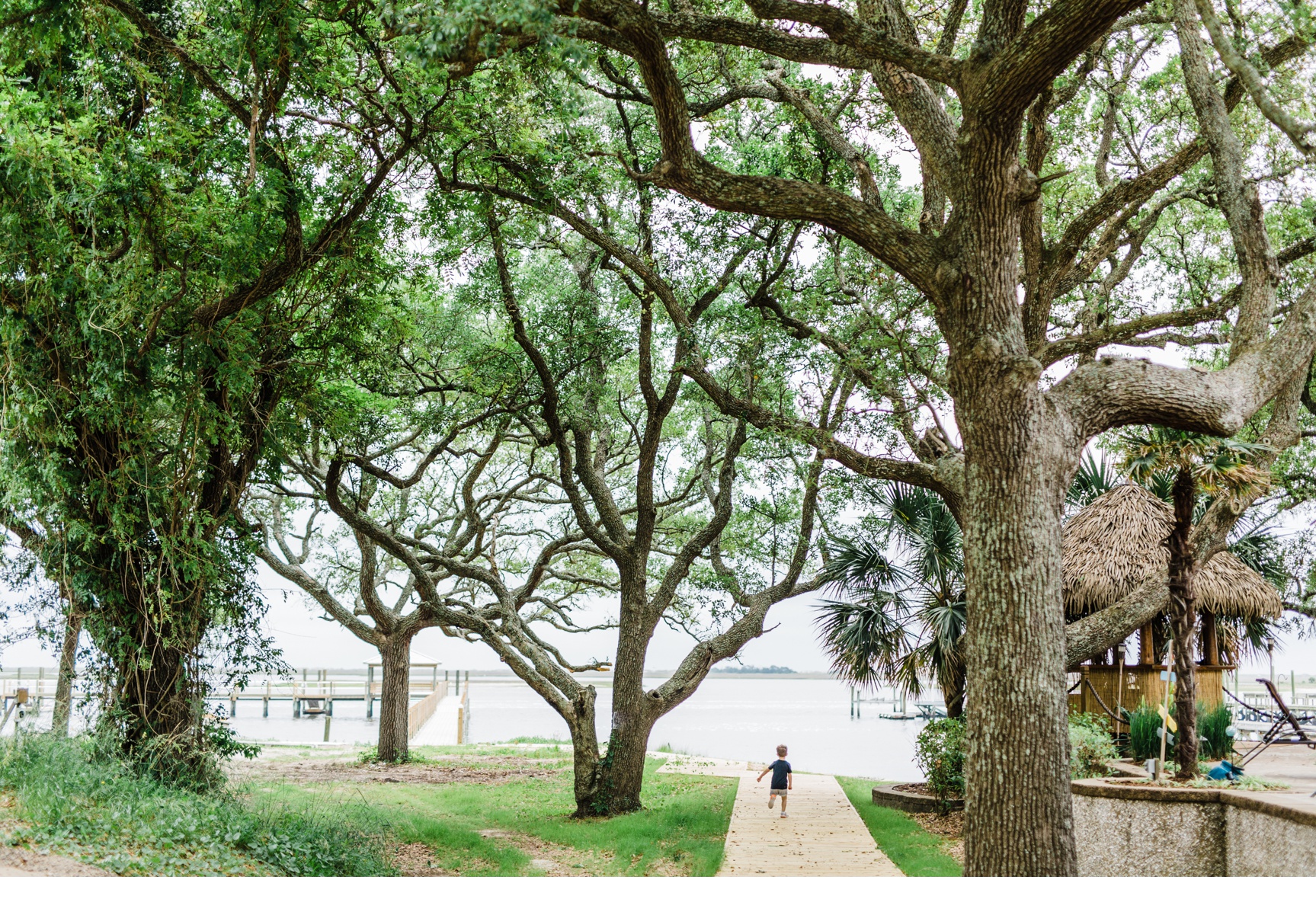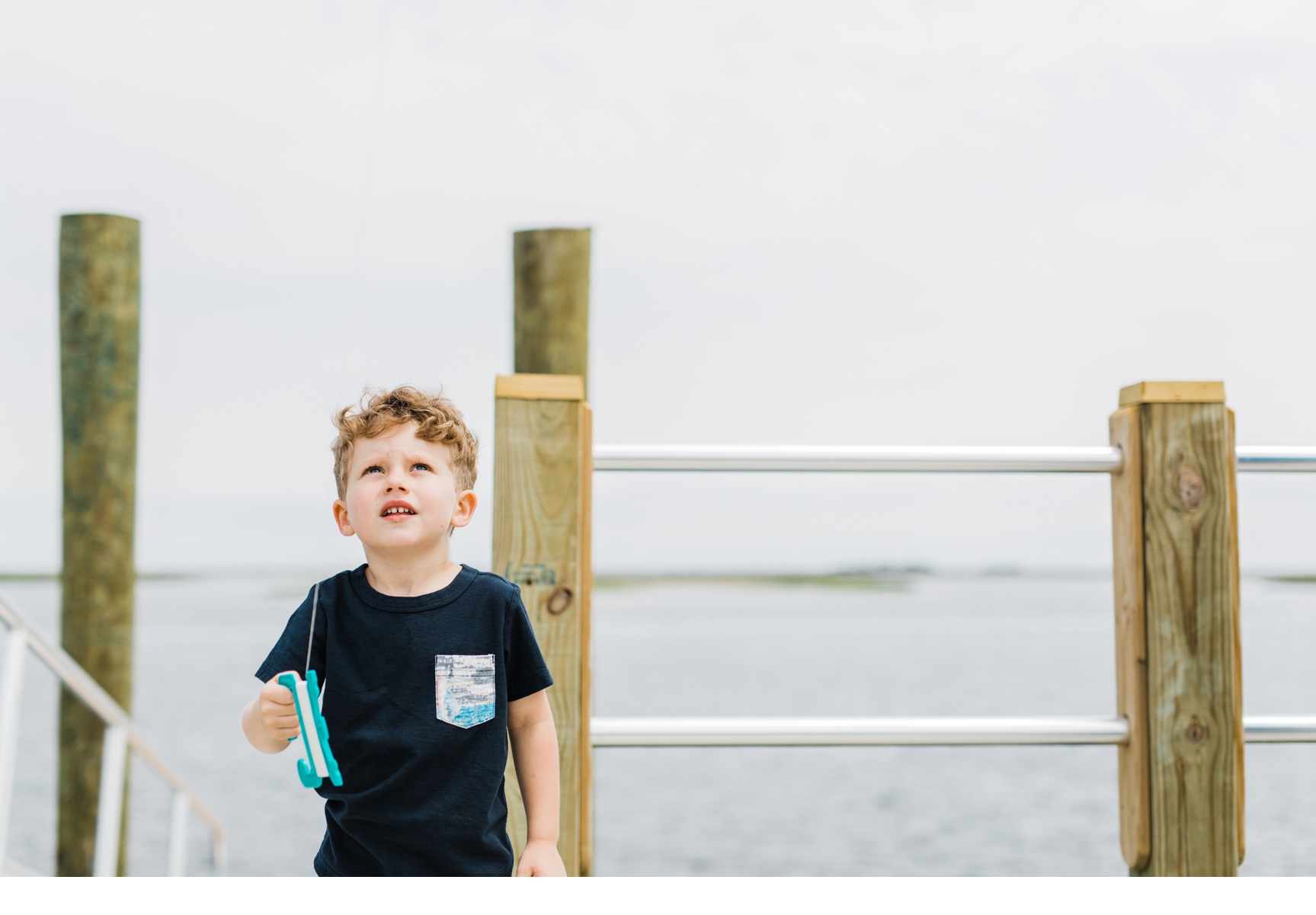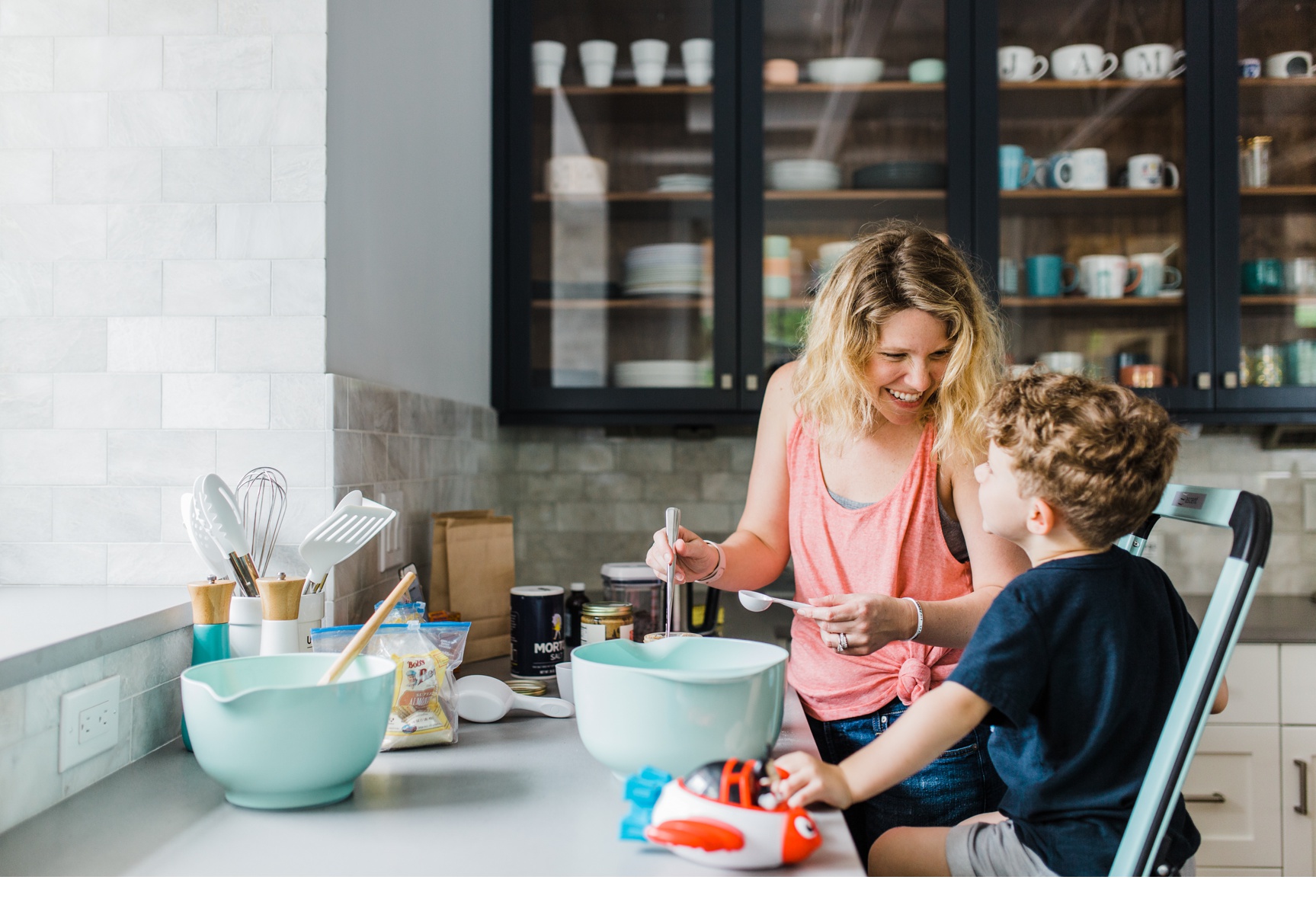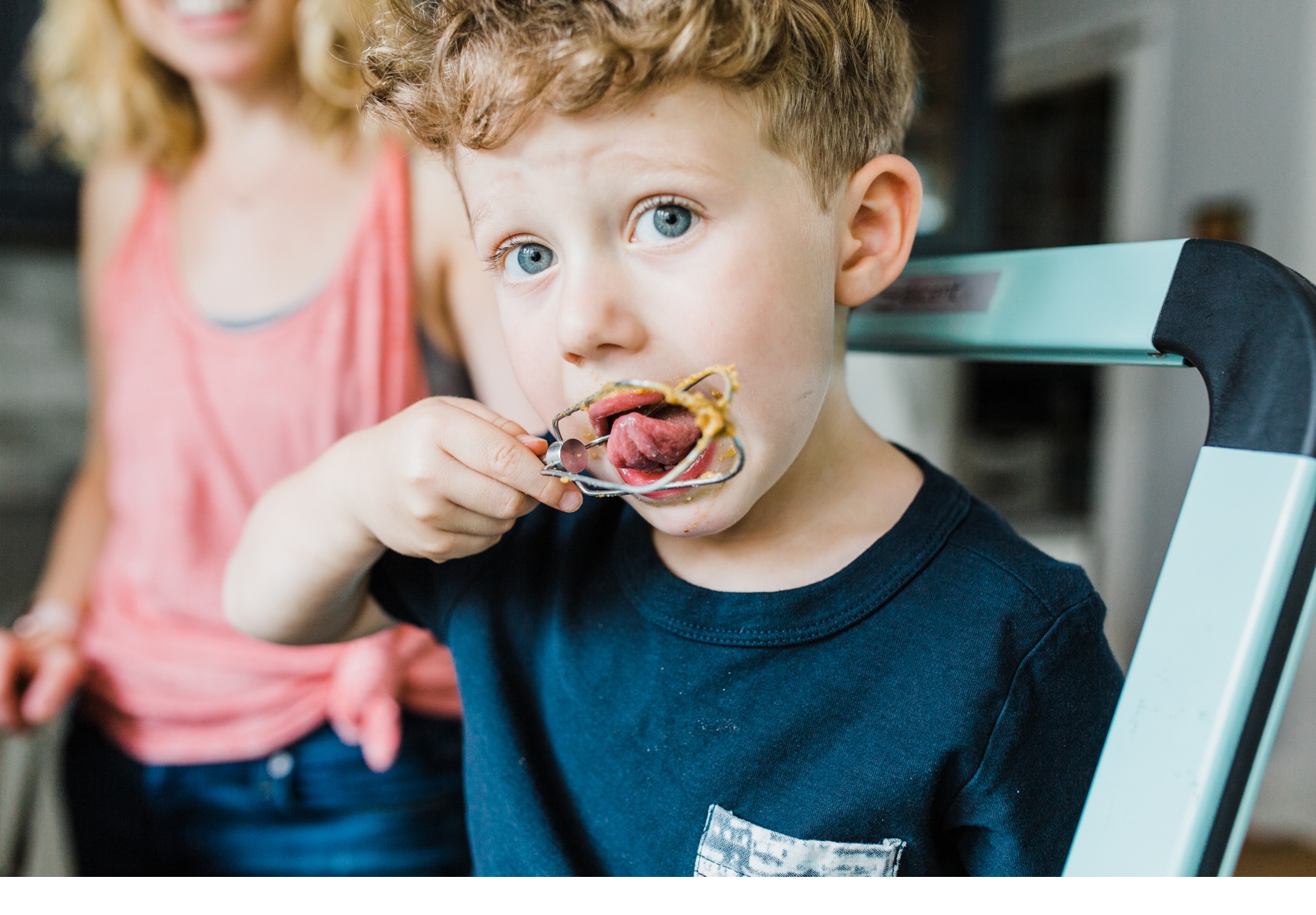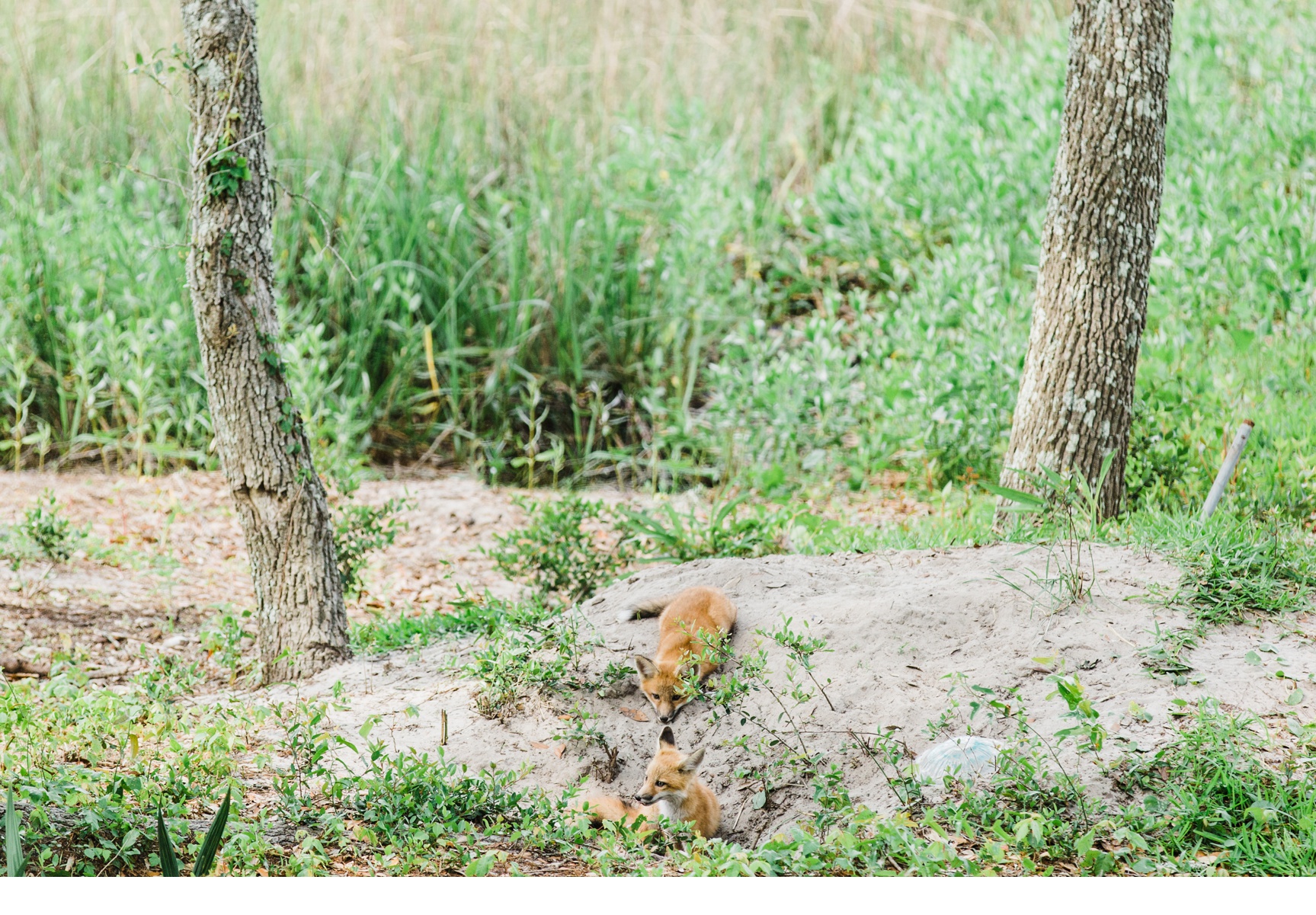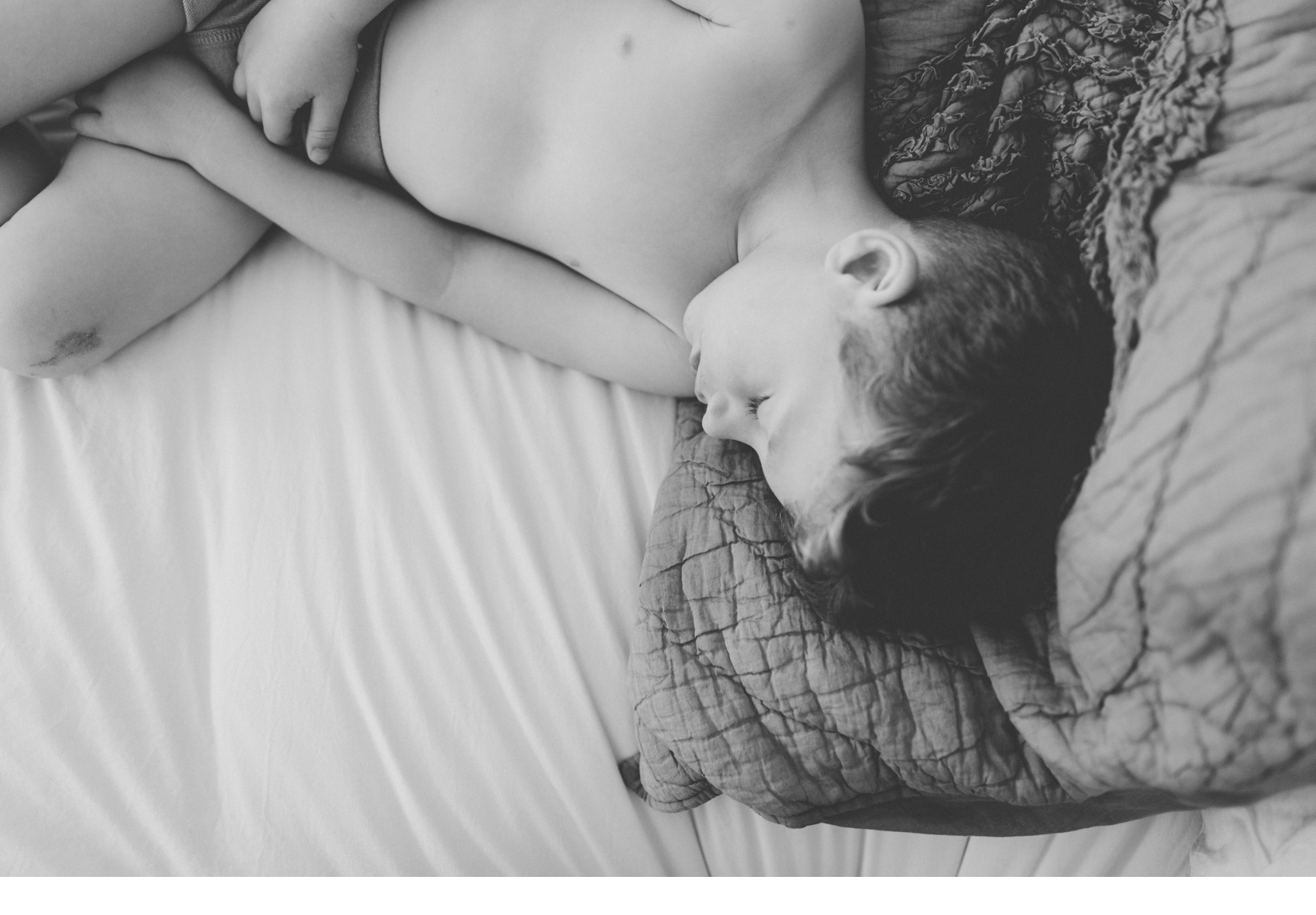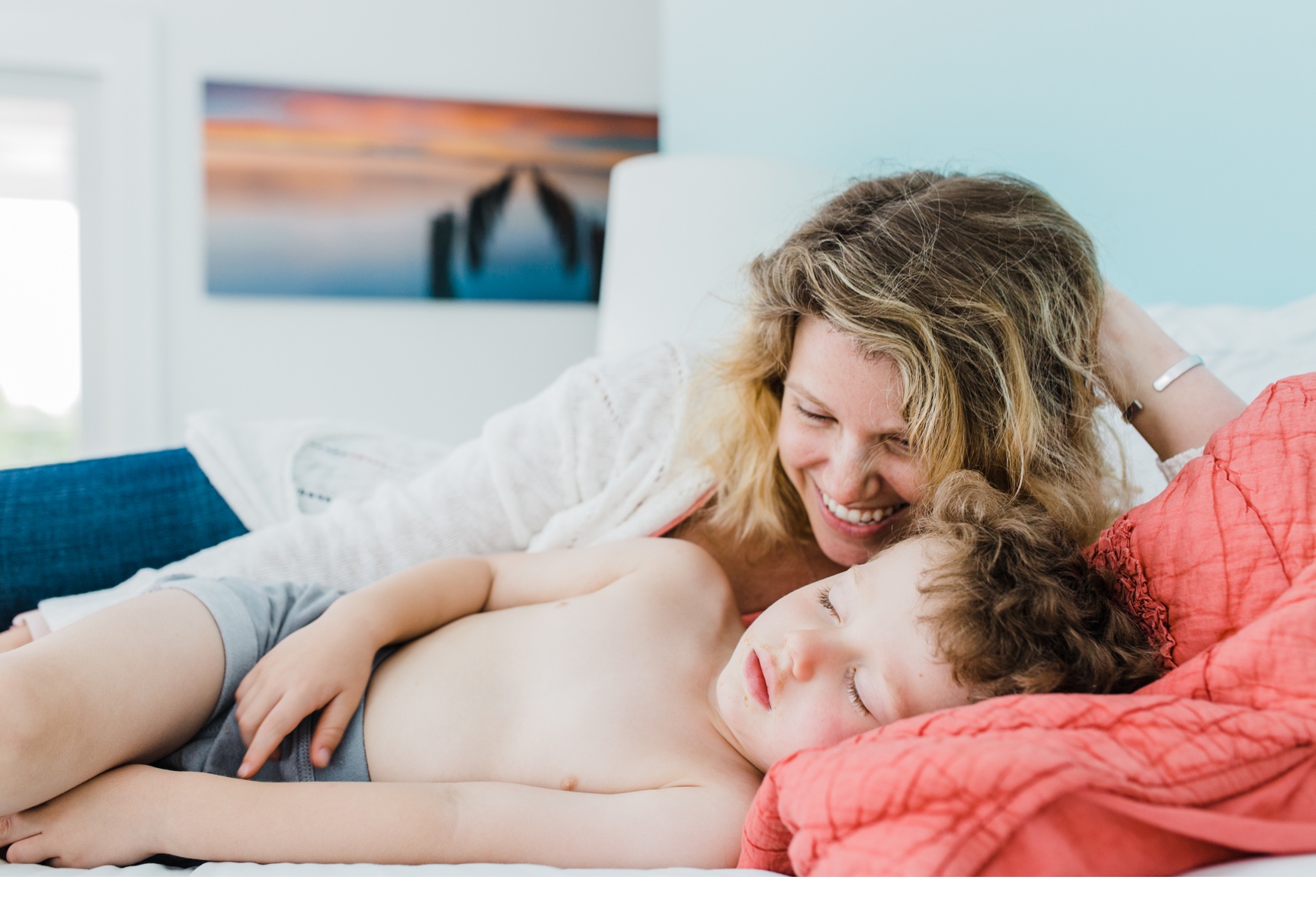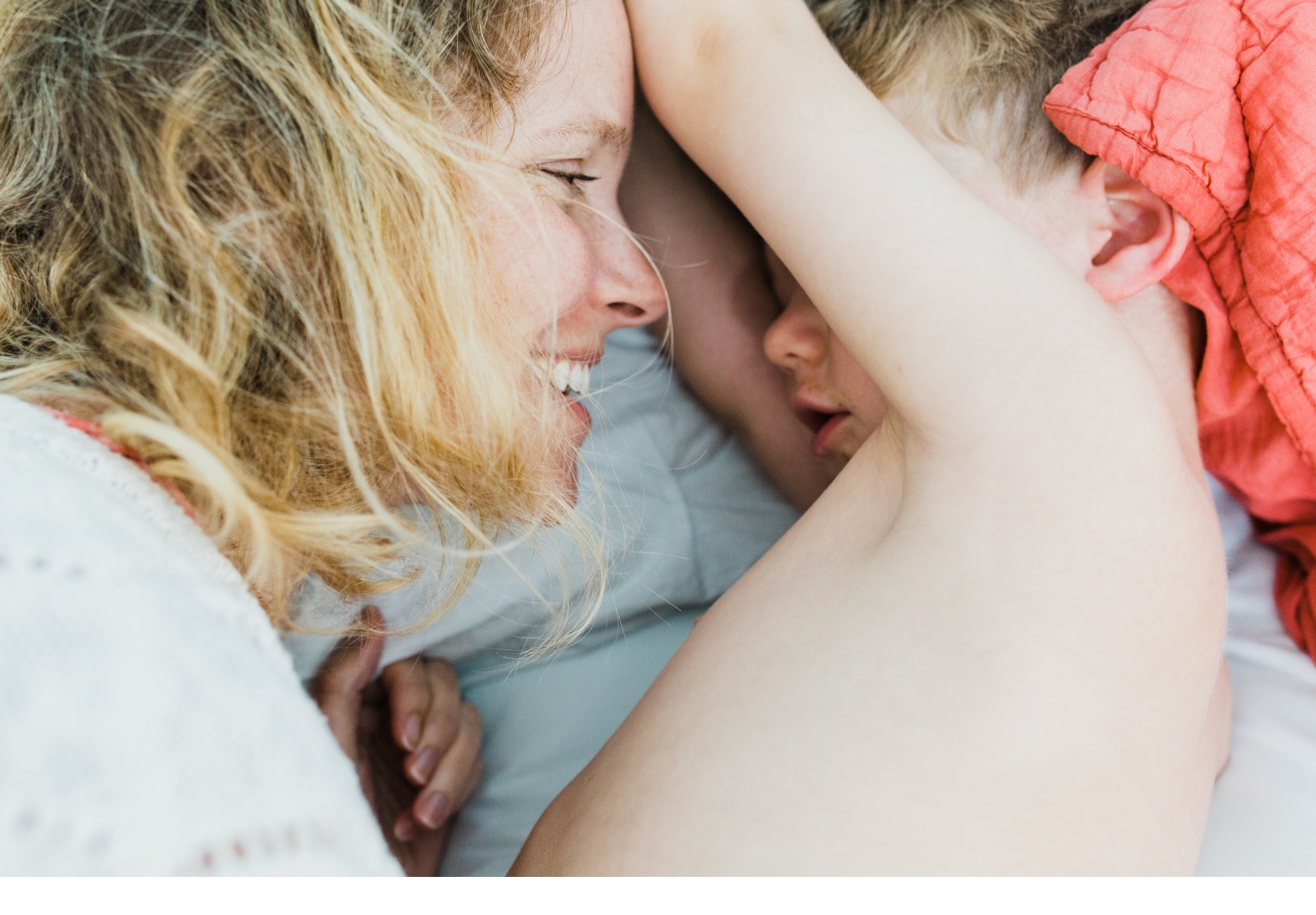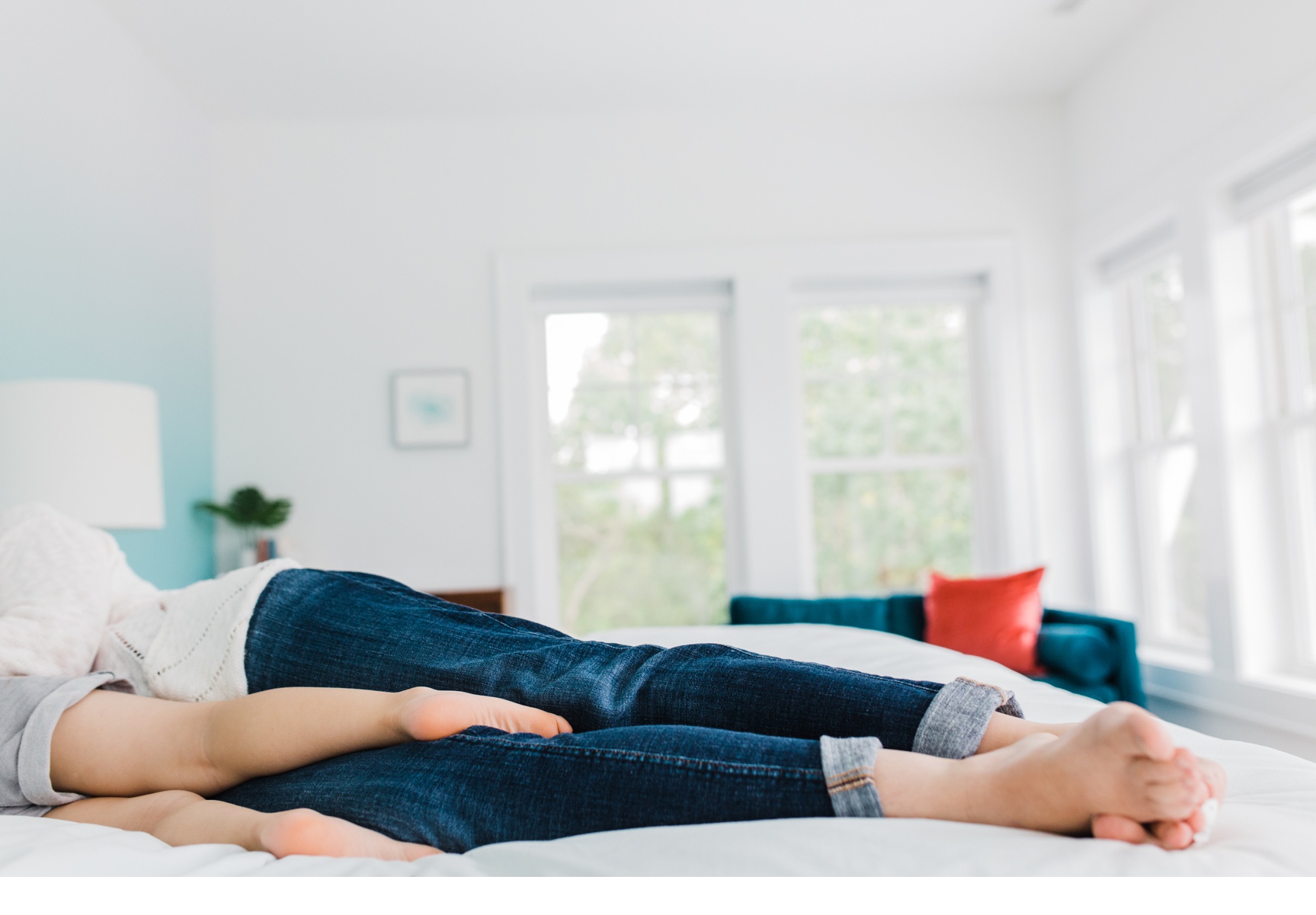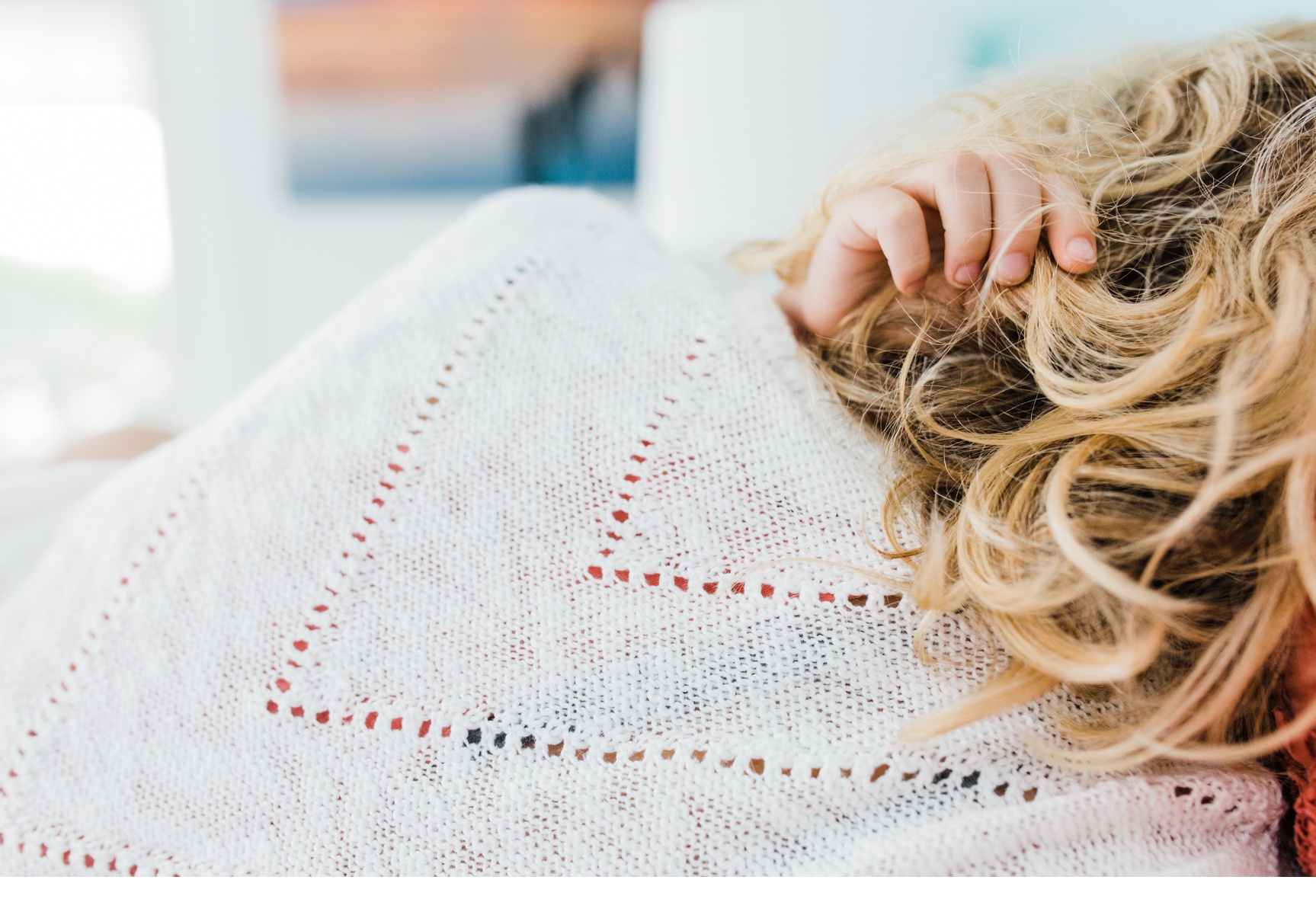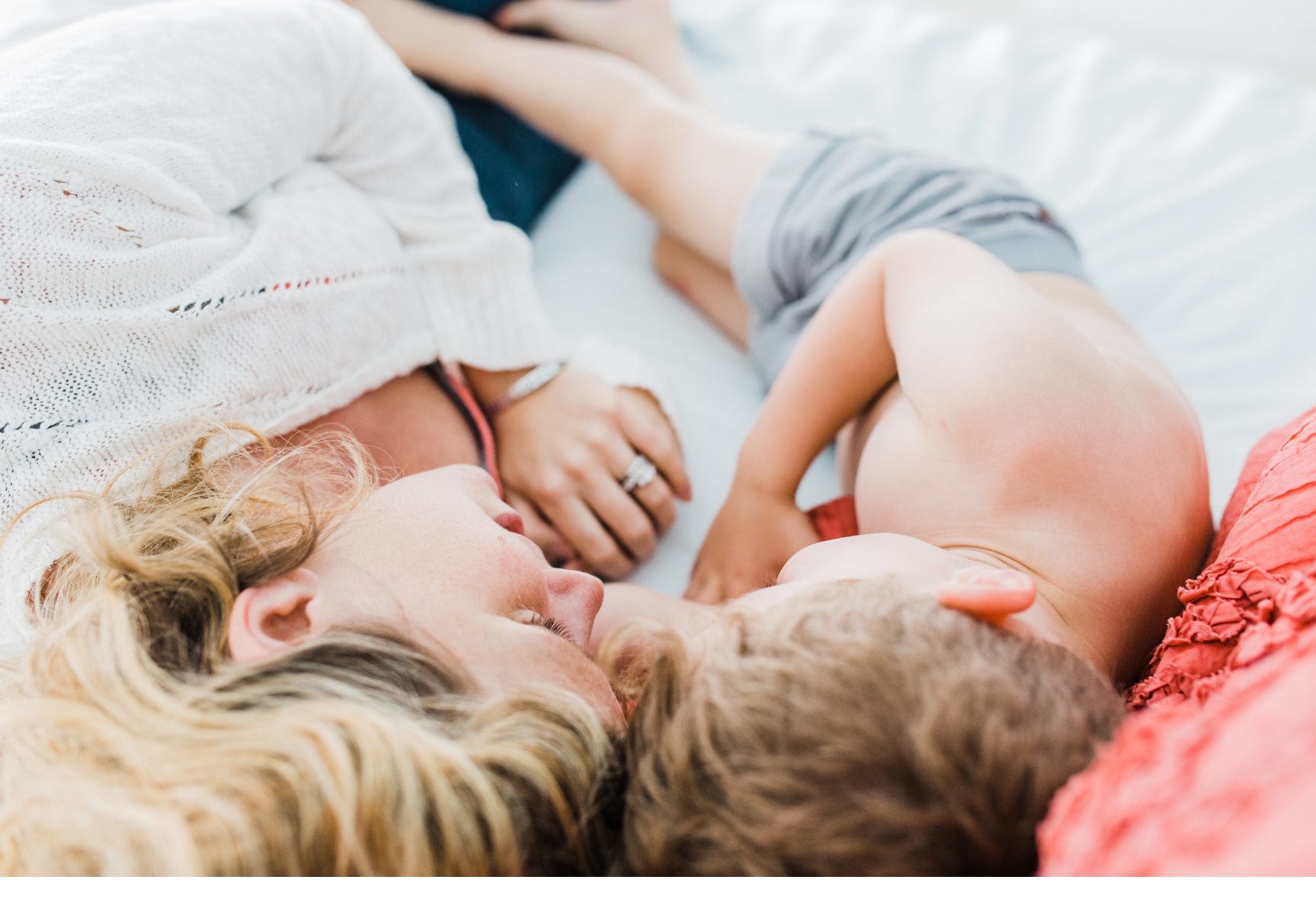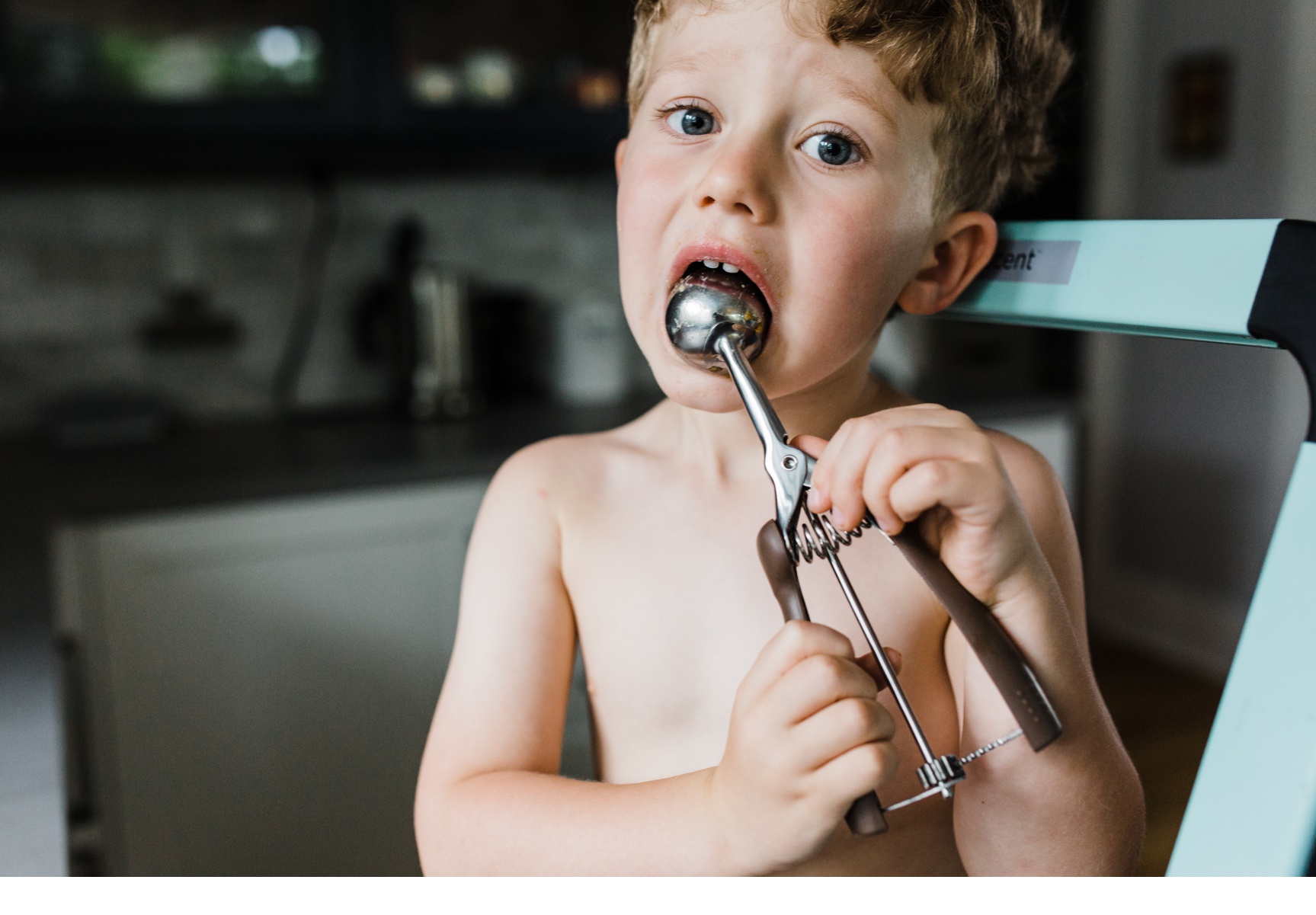 You can see all of the images and order prints here.